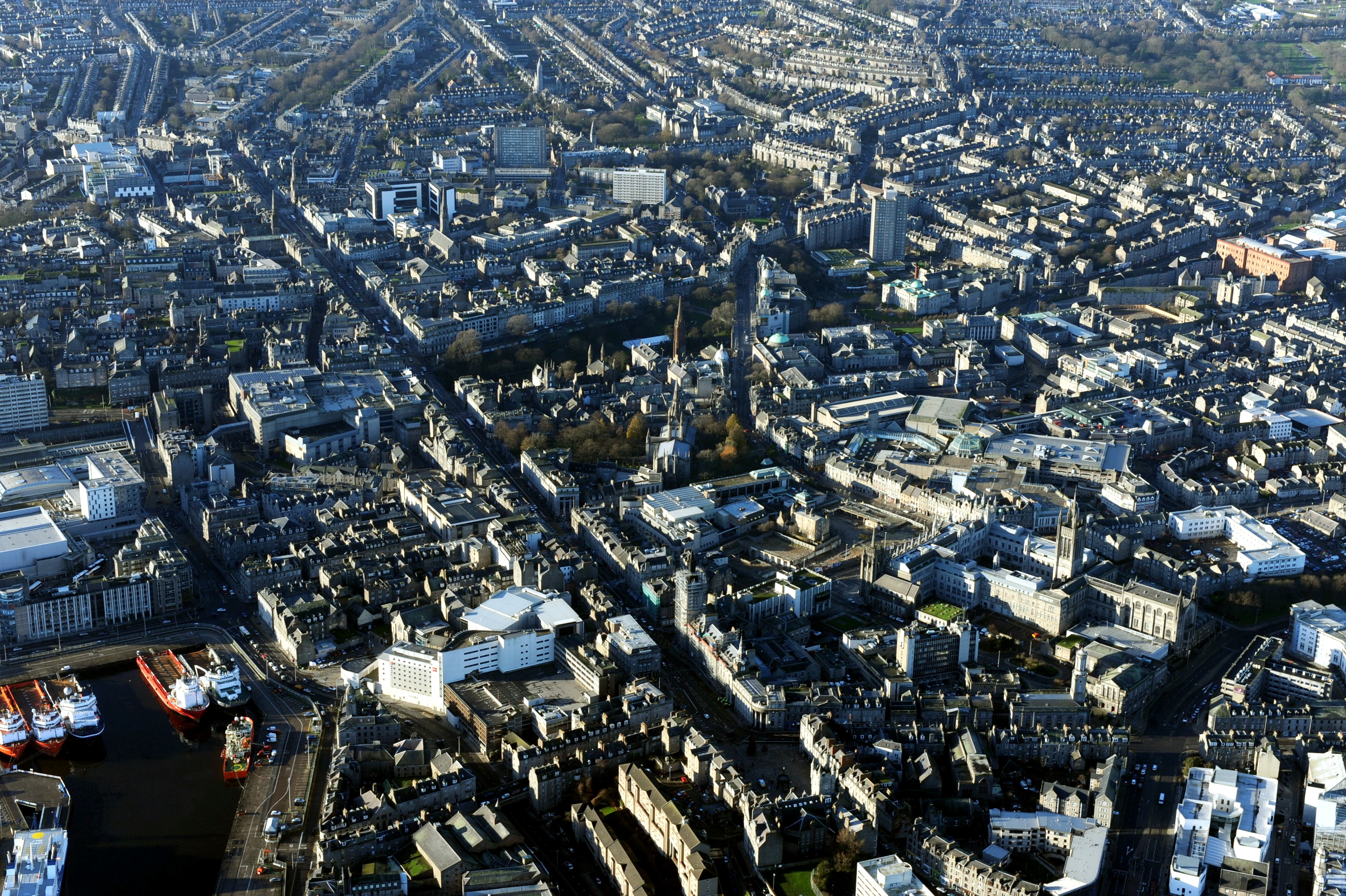 A row broke out between councillors on whether to delay the signing of a £254 million funding agreement.
The Scottish Government commitment was unveiled in January on the same day as the £250m City Region Deal.
The investment includes an initial £200m additional funding to help improve journey times and increase capacity on key rail links between Aberdeen and the Central Belt.
A memorandum of understanding covering the additional funds was due to be signed by councillors at a meeting of the finance, policy and resources committee yesterday.
But a heated debate broke out between councillors after the Labour-led administration called to delay signing the agreement until further clarity was provided over the proposals.
Finance convener Willie Young asked that instead the chief executive writes to the First Minister seeking clarification on whether it is still the Scottish Government's intention to upgrade the rail line in the Montrose Basin as it had previously said.
Cllr Young said if that wasn't the case, the council should ask Ms Sturgeon to confirm if any of the £200m set aside for a rail links will be spent within Aberdeen or Aberdeenshire.
SNP group leader Councillor Stephen Flynn said there was a "clear commitment" from the Scottish Government to deliver rail improvements.
He added: "This is an abomination. This administration is turning its back on money.
"You berate the Government for not giving us money and all you want to do is delay, dither and defer. I want this money for Aberdeen, you clearly don't."
SNP finance spokesman Cllr Graham Dickson said the administration would "burn this city to the ground just to get the opportunity to blame the SNP".
But Cllr Young accused the SNP of "scaremongering".
He added: "This is money that the Scottish Government has already said it will put into this region.
"There is absolutely no risk, no risk whatsoever, unless the Scottish Government want to take that money away.
"The important thing is that if Aberdeen City Council is going to be involved in this, it is within our area.
"It would be ridiculous for us to be involved in a rail link that is just outside Dundee."
Councillors decided to defer the decision until a meeting of full council on Wednesday, December 14.