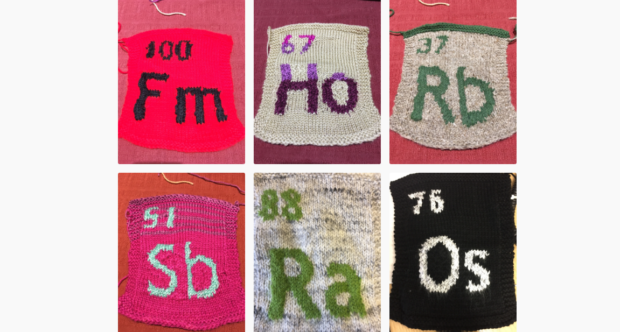 A group of Aberdeen scientists are on the lookout for volunteers to help them "knit the elements".
Professor Jan Skakle and a group of colleagues from Aberdeen University have chosen to mark the International Year of the Periodic Table by reaching for their knitting needles.
They hoped to create a blanket which could then be sold, with funds raised going to homeless charity Aberdeen Cyrenians.
However, so many knitters were keen to get involved that the team have decided to keep the project going for longer, with work now under way on a second table.
With the first blanket nearly complete, the woolly version of the table will be unveiled at this year's May Festival, during the Ah! The Element of Surprise event on Sunday May 26 at noon.
---
---
Prof Skakle said: "It is the International Year of the Periodic Table as it has been 150 years since Mendeleev produced the first recognisable version of the periodic table and we are celebrating in many different ways, including the knitting project.
"I have been overwhelmed by the response we have received so far, and we already have volunteers for one complete table and are now working on producing a second.
"It has been great to see how enthusiastic people are about the project.
"We're just asking people to use up any wool they may have, and as such we now have a beautiful, colourful table."
Anyone who would like to knit an element can do so by emailing Knitfest2019@gmail.com saying how many elements they would like to knit. The team will send a knitting pattern/grid along with details on where to send it.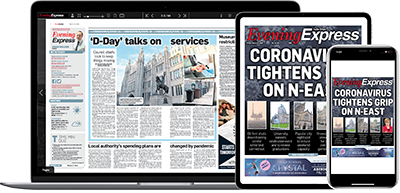 Help support quality local journalism … become a digital subscriber to the Evening Express
For as little as £5.99 a month you can access all of our content, including Premium articles.
Subscribe