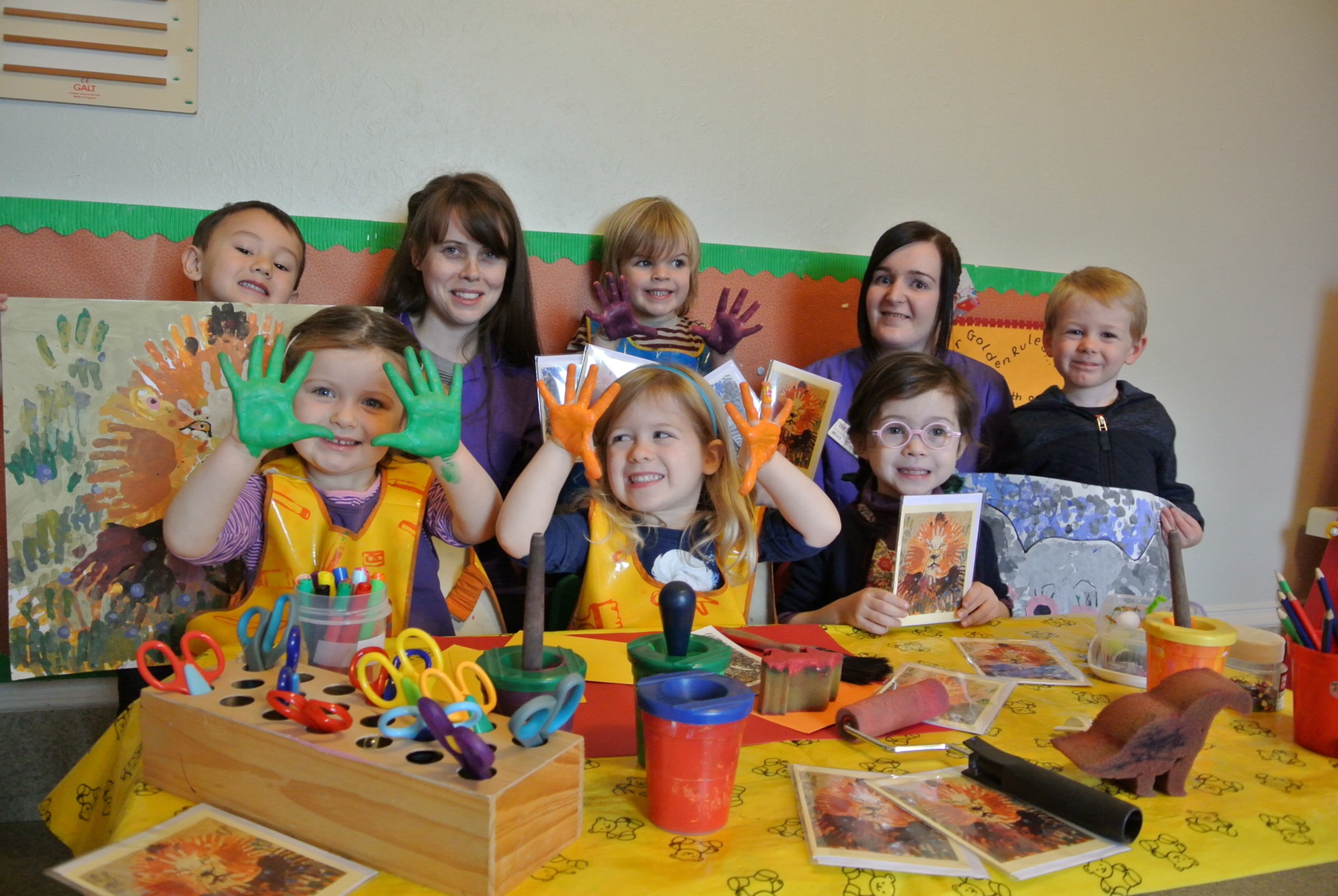 Aberdeen preschool pupils have pulled together to adopt an elephant and a pride of lions.
Children at St Swithin Nursery, near Union Grove, have raised more than £400 for the World Wildlife Federation by selling handmade greetings cards of the animals.
The Enesikiria lion pride live in the Naboisho Conservancy in Kenya.
Kiruba the elephant, 40, lives with her son and daughter in the Corbett National Park in Northern India.
Teacher Anna Hall said: "The children showed a strong interest in the story about Cecil the lion, so we decided to raise money to help the WWF. I'm so pleased with the generosity the parents have shown and the children are really happy and proud with the result."
Another teacher Kim Scanlan added: "The children had enjoyed exploring a wildlife theme and were fascinated by elephants, particularly their long trunks and big ears."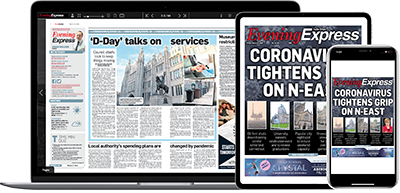 Help support quality local journalism … become a digital subscriber to the Evening Express
For as little as £5.99 a month you can access all of our content, including Premium articles.
Subscribe