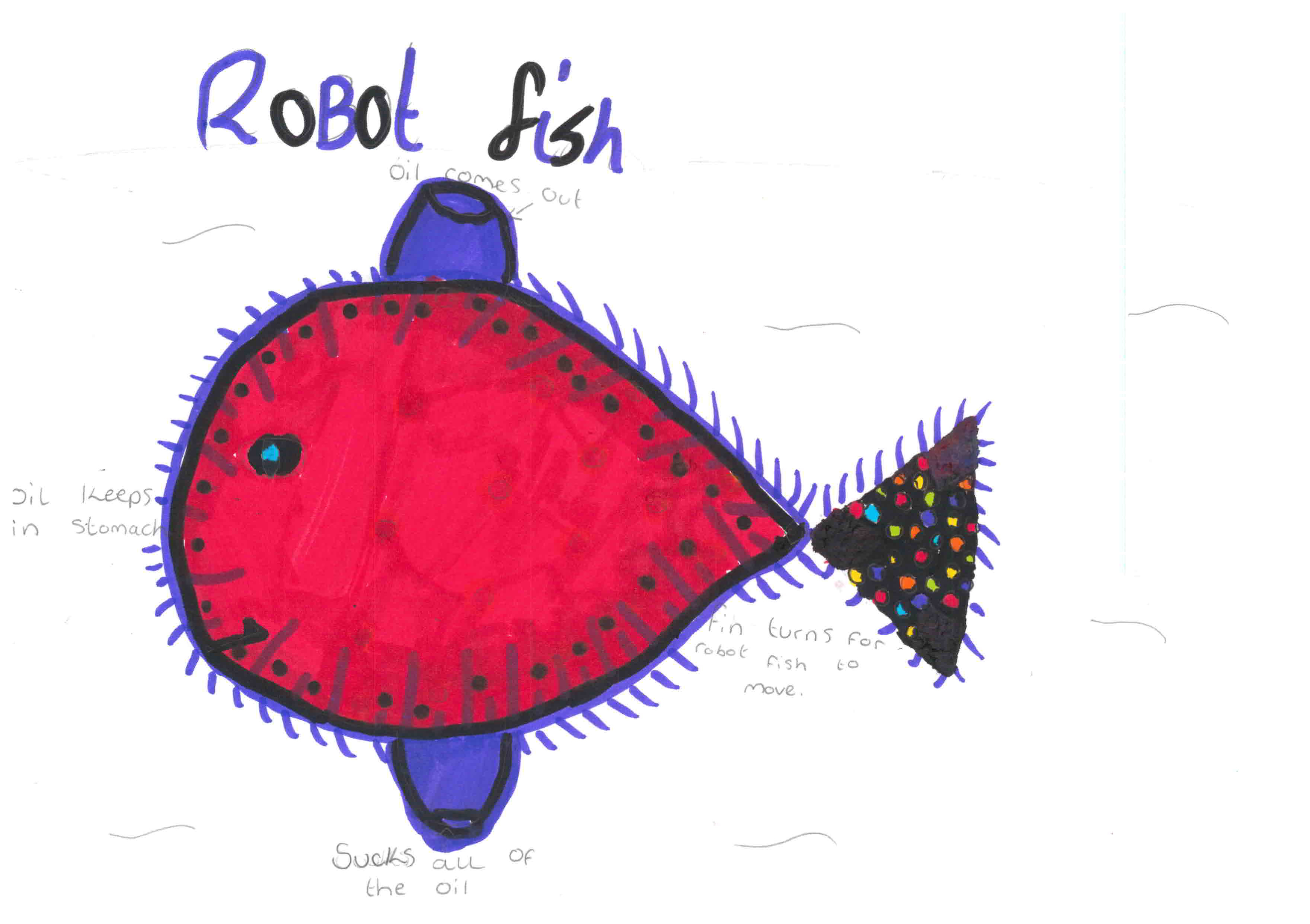 School children in Aberdeen have submitted 75 ideas to boost the North Sea industry's future.
The competition, part of the launch of the new £180 million Oil & Gas Technology Centre in Aberdeen, invited primary seven pupils to develop solutions to improve the use of natural resources in the water.
Managers from the centre visited schools to talk about the oil and gas sector, the technologies it currently relies on and how this will change in the future.
How new solutions such as 3D printing, robotics and virtual reality are adopted offshore was also looked at.
Rebecca Allison, Asset Integrity Solution centre manager, said: "We really enjoyed visiting schools, talking about the oil and gas industry and how new technologies can transform the way we work in the future. Every single design was fantastic with the children clearly putting a great deal of energy into creating their technology ideas.
"The Oil & Gas Technology Centre will help unlock the full potential of the UK North Sea, anchor the high-value supply chain in the North-east of Scotland but, most importantly, our vision is to make sure the region remains a great place to live, work and invest for decades to come."
The competition attracted entries from Scotstown School, St Josephs School, Hazlehead Primary School and Muirfield Primary School.
Input ranged from hi-tech presentations to intricate drawings and large-scale cardboard constructions.
All the entries were to go on display at a special event today at the centre.
Lord Dunlop, UK Government Minister for Scotland, and Paul Wheelhouse MSP, Scottish Government Minister for Business, Innovation and Energy, officially opened the centre.
Designers of 12 of the best entries were invited along to the launch event.
The centre will work with partners to accelerate the development and deployment of technologies.
Deirdre Michie, chief executive of Oil & Gas UK, welcomed the centre's opening.
She said: "As our industry focuses on maximising economic recovery from the UK Continental Shelf, technology must play a pivotal role in helping the sector improve its global competitiveness by tackling some key challenges that the industry continues to face."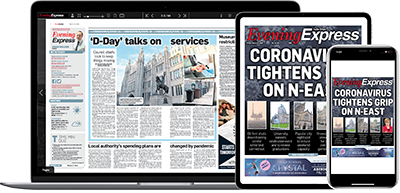 Help support quality local journalism … become a digital subscriber to the Evening Express
For as little as £5.99 a month you can access all of our content, including Premium articles.
Subscribe