A drive-thru restaurant soon to be built in Aberdeen will be home to a new KFC.
Kemble Estates received planning permission in November to build the eatery on the site of the former Peugeot showroom – next to the existing McDonald's – on Broadfold Road, Bridge of Don.
The firm's bosses have announced the restaurant will create 50 new jobs and construction work will begin in July.
Kinellar-based building company MTM Construction will be leading the project and KFC has said the restaurant will open before the end of the year – and it will be open round the clock.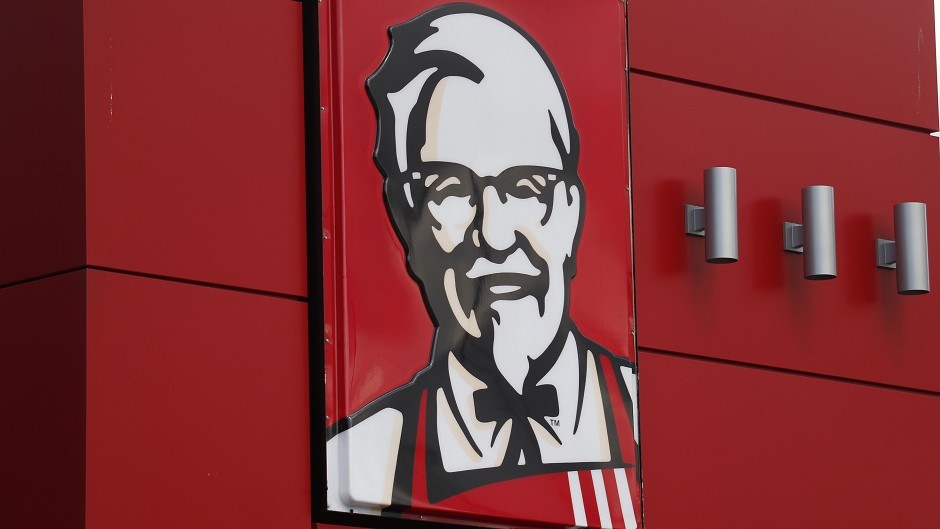 When Aberdeen City Council granted planning permission, it imposed a condition which means road improvement works must be carried out between the A90 Ellon Road, Broadfold Road and Intown Road to alleviate congestion near the entrance to the site.
That work will also start in July and is expected to take a few days to complete.
Kemble Estates director Michael Kemble said: "We are pleased to announce that the restaurant will be occupied by KFC, which expects to create 50 jobs.
"A minimum of 25% of the jobs will go to people living near to the restaurant and they will be people who are in receipt of extra support while looking for a job."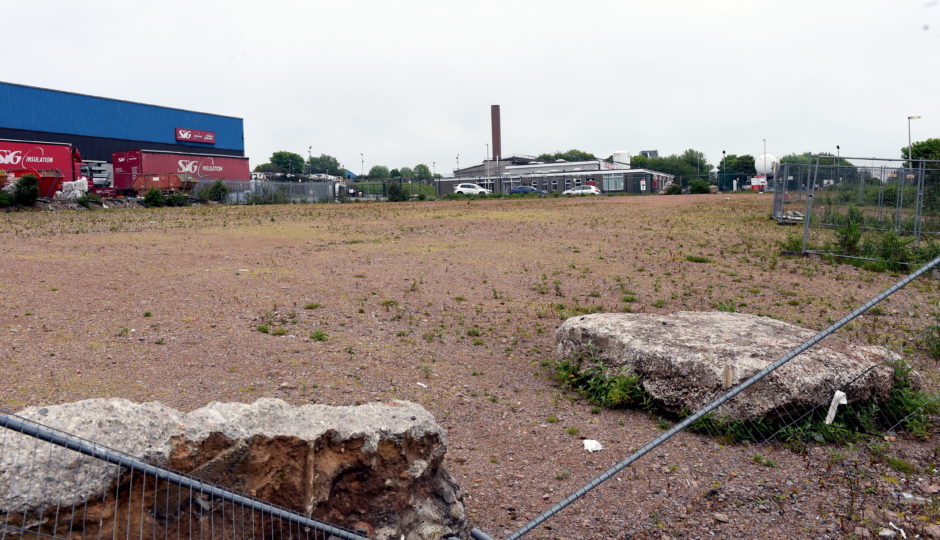 He added: "We are delighted that work is so close to starting and that we are able to invest in Aberdeen and we hope to do so again in future."
A KFC spokesman said: "We're delighted to announce that our new restaurant on Broadfold Road will be opening before the end of the year. The new restaurant will create 50 jobs for locals in the Aberdeen area."
One person formally objected to the application, claiming it would be inappropriate for a restaurant to open in an otherwise industrial area.
However, council planning officer James Forbes granted permission as the site had been unsuccessfully marketed for industrial use for a number of years.