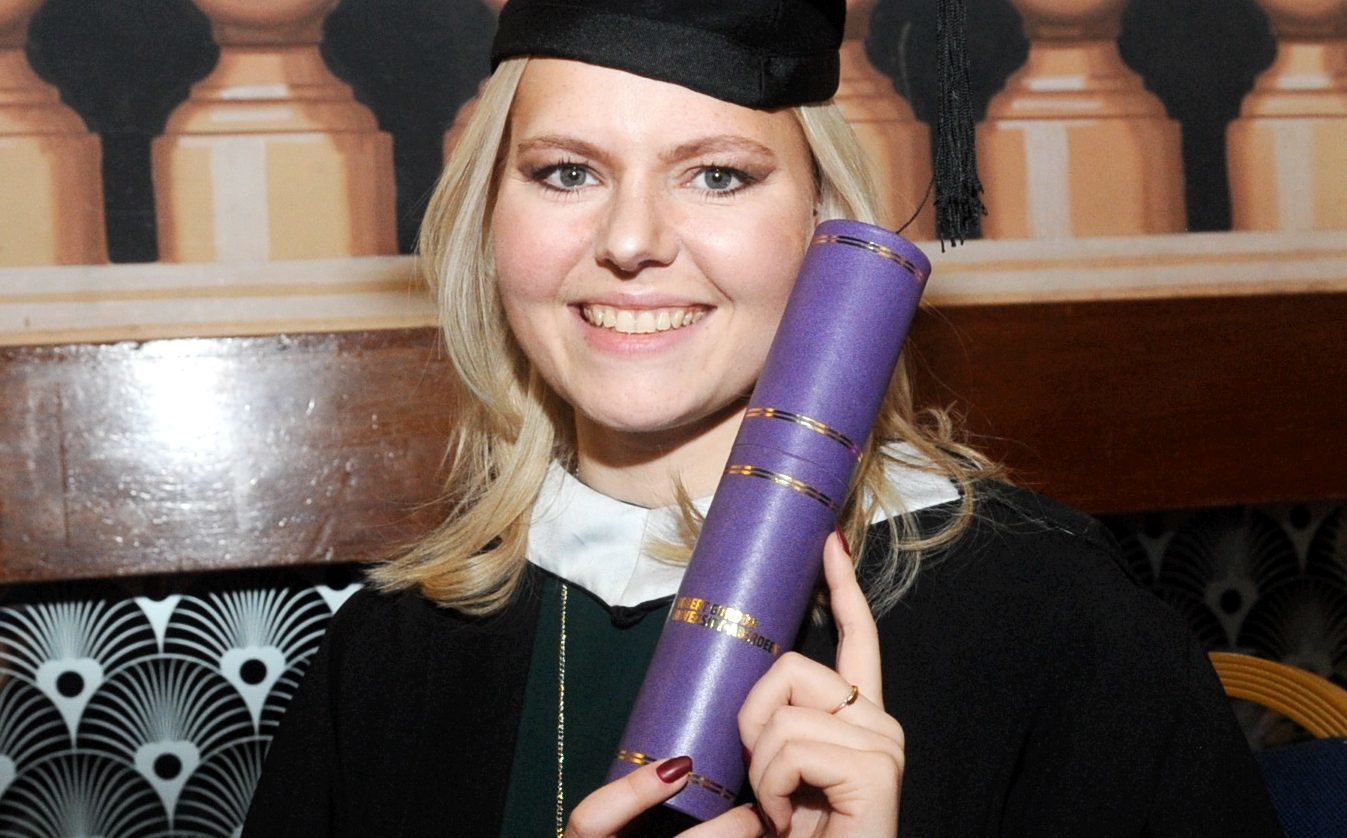 A North-east student has celebrated the completion of her degree against all the odds.
Kate Kenyon, 24, was diagnosed with chronic renal failure when she was just three years old.
She later underwent a kidney transplant which sadly failed when she was 19 and had begun her course at Robert Gordon University.
Despite the challenges she faced – including having to undergo dialysis – the communications graduate was determined to have as normal an experience as possible.
Kate, from Turriff, said: "It was so important to me that I made friends – it's half the joy of being at university. Even though I was tired, I made the effort to go out to social events and evenings and make a real connection with people."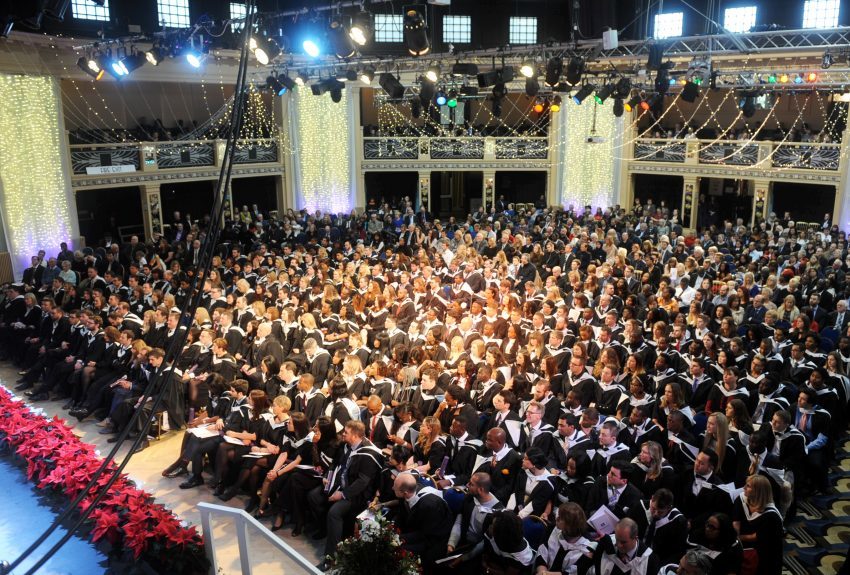 Kate, who underwent a second transplant earlier this year, has also thrown herself into extra-curricular activities. She said: "I was a student ambassador every year. For part of it I worked for a year and had a part-time job on the weekends. I was also a dance demo instructor."
Kate's determination was shown to its fullest when she decided she wanted to volunteer for the 2014 Commonwealth Games in Glasgow.
She said: "I managed to get an interview in September – and I made my interviewee cry. She asked what motivates me and I spoke about my illness and my positive outlook and she wept. I became one of the 15,000 volunteers."
Kate's experiences and kidney transplant earlier in January have motivated her to want to encourage and inspire other people. She said: "Since my transplant earlier this year, I've been trying to do lots of motivational talks on life and renal failure."
It's her parents, however, that Kate cites as her biggest motivation.
She said: "My parents mean an awful lot to me and they've been there through everything and I just wanted to make them proud as well."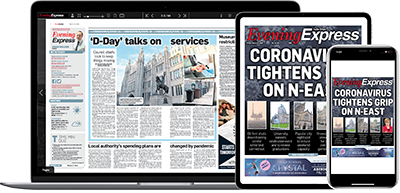 Help support quality local journalism … become a digital subscriber to the Evening Express
For as little as £5.99 a month you can access all of our content, including Premium articles.
Subscribe