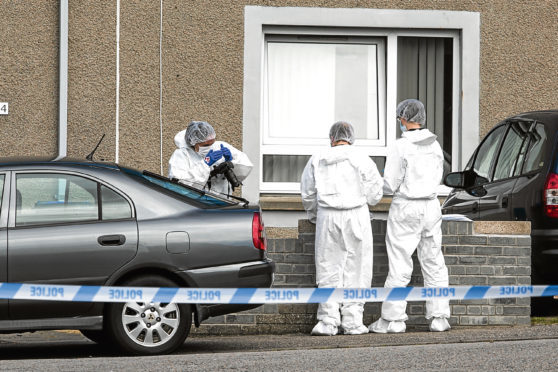 Members of the jury in the trial of seven men accused of murdering a North-east dad will resume their deliberations tomorrow.
John Henderson, 47, Gary Martin, 37, Joseph Martin, 40, Thomas Martin, 45, David Graham, 46, James Connor, 52, and Dean Leech, 25, deny murdering 39-year-old Gary Clampett.
Jurors began considering the verdict on Wednesday at the High Court in Glasgow.
It is alleged the men hit Mr Clampett with knives, a machete, a sword, a chain, a hammer, a crowbar, a wrench, a stick, bats, golf clubs, poles and a metal bat at Fernie Place, Fraserburgh, at about 4am on June 18, last year.
Mr Clampett died after receiving a fatal stab wound to his side.
Henderson has admitted in evidence that he stabbed Mr Clampett twice, but denies murdering him.
Trial judge Lord Beckett told the jurors to take as long as they need to reach a verdict.
He said that there are three verdicts open to them guilty, not guilty and not proven.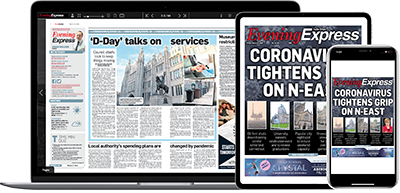 Help support quality local journalism … become a digital subscriber to the Evening Express
For as little as £5.99 a month you can access all of our content, including Premium articles.
Subscribe