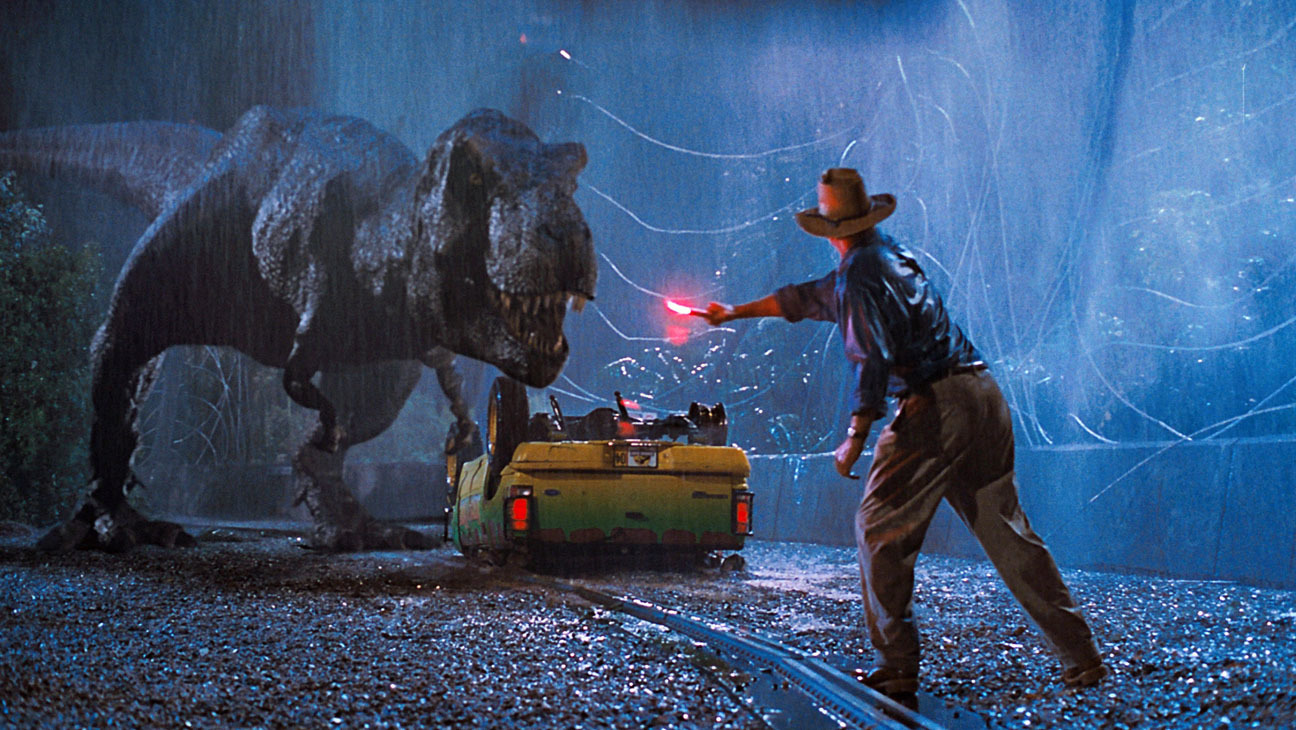 An Aberdeen mum is continuing fundraising efforts in memory of her brother.
Claire Fleming, who lost her brother Christopher Davidson to cancer when he was just 14 in 1996, decided to mark the 20th anniversary of his death by creating a year-long fundraising effort for CLAN Cancer Support.
The fundraising effort has raised £13,750 of the £20,000 target which was started in March last year.
A screening of Jurassic Park at the Belmont Filmhouse on March 19 has been organised as a final push to raise funds.
Claire said: "What I love about Jurassic Park is that it will appeal to a wide audience – whether you're taking the kids for the first time, or just want to see this classic on the big screen again.
"I like that fact that it will also appeal to teenagers – the very demographic the challenge is focusing on."
To make a donation visit: www.justgiving.com/fundraising/christophersCLANChallenge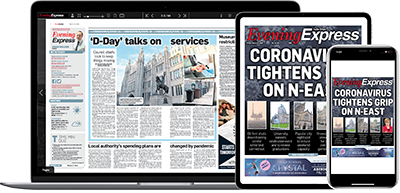 Help support quality local journalism … become a digital subscriber to the Evening Express
For as little as £5.99 a month you can access all of our content, including Premium articles.
Subscribe