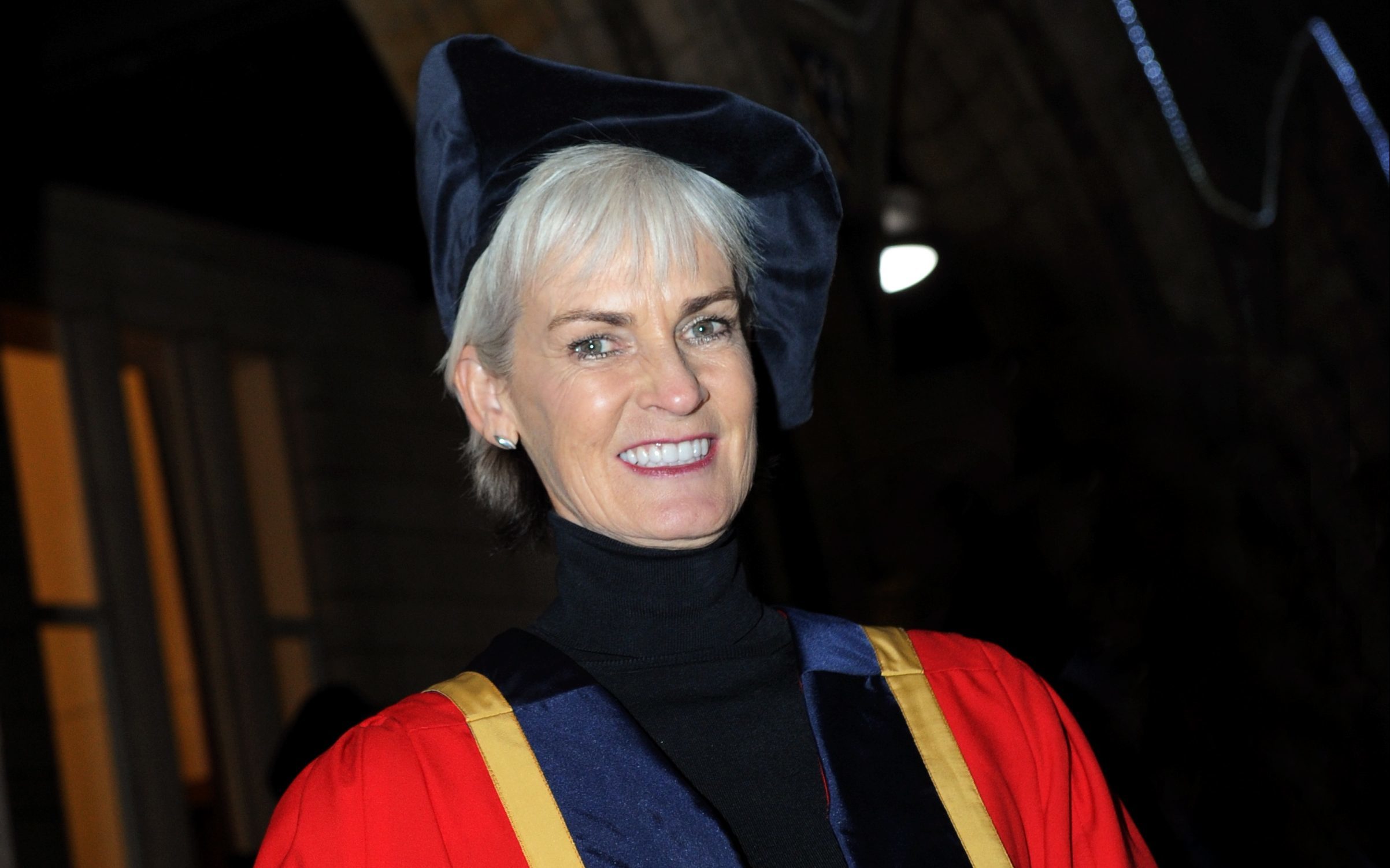 Judy Murray netted an honorary degree after a lifetime dedicated to promoting tennis.
Rising from the ranks as a volunteer coach at her local club in Dunblane, Judy's journey took her to the top of the game.
But the mother of men's tennis world number one Andy Murray and doubles star Jamie Murray never expected the sport to grow as much as it has.
She said: "It's really hard to believe that we've got two players who are at the top of the world in singles and doubles and together Jamie and Andy helped Great Britain to win the Davis Cup."
In recognition of her contribution to tennis at both grassroots and professional level, Judy received an honorary degree from the University of Aberdeen.
Speaking before the ceremony, Judy, 57, told of her pride in receiving the degree.
She said: "I started out as a volunteer at our local club in Dunblane and I've learnt to coach from there.
"I learnt stuff from the very grassroots of the game to the very top of the game and have spent the last three or four years trying to invest in the game in Scotland."
Now Judy works to expand tennis programmes across the country to get youngsters involved with the sport.
This year Judy launched StreetTennis in Aberdeen, which aims to help to engage children and encourage them to develop their skills of agility, balance and co-ordination.
It works alongside Judy's Tennis on the Road project.
She said: "We drive around Scotland taking tennis into places where you wouldn't normally find it.
"The success of Jamie and Andy has meant there's a huge opportunity to grow the game."
Also graduating with an honorary degree for his services to both broadcasting and to adoption and fostering was Nicky Campbell, host of Long Lost Families.
It was his second graduation at the university.
He said: "My friend Iain Glen from Game of Thrones got an honorary degree and I was thinking the other day about when the two of us were students coming back after closing time on the last bus to halls lying flat on our backs, if somebody had said we'd get an honorary degrees one day we'd be a bit dubious about it."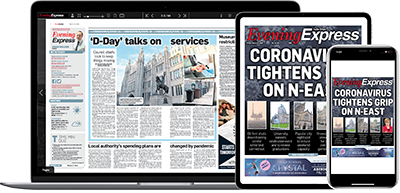 Help support quality local journalism … become a digital subscriber to the Evening Express
For as little as £5.99 a month you can access all of our content, including Premium articles.
Subscribe