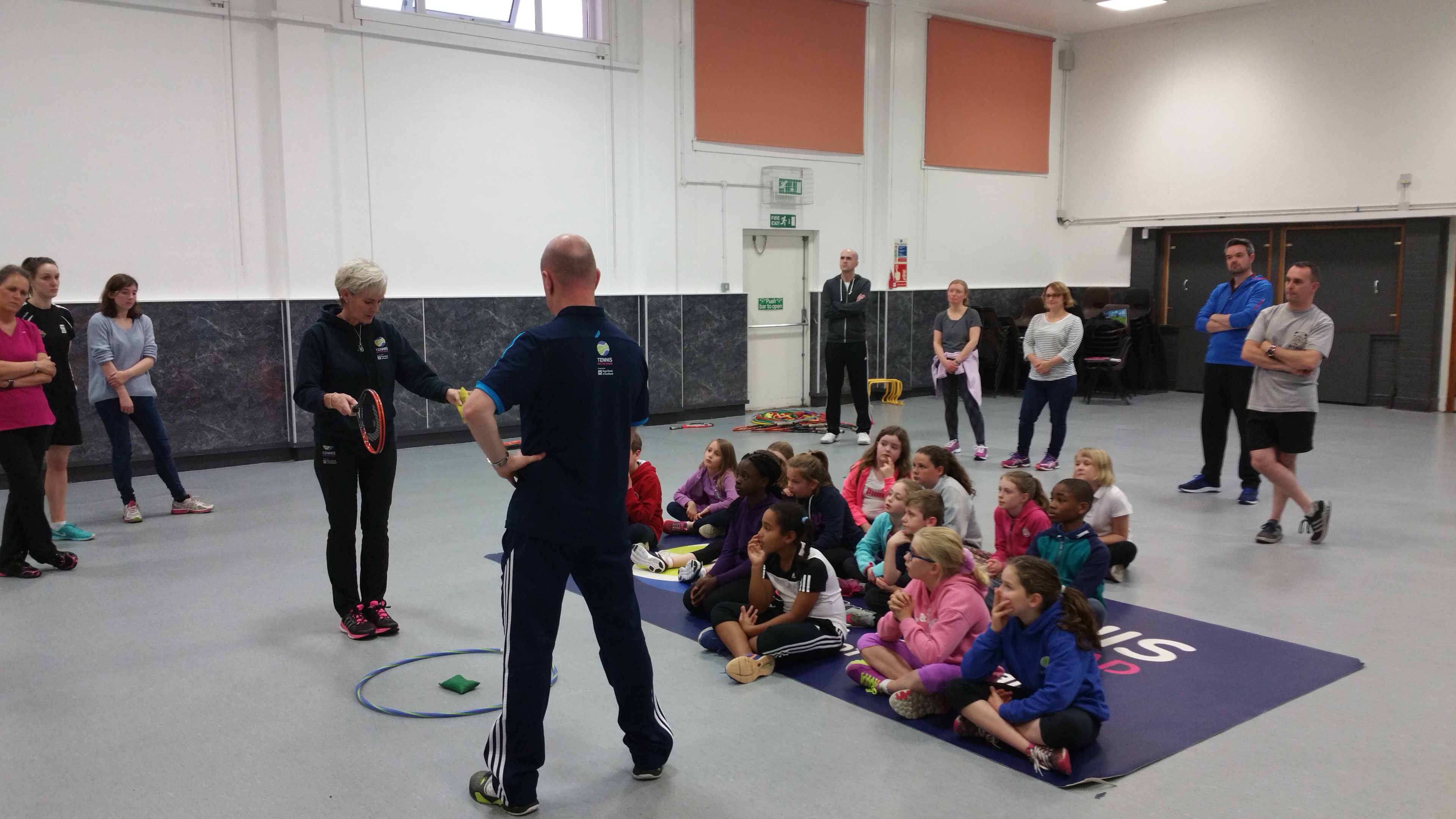 TENNIS coach Judy Murray has visited the North-east to help create a "workforce" to open up opportunities for kids.
The Strictly star, who's mum to Andy and Jamie Murray, paid a visit to Inchgarth Community Centre in Garthdee with coach Kris Soutar to teach adults basic coaching skills to promote grassroots tennis in their community.
A workshop for children was also held as part of Judy's Tennis on the Road Campaign.
Speaking to the Evening Express, she said: "Our goal is to increase participation.
"We tend to go places where there's no tennis or very little and try to build a much bigger workforce. We're trying to train up students, teachers and volunteers to show them how to get kids started."
She added: "There is a huge interest in tennis at the moment and has been for quite a few years.
"Andy's success has been a big factor, he has been top five for the past seven years.
"I think it's stimulated a huge amount of belief. It doesn't matter where you come from – Scotland or a small village – anything is possible.
"We must capitalise on it now, Andy and Jamie won't play forever.
"It's about taking advantage of the opportunity and making sure there is a legacy."
"You just need someone to create the opportunities for you."
Inchgarth Community Centre chairman Paul O'Connor said he was "delighted" by the visit, adding: "Judy's presence and support will act as the catalyst to ensure our current free to use tennis courts are utilised to the maximum.
"We are privileged and grateful that Judy and Kris have taken this amazing programme to Inchgarth as we collectively strive to grow participation in tennis and healthy lifestyles in not only Garthdee but the city as a whole."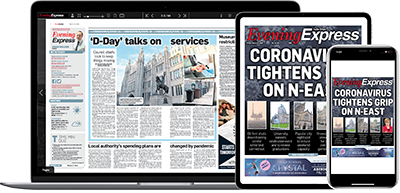 Help support quality local journalism … become a digital subscriber to the Evening Express
For as little as £5.99 a month you can access all of our content, including Premium articles.
Subscribe