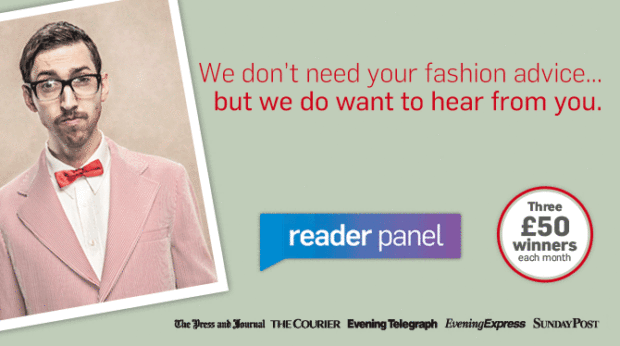 The Evening Express wants your opinion, and what's more, you can be rewarded for it.
The Evening Express is inviting you to join its successful Reader Panel –  a sounding board of trusted readers – to find out, through short online surveys, what you think of our stories and advertisements.
In return, for each survey you complete you will be entered into a monthly prize draw in which three lucky panellists will win £50 each.
However, you read The Evening Express – it could be a printed copy of the newspaper, or online through your mobile or tablet – we want to hear from you.
It's really easy to join. Just click here and complete your details. Rest assured we'll never do anything with your information other than ask for your participation in research.
We look forward to hearing your opinions.
We have one stipulation for participants: You must have a valid email address.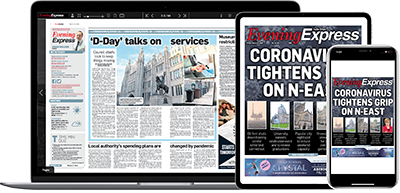 Help support quality local journalism … become a digital subscriber to the Evening Express
For as little as £5.99 a month you can access all of our content, including Premium articles.
Subscribe