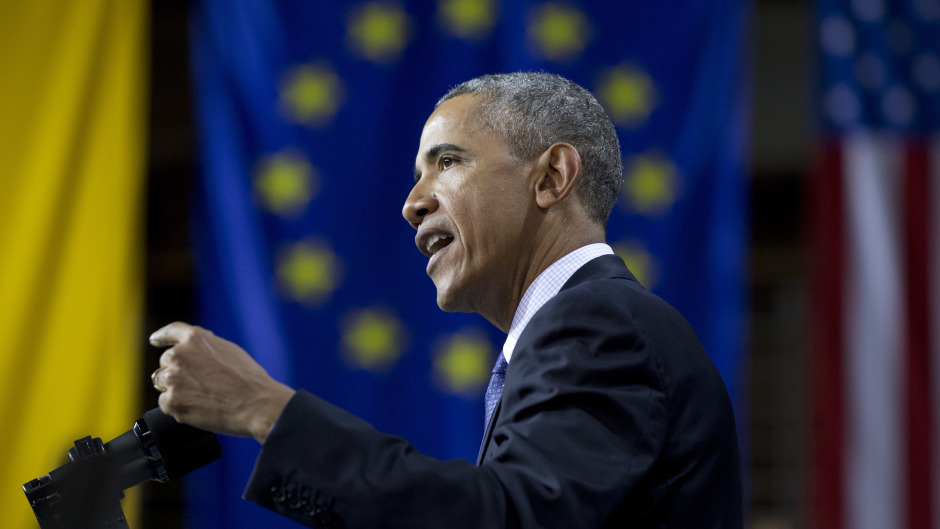 Through years of experience I've found, generally speaking, people dislike politicians assuming things and speaking on their behalf, particularly when they've got it wrong.
The president of the United States is a typical example. He seems to think we'd be interested in his opinion, why else would he travel to the UK to speak on the forthcoming EU referendum?
Mr Obama is of the opinion the United Kingdom should stay within the EU and by doing so would be a stronger ally of the United States, adding voters in this country need more information not less.
In my view, Mr Obama is only interested in all the US businesses who have their European subsidiaries based in the likes of Luxembourg where they pay low rates of tax.
If we were independent of Europe they'd have to pay higher rates of taxes here, which means less profits going back to the States.
Personally, I think President Obama should keep his nose out of our business. I'm sure he wouldn't want to give up the sovereignty of the United States to Canada or Mexico, as we've done with the EU.
How would our American friends react if David Cameron told them how to vote in the forthcoming presidential election?
In the United Kingdom all sectors of society have to balance their books, be that in the home or in government, so why has the EU failed to do that for many years? The easy answer is the UK and Scottish governments have failed to take the EU to task on the matter.
It would appear the EU is not answerable to any democratically elected government.
Another politician speaking for all of us Scottish voters is our First Minister, who says Scotland wants to be part of the EU. Really? The last time I looked the opinion polls showed just the opposite.
He wouldn't want to give up sovereignty.
Horror over court decision in favour of killer
The scenes were horrific and I still remember the devastation caused by one man, who managed to kill 77 innocent human beings.
No, I'm not talking about a terrorist, I'm talking about a right wing lunatic who murdered men, women and children – and July 22, 2011, is a date that will be remembered by millions of ordinary Norwegians.
I'm sure many of them are horrified at the recent court decision to uphold the appeal by mass murderer Anders Breivik that Norway breached his human rights in relation to the way he's been treated in prison.
What about the human rights of the victims? It's a pity countries like Norway and Britain no longer have the death penalty, as that might have given families closure.
Drop in passengers over terrorism fears
It's good to see Brussels Airport has reopened and is getting back to some sort of normality.
But it appears travellers are voting with their feet and are steering clear of the airport. Numbers are well down on the same time last year.
Fears of terrorist attacks are clearly still running high. Now is the time for authorities to demonstrate all the counter-terrorism measures they are taking to reassure the public every step possible is being pursued for their safety. And that applies to every airport.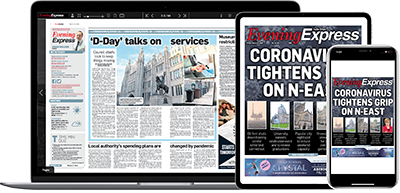 Help support quality local journalism … become a digital subscriber to the Evening Express
For as little as £5.99 a month you can access all of our content, including Premium articles.
Subscribe