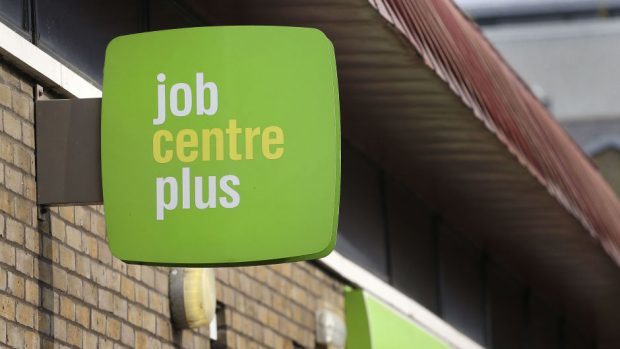 Job prospects in the north-east are looking up, according to new statistics.
Labour market statistics from the Department of Work and Pensions have shown that 13% fewer people are claiming either Jobseekers Allowance or Universal Credit in Aberdeen, compared to this time last year.
The same statistic in Aberdeenshire has also dropped by 15%.
The number of young people on benefits is also lower across the region, with an 11% drop in Aberdeenshire and 6% fewer 18-25-year-olds in the city claiming the benefits.
Ruth Rothnie, a work coach team leader from Aberdeen's Job Centre Plus, described the numbers as "encouraging".
She said: "We've seen a reduction compared to this time last year, so it's looking really quite healthy."
Ms Rothnie said that, with the rollout of Universal Credit full service in Aberdeenshire last month, there was a rise that was expected in the number of claimants in the region.
She said: "We expect a slight increase in the figures, but it has actually decreased in comparison to this time last year, so we're in a healthy position."
Ms Rothnie attributed the decrease to a combination of factors.
She said: "We've been supporting a number of campaigns across the construction and logistics sector.
"We work in partnership with a number of providers and there have been a lot of projects that have been going on in the city, like the bypass and the upgrade to the rail tracks between Aberdeen and Inverness.
"So these things are paying dividends, and it seems like people are moving into work and are sustaining in that work."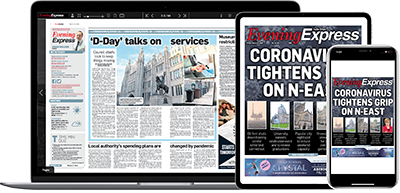 Help support quality local journalism … become a digital subscriber to the Evening Express
For as little as £5.99 a month you can access all of our content, including Premium articles.
Subscribe