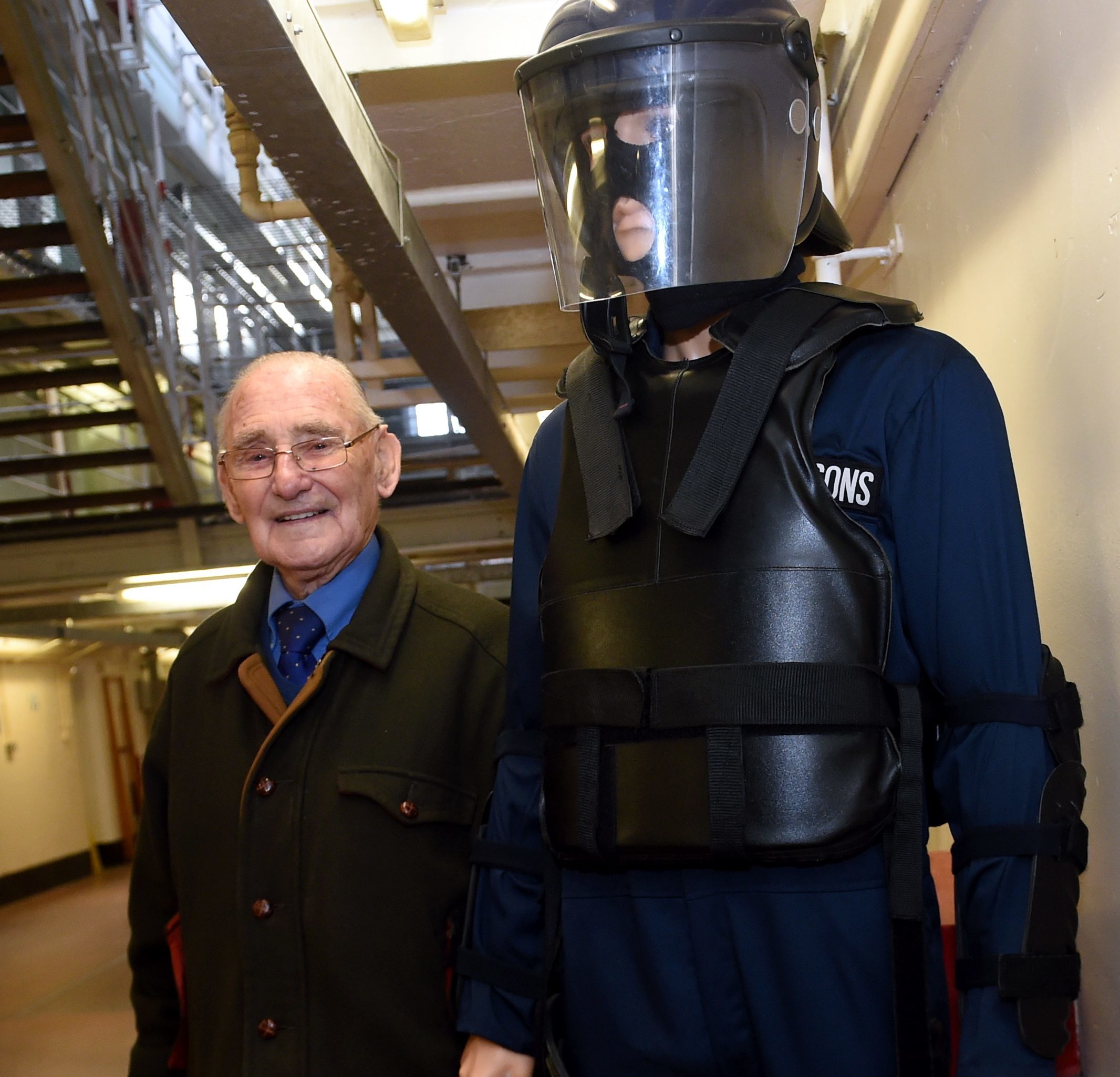 The Peterhead Prison Museum has proven to be a real hit with many people in the North-east and from further afield.
And no one is happier to see that success than one of the former prison officers who, famously, was taken hostage there.
Jackie Stuart is probably the best known face ever to have worked at the prison.
The 87-year-old was involved in the infamous prison riot of 1987 when he was snatched and held hostage.
Now 30 years later, Jackie is back at the old jail and helping with the guided tours.
He said: "It is great to be back at the prison where I spent a lot of my working life.
"I have some great memories and I hope that visitors like it."
After the old Peterhead Prison opened last year as a museum, Jackie and a few other former guards offered their services to the new tourist attraction.
Jackie said: "I love going back to help out. So many people from Britain and around the world have come to the museum.
"I enjoy being asked questions by the visitors about my time there, especially the riot which a lot of people remember it for."
During the riot, Jackie was stabbed three times and hit with a chair leg. But despite that, he recalls it as a positive experience.
"I remember the day I was taken hostage with another prison officer like it was yesterday.
"I was stabbed three times throughout the ordeal, twice in the arms and once in the side, but to be honest I didn't really feel much.
"They even hit me with a chair leg and put it round my throat at one point.
"Some people may say it would have been horrific but it was an experience I will never forget it," said Jackie.
The Peterhead resident is thankful to Alex Geddes, facility development co-ordinator at the prison, for his help in getting many of the former guards to offer their assistance.
Jackie added: "It is great that someone has done something to the former prison as it was just lying empty.
"Now it is a great museum which so many from all around enjoy.
"Having the ex-officers come and help out also adds to the experience I think. Although it was just our job, so many people are interested in what actually went on."
With more than 50,500 visitors since the museum opened, Alex and his team are glad to have the services of Jackie and the other former guards.
He said: "To have Jackie and his colleagues come and help is a great boost for the centre as a whole.
"The people visiting hear the stories of the guards on the audio tours so to meet them at the end is great.
"Altogether we have seven guards who come and help, and we couldn't attract the numbers we do without them."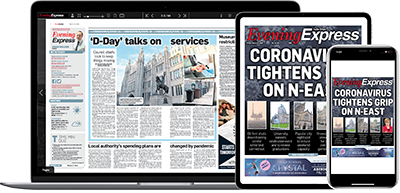 Help support quality local journalism … become a digital subscriber to the Evening Express
For as little as £5.99 a month you can access all of our content, including Premium articles.
Subscribe