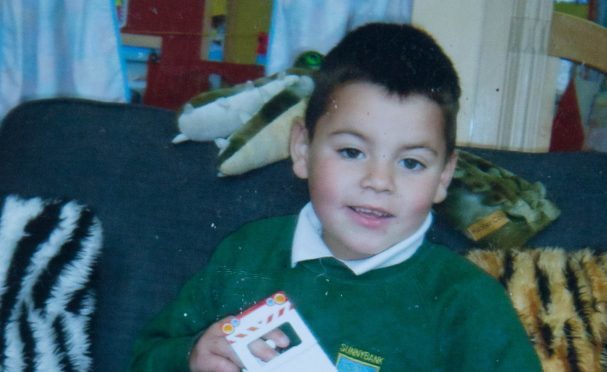 The mum of an Aberdeen schoolboy who died after being engulfed in flames today said she still has nightmares over the incident.
Luisza Flores, the mother of Preston, told how the family was today due to let off balloons on what would have been her son's 11th birthday.
The Flores family were to commemorate the youngster's life at Hazlehead Cemetery just over three years after the tragedy.
Preston, who was seven at the time, was found on fire while playing with friends on Bedford Avenue in Aberdeen on April 18, 2014.
The Sunnybank School pupil suffered 80% burns to his body after an incident understood to have involved a petrol can left in the back of a council van. He later died in hospital.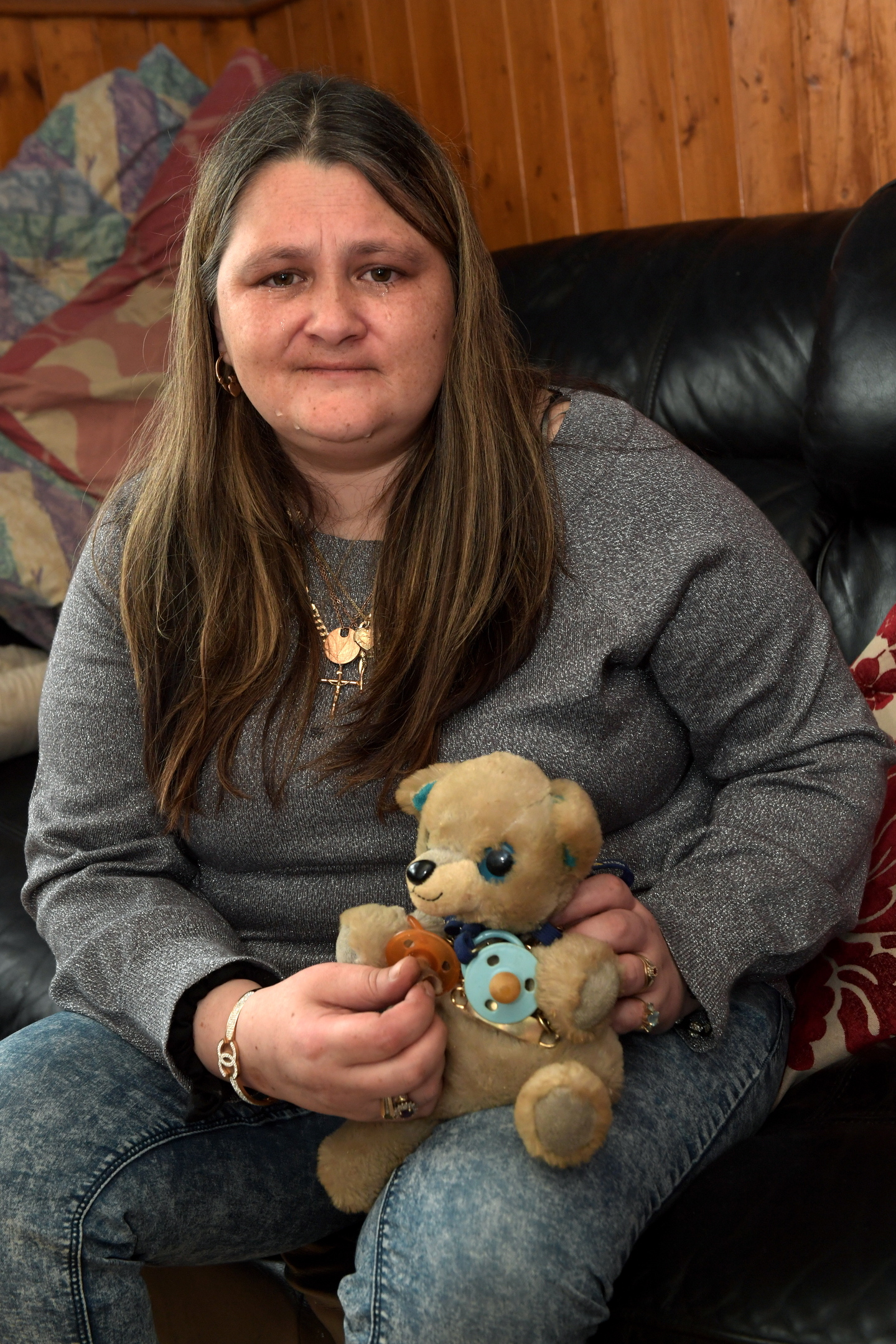 Luisza today said she still can't stop thinking about the devastating incident, and said her home is "silent" without him.
"It's been just awful," she said.
"It's been very bad. Everything has just seemed to happen to me. It's really hard to see Preston's pals grow up without him. I find it very difficult. I still see his friends which is great.
"It's hard because they were always at the house to see him. The door never stopped as he constantly had people visiting but it's silent now.
"The house was a happy place but it's just silent now.
"We are going to his grave to set off balloons. It will be nice but very emotional."
A police investigation into the incident found no criminality to be involved.
A probe was launched by Police Scotland into how the family was kept informed of the progress of the investigation and an apology was later issued to Preston's family.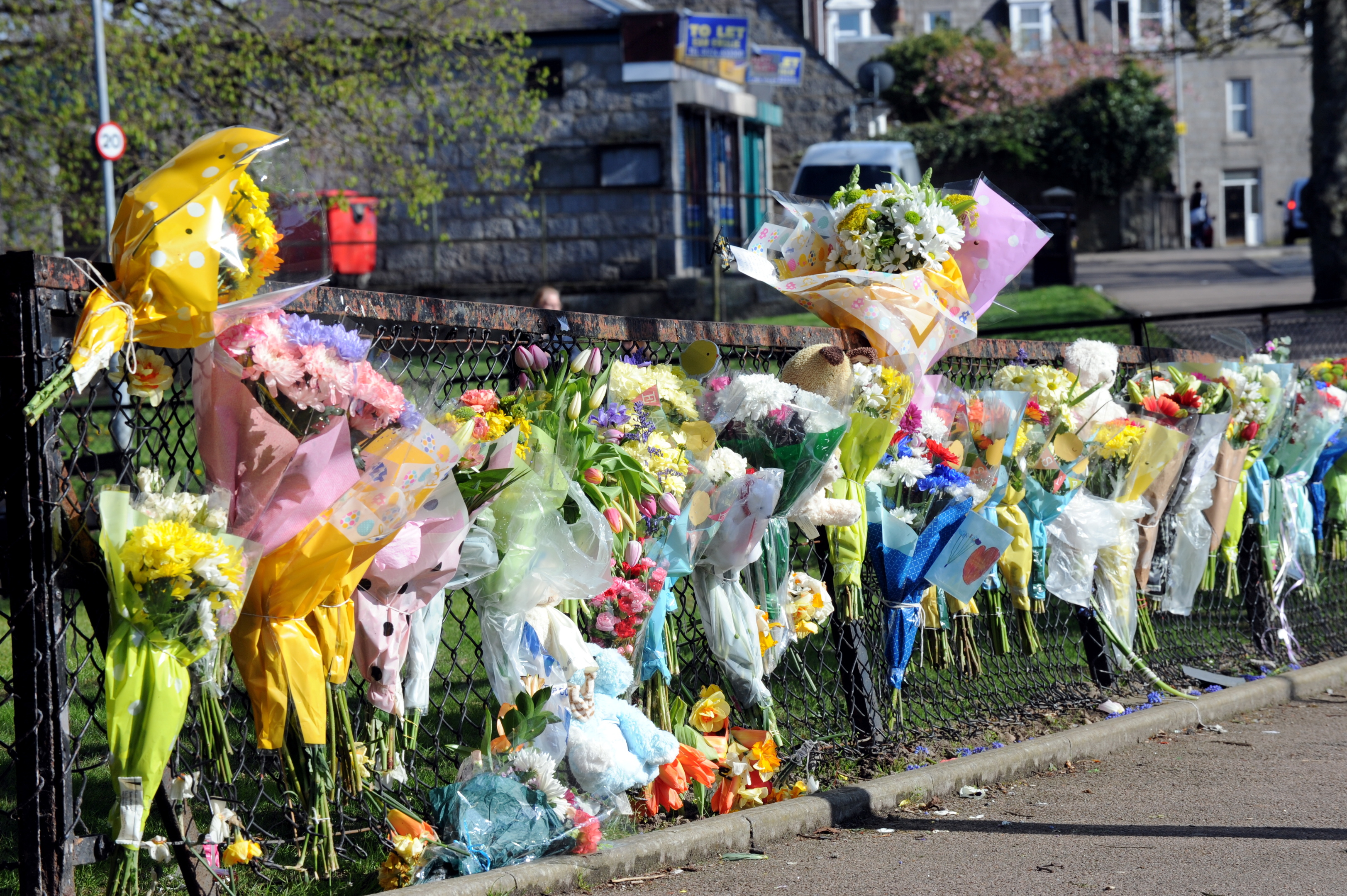 Luisza lives with her other four children but she said Preston's bedroom is exactly the same as it was before his death.
She recalls her son waking up every morning and how it simply isn't the same anymore.
Luisza said she constantly has nightmares about the tragedy. She said: "I had a special bond with Preston.
"The family have handled their emotions in different ways.
"A lot of my other children often don't show their emotions on the outside. I still have nightmares. I could tell people every detail like it was yesterday.
"I can even remember what clothes Preston was wearing.
"I'm still devastated. Seeing someone move around while being on fire was just a horror.
"The house, including his bedroom, has been left just the way it was.
"His teddies and clothes are still there, all in the same place.
"It makes me very sad. He woke up happy every morning but now it's just an empty bed."
Investigations were carried out by the Health and Safety Executive (HSE), who submitted a report to the Crown Office, with a second inquiry under the Scottish Fatalities Investigation Unit (SFIU).
But the Crown Office confirmed that following the investigations, no Fatal Accident Inquiry (FAI) was to be held.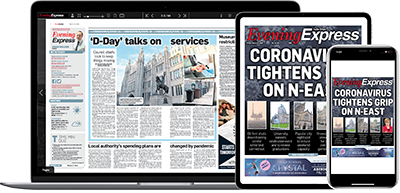 Help support quality local journalism … become a digital subscriber to the Evening Express
For as little as £5.99 a month you can access all of our content, including Premium articles.
Subscribe