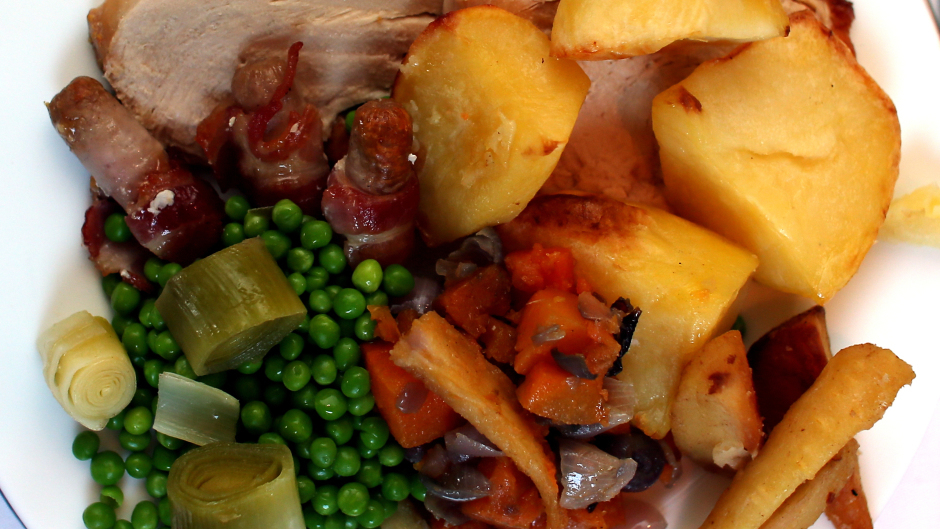 A North-east community is pulling together so people don't have to face spending the festive period alone.
Stonehaven Cares has organised a lunch in the town's St James Church Hall on Christmas Day for people who do not have anyone to spend the day with.
The group is looking for people to come along to the meal, which will take place between 11am and 1pm.
This is the second time a lunch has been organised to combat loneliness at Christmas in Stonehaven after the community pulled together last year as well.
Laura Craddock took over the reins as last year's organiser Scott Reid is not able to help. She said: "I made the soup for last year. I wasn't involved in the organisation as almost all of that was all done by Scott.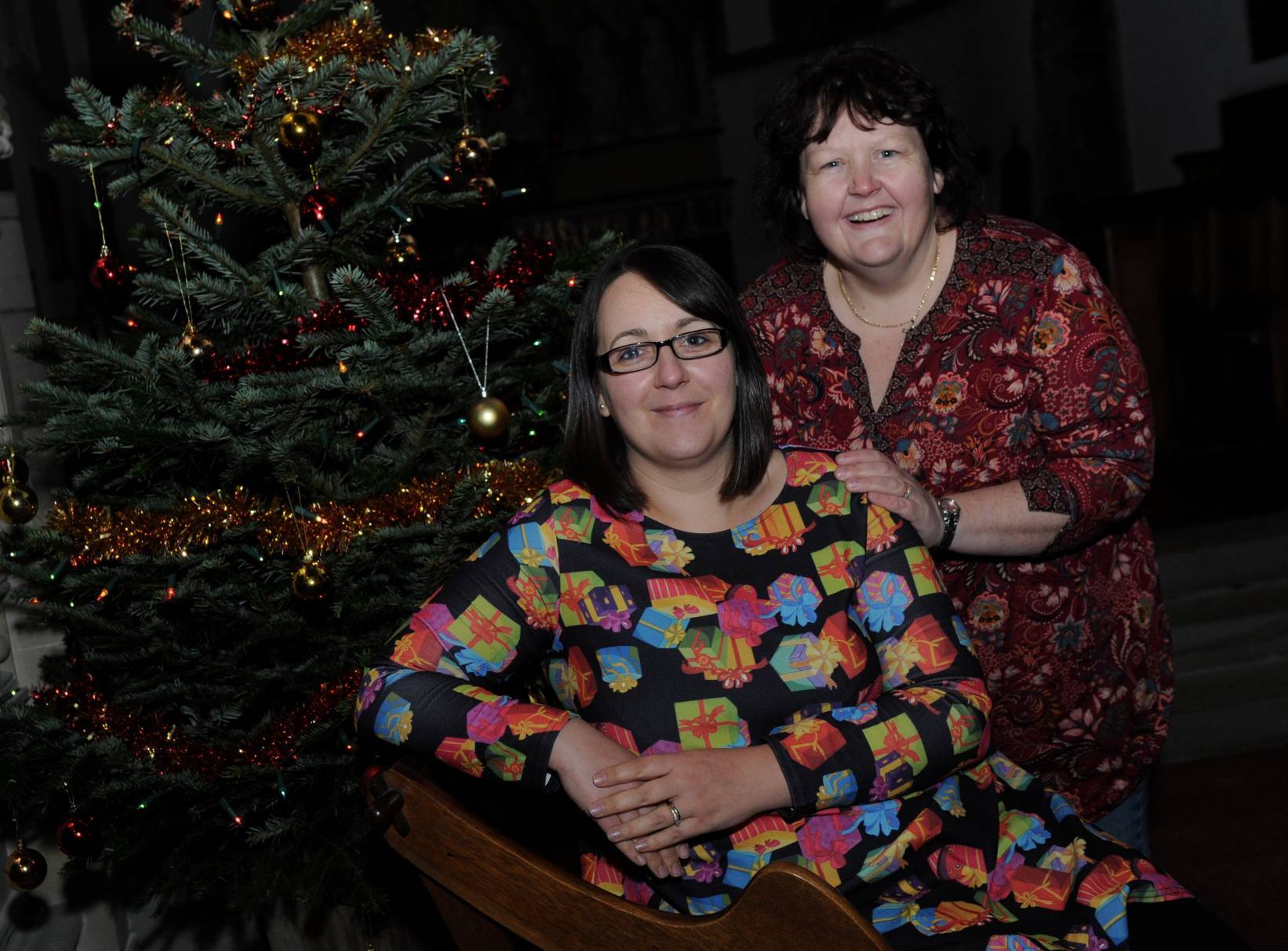 "This year Scott is actually away for Christmas and it wasn't looking like this event was going to go ahead and I thought it was such a great success last year so I didn't want to let that happen.
"I have been swamped this last week looking to determine the interest in the event."
The church has agreed to host the event once again with Tolbooth Restaurant owner Eddie Abbot also returning to cook the Christmas meal.
Eddie said: "I'm delighted to be involved in the project again. Christmas is a time for people to spend together and I feel that I am quite fortunate and my children are fortunate so if I can help people who might not be able to spend Christmas with loved ones then it's a good thing to give back."
A number of people have offered their services to provide transport on the day to those who would otherwise not be able to attend.
Laura added: "People always tend to think of the elderly being lonely at Christmas but people have different family circumstances or disabilities which mean they might be spending Christmas alone.
"I'm hoping that we can make this an annual event. It has been quite tight getting everything together this year."
To nominate someone to attend, phone 07510313800 or e-mail stoneycares@outlook.com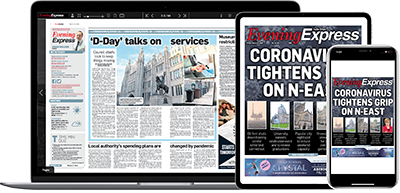 Help support quality local journalism … become a digital subscriber to the Evening Express
For as little as £5.99 a month you can access all of our content, including Premium articles.
Subscribe