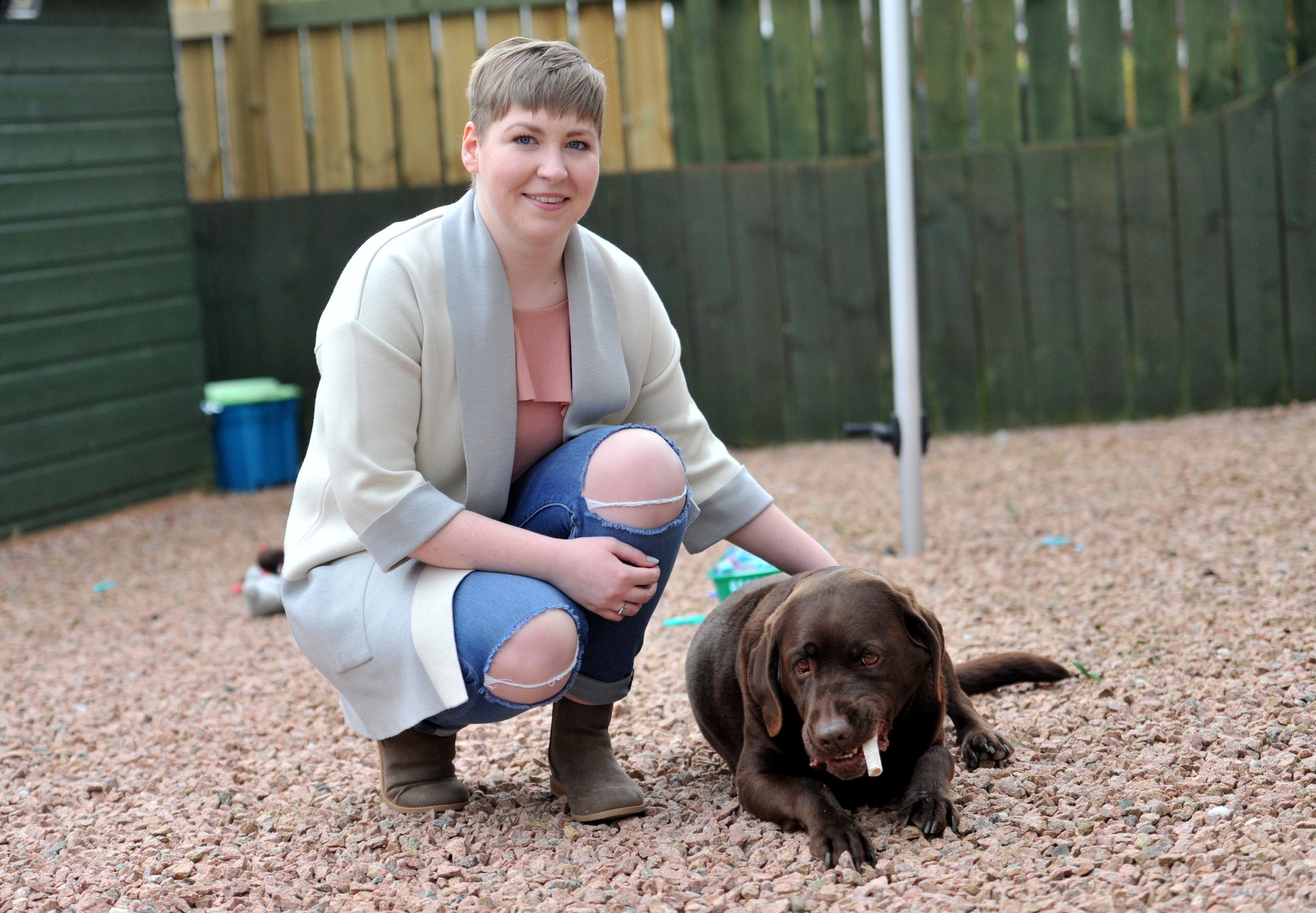 A young woman today vowed to keep fighting after being diagnosed with a rare brain tumour so big it had spread to her spine.
Rebecca Duff had been battling chronic neck pain for nearly three years.
The 21-year-old went to her GP but was told a referral on the NHS could take nearly a year.
Instead, her mum and dad took her for a private consultation at Albyn Hospital.
Within a week, Rebecca was diagnosed with a Grade two ependymoma brain tumour, which can cause headaches, sickness, personality changes and vision and balance problems.
She underwent more than 12 hours of surgery to remove the tumour.
Rebecca said it was a "relief" to find out what was wrong.
She said: "My surgeon couldn't believe I was still walking when they discovered it.
"I had surgery in Aberdeen Royal Infirmary and then had to wait for a biopsy as they wanted to see what grade it (the tumour) was.
"They decided to do radiotherapy because there was a chance it could grow back."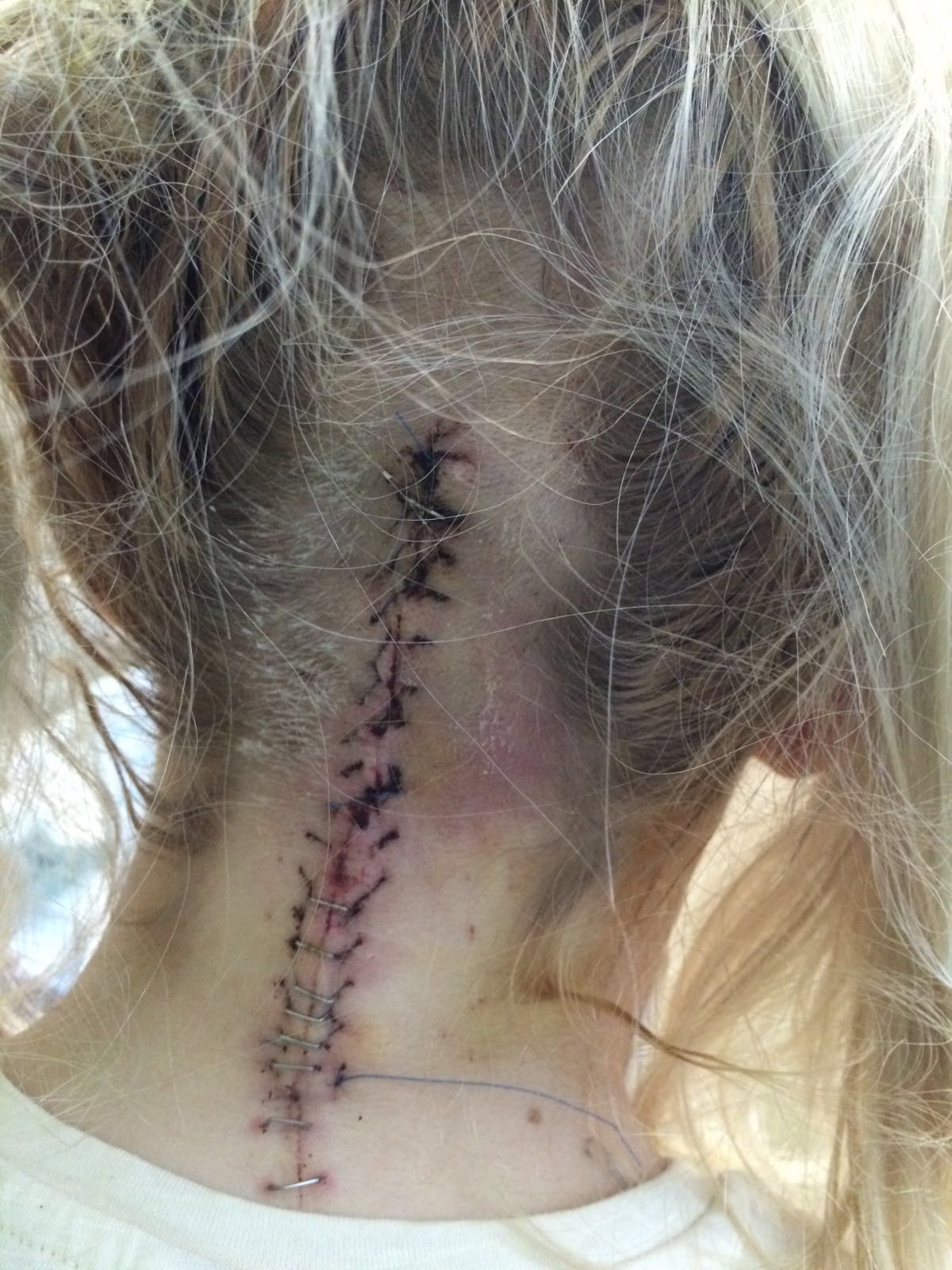 Following the surgery in October last year, the decision was made for Rebecca to undergo radiation treatment.
However, because they needed to radiate the brain stem, in January, Rebecca was sent to America for specialist proton therapy. This is a type of radiation treatment that uses protons rather than X-rays to treat cancer.
Rebecca said: "The proton therapy was safer so we decided I would go out to Florida for 10 weeks to receive treatment.
"When I was in Florida there were a lot of people in the same situation as me – it was great support.
"It was really good to speak to people who were going through the same thing."
Rebecca, of Inverurie, is now at home recovering, after returning to the UK following the therapy in mid-March.
She said: "It is tiredness that is affecting me and I am sore – but I was not too bad after having surgery to remove the tumour."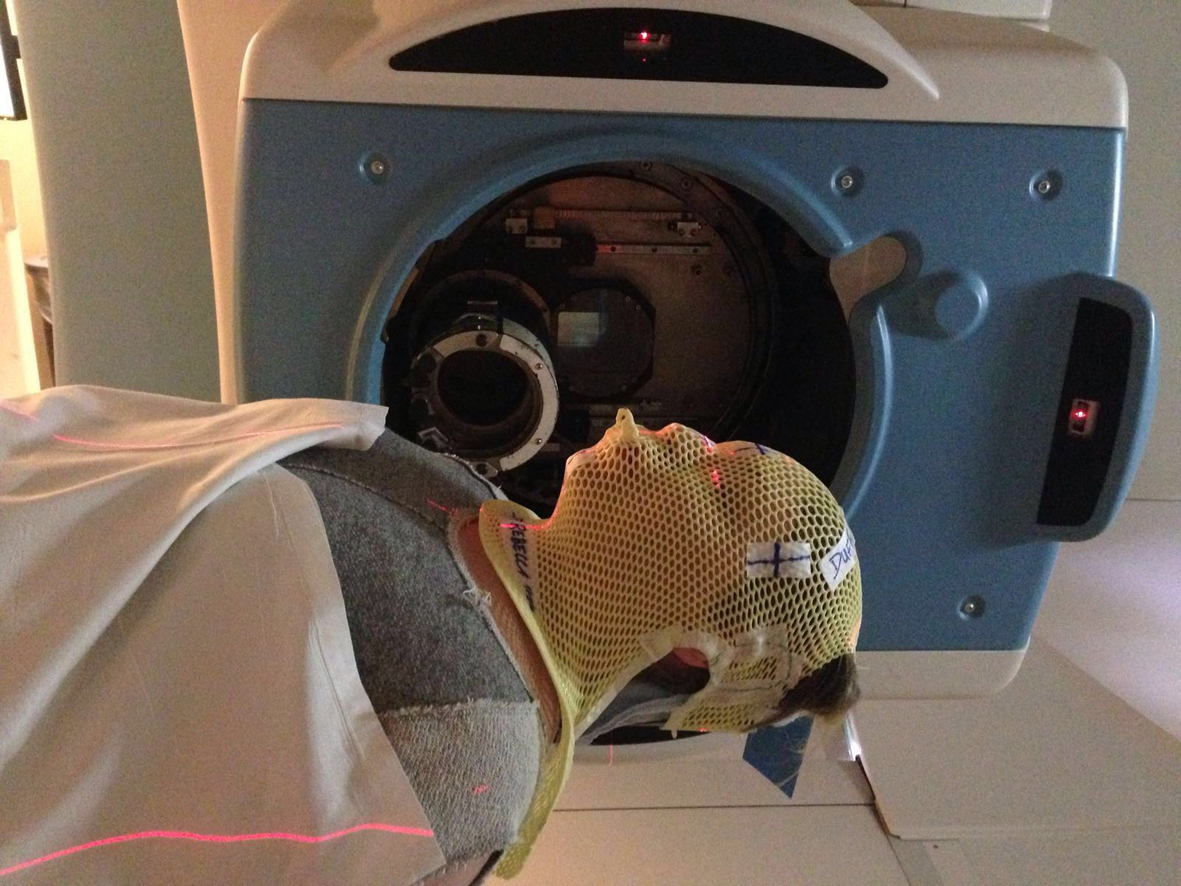 Rebecca has just had a scan to see how the treatment has worked.
She added: "I am also about to start physiotherapy as I have had problems with numbness and my balance. We are not sure if the numbness will ever go away."
Rebecca was at college when she was diagnosed but has had to put her studies on hold.
She said: "I am busy recuperating and want to get my life back to normal as soon as possible.
"It has been difficult to put my life on hold. I was at college studying beauty therapy but I had to stop that and I had not long started.
"It has been hard seeing my friends going on with their lives and basically doing whatever it is they're doing.
"My family has been a great support – especially my mum Tracy and dad Jim. I couldn't do it without them."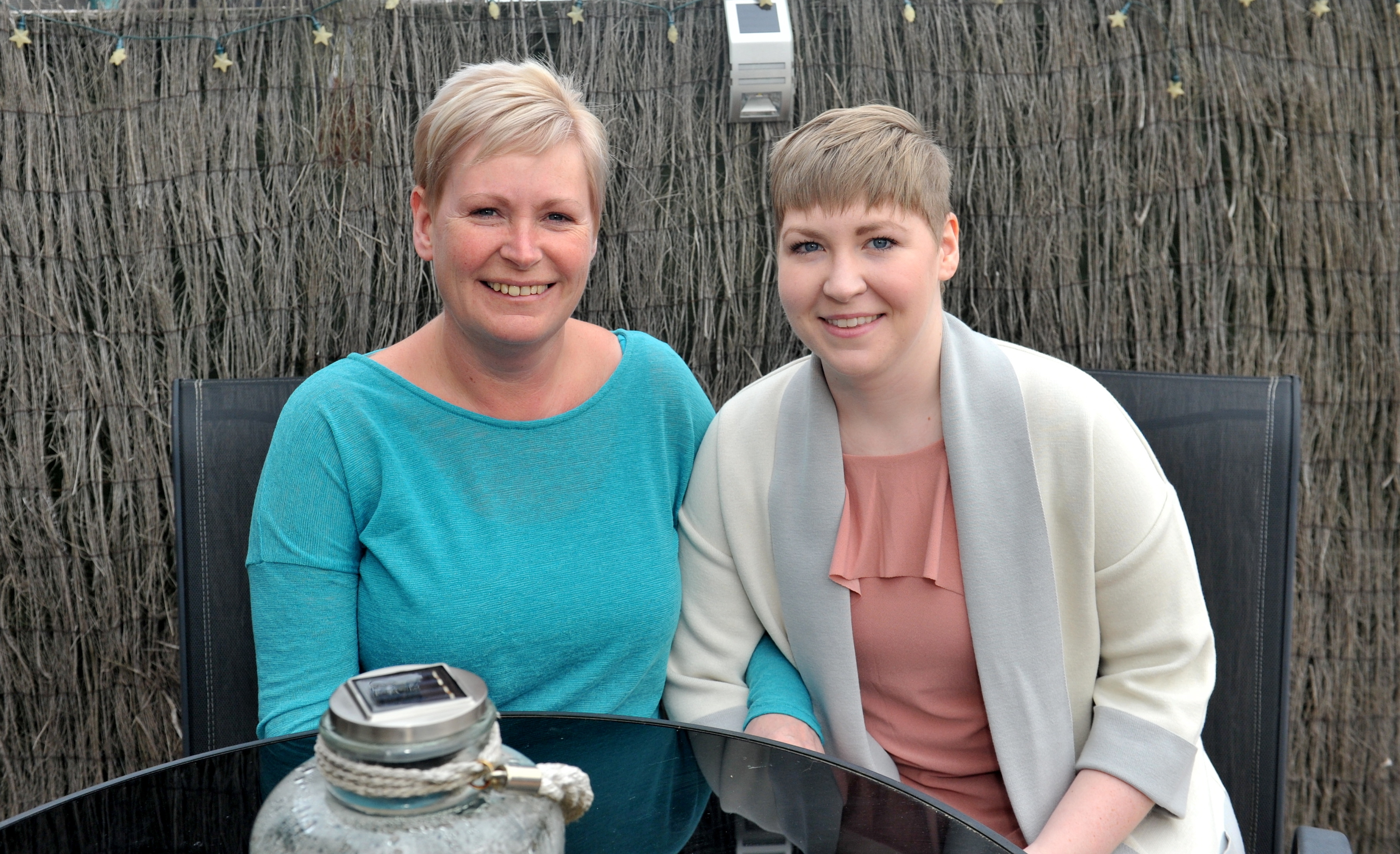 But Rebecca is now determined to focus on her future.
"I want to raise awareness about brain tumours and over this year we are gearing up to do a number of fundraisers for the Brain Tumour Charity.
"So far, plans include a sponsored walk, coffee morning, a ladies' night and Halloween party."
Before her diagnosis, Rebecca took part in a skydive after her friend Katy Ingram was diagnosed with cancer at the age of 18.
Rebecca said: "We are planning on doing another skydive to help with the fight to raise awareness.
"Brain surgery has impacted my life but not my fight."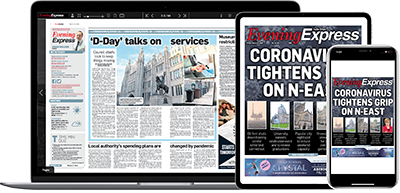 Help support quality local journalism … become a digital subscriber to the Evening Express
For as little as £5.99 a month you can access all of our content, including Premium articles.
Subscribe