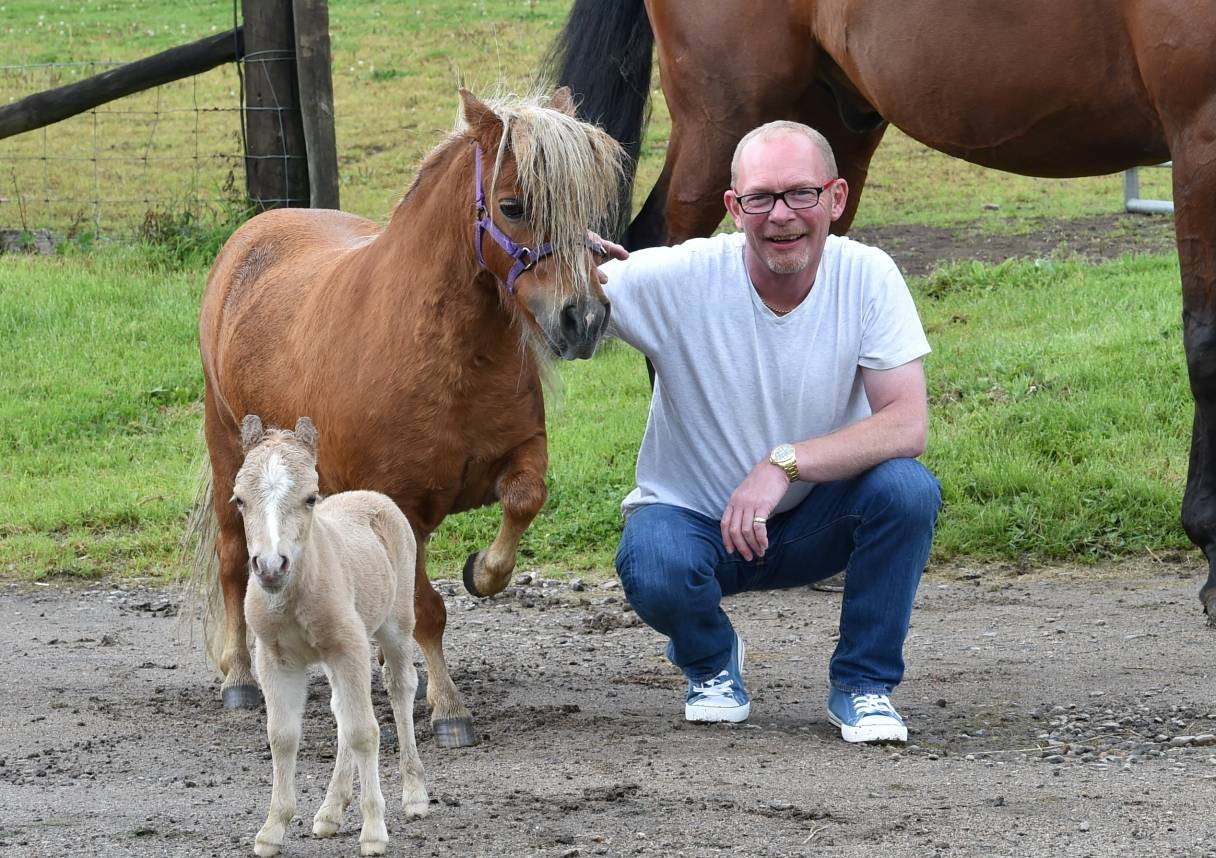 You don't get much sweeter than this baby Shetland Pony called Toffee.
She was born on Monday morning at the Denburn Livery Stud at Kingswells and measures just over 17 inches.
Owner David Reid said Toffee was one of the smallest miniature Shetland ponies he had ever seen.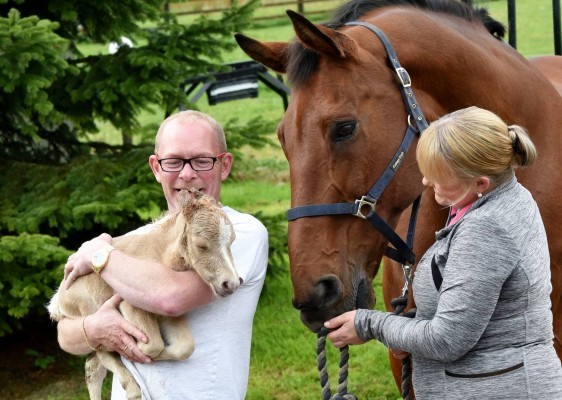 "I have been breeding them for 20 years and I have never seen anything like it," he said.
Toffee's mother, Cherry, went through the entire 11 months of her pregnancy with no one realising she was expecting.
At the stud farm yesterday, as Toffee settled into her new home, Cherry would not let the newborn out of her sight.
Mr Reid, who breeds the ponies as a hobby, said she was "absolutely perfect".
"She's got lots of character already for being so tiny," he said.
"We went to catch her and she was kicking out, as if to say leave me alone."
The smallest miniature pony in the world was born in the US five years ago weighing less than a newborn baby.
Einstein the miniature Shetland pony holds the record for being the smallest horse in the world, measuring 14 inches high and weighing just 6lb when he was born.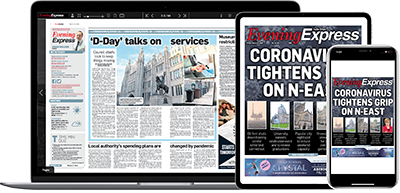 Help support quality local journalism … become a digital subscriber to the Evening Express
For as little as £5.99 a month you can access all of our content, including Premium articles.
Subscribe