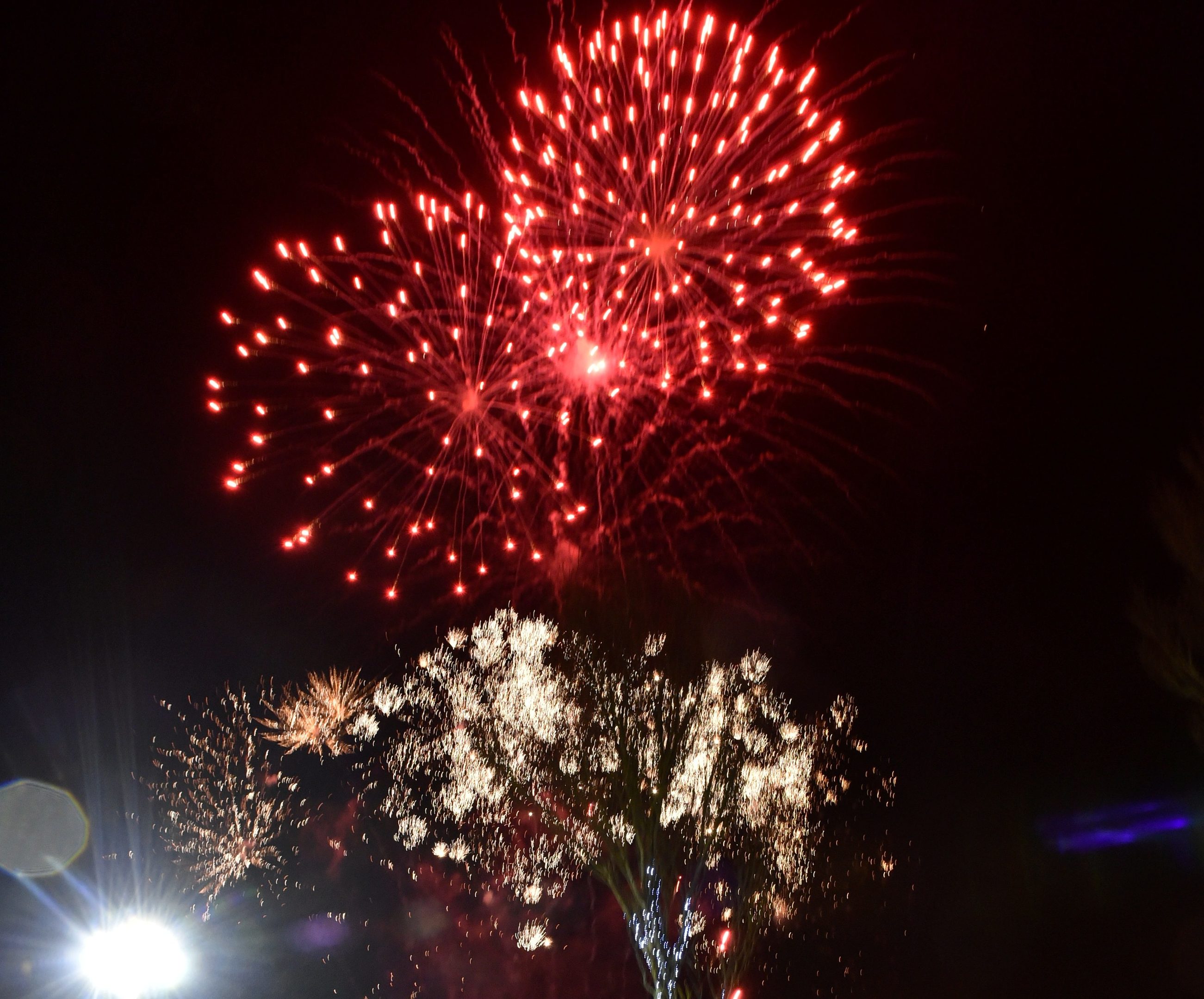 Organisers of an annual North-east fireworks display have launched an investigation after sparks went flying into the crowd.
Thousands of people turned out to watch the dazzling show at Elgin's Cooper Park on Saturday night.
But the night took a twist as debris from the fireworks rocketed towards the crowd, sending spectators running for safety.
Reports say several people, including young children, were injured as a result.
A man was taken to hospital by friends, after initially calling for an ambulance.
Organisers Elgin Rotary Club confirmed they were aware of an "adverse incident" and had launched an "immediate" investigation with Moray Firth Fireworks, which delivered the show.
A video of the drama emerged online, with one person claiming the fireworks were being let off too close to the crowd and another saying the display was only fenced off  "with a thin piece of rope".
Natalie Addicoat, who attended the display with her three children, said: "They were so close to where we were standing.
"They were maybe only 10 or 12 metres (32ft) away, so obviously when they were going off the stuff from them was shooting straight back into the crowd.
"It even hit a few prams. Everyone started screaming and running in every direction. The kids were all terrified."
The display was the first for Michael Ogilvie's three-year-old daughter.
He said: "The incident happened about 50 metres (164ft) away from where my daughter had been. If we had been in the firing line for that it would have put her off them for life. My friend's son who was there was traumatised by it."
A police spokesman said no emergency services had attended the display.
A spokeswoman for Elgin Rotary Club said: "The club is aware an adverse incident occurred during the course of the display and is deeply concerned about the effect this may have had on spectators.
"The club in conjunction with the pyrotechnics company concerned has launched an immediate and full investigation into the matter. While the club deeply regrets the incident, it would be inappropriate and unhelpful to make any further comment until that investigation has been concluded."
Moray Firth Fireworks was unavailable for comment.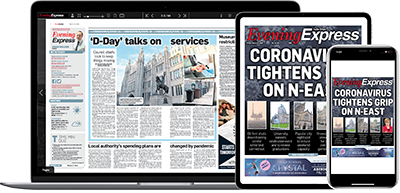 Help support quality local journalism … become a digital subscriber to the Evening Express
For as little as £5.99 a month you can access all of our content, including Premium articles.
Subscribe