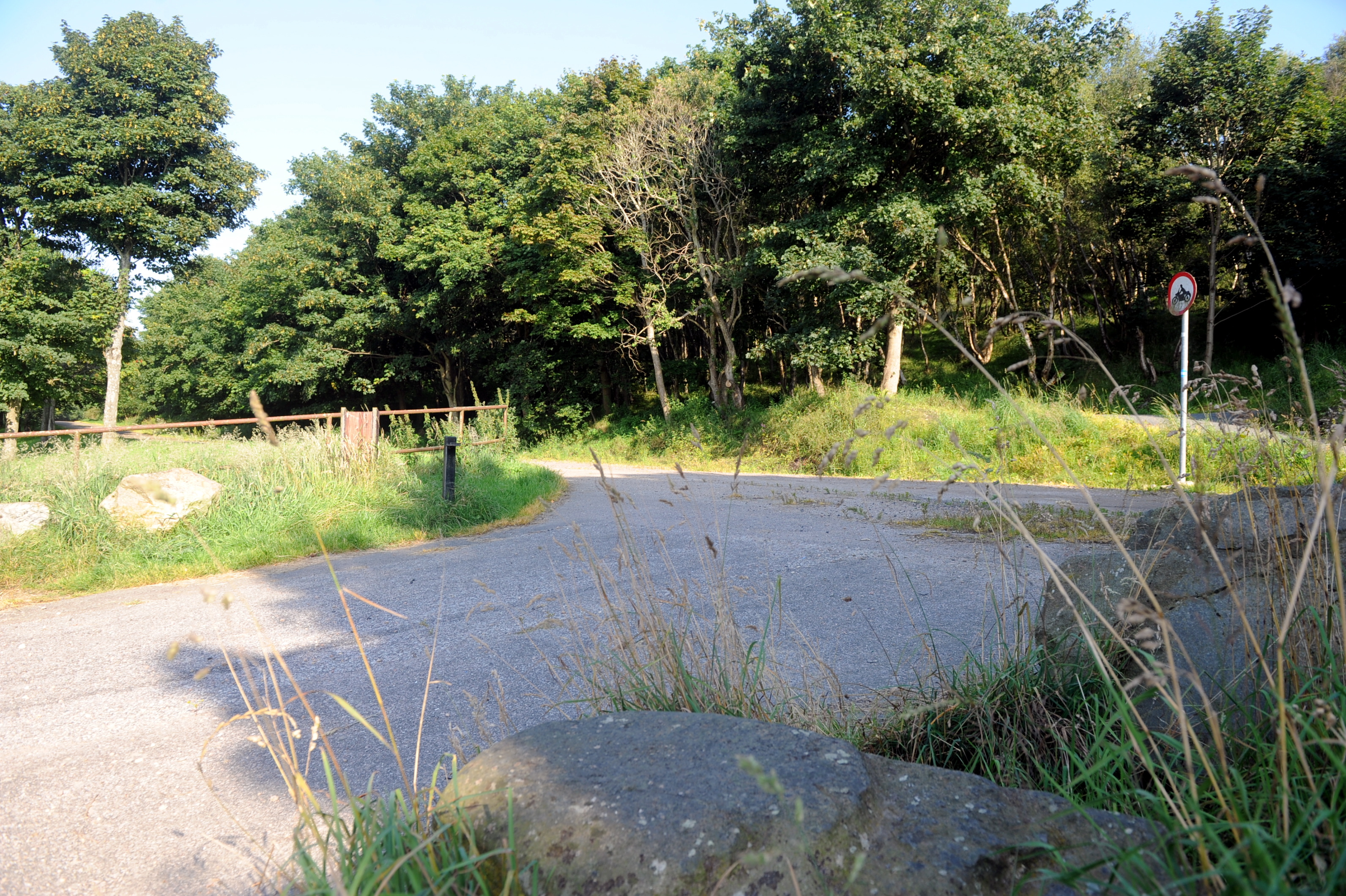 POLICE were today investigating after a woman was assaulted at a popular Aberdeen beauty spot.
The victim, who is in her 40s, was attacked at The Gramps between 4am and 6am on Saturday.
A police cordon was set up in the area, which is part of the Kincorth Hill Local Nature Reserve and is popular with walkers and people exercising, as officers investigated the assault.
Ward councillor Neil Cooney said: "This will shock a lot of people and they will be concerned.
"The Gramps are a quiet area and a well-loved area."
The Gramps, on the south side of the city to the south of Kincorth, have a series of paths which run across the hillside, through areas of woodland, grassland and past a pond.