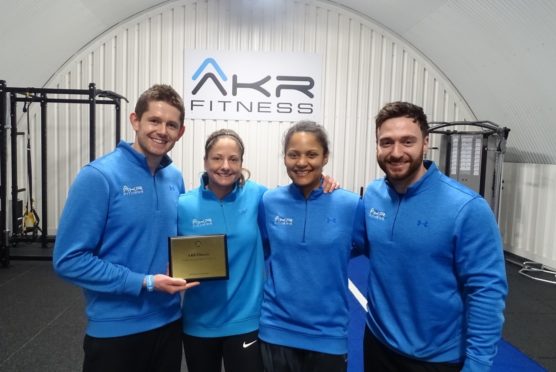 An Aberdeen gym has been awarded a new accreditation by an international body.
AKR Fitness, based at the Arches on South College Street, has been given the gold standard by the International Fitness Business Alliance (IFBA).
The firm becomes one of only eight gyms in the UK and Ireland to have been given the accreditation.
IFBA was founded to help improve the quality of personal training in gyms.
Mike MacDonald, AKR fitness director, said: "We've done things a little differently from the larger chain gyms, focusing on professional coaching delivered in a friendly, supportive, community environment, and it brings me great pride that the diligent work of the team at AKR has been recognised."
Jean-Claude Vacassin, IFBA managing director, said: "It is a credit to AKR Fitness to be among the best personal training gyms in the UK and Ireland."