Angry motorists are making driving instructors' lives a misery on Aberdeen's roads – and they want it to stop.
Instructors say the amount of abuse they suffer has rocketed since a change in driving tests, with an increase in roadside bust-ups. Some have even been sent hate mail.
Instructors want drivers to be more patient and say it is "only a matter of time" before someone is seriously assaulted.
"There's no doubt drivers are getting bolder and braver in their road rage," said Tracy Van Someren, an instructor of 23 years.
She added: "The abuse has reduced some instructors to tears and it has made think, 'Should I have to be scared of the public?' I worry that someone might be attacked unless drivers show more patience."
A change to driving tests introduced in December means learners must stop in the road, drive onto the right side of the road, before reversing two car lengths and driving off.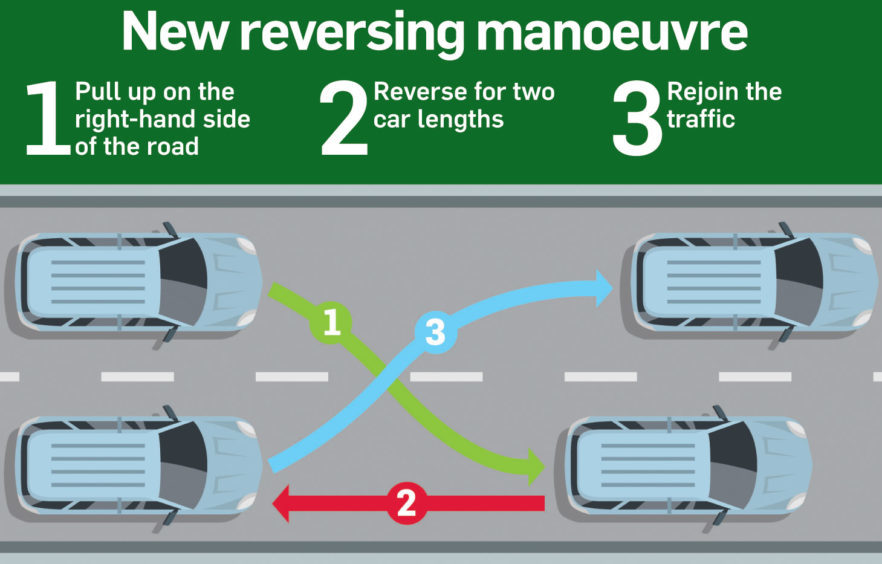 However this has left some drivers frustrated in queues – and some have questioned why drivers are trying to drive across the road.
One instructor received foul-mouthed hate mail from a driver after the manoeuvre on Jesmond Drive, Middleton Park.
Part of the letter says: "It's the worst bit of driving I've ever seen."
Ms Van Someran, who owns Neutral Driving Tuition, based in Stonehaven, said: "The road rage we are suffering has rocketed since December.
"Drivers have even got out of their car and hurled abuse to other instructors. I would say to other road users: 'What would you do if it were your son or daughter who was the learner?' Please think of others."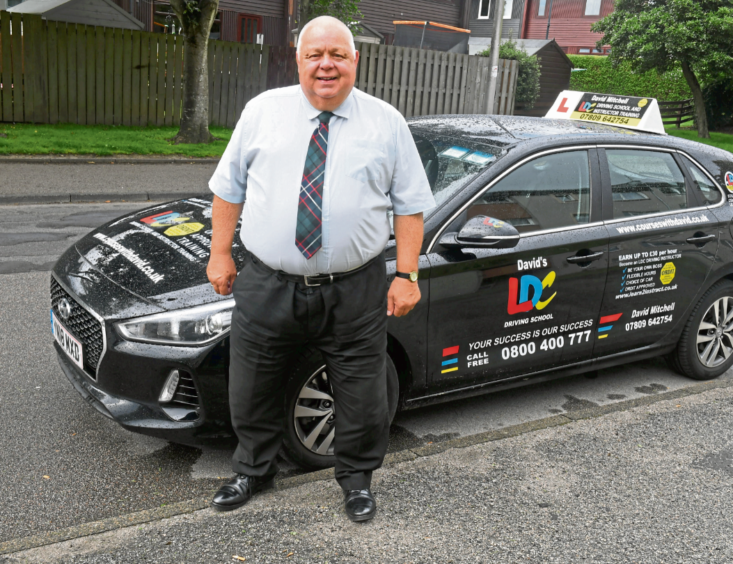 Chris Smart, who is an instructor based in the city, said: "The abuse and hand gestures we get for doing what we must teach makes the job harder than it already can be.
"It can take a pupil suffering anxiety disorder every ounce of strength to turn up for their lesson as it is."
Lesley Young, who was the UK's chief driving examiner when the test was changed, said: "The reality is, it's not always possible to pull up on the left.
"So, as well as being taught it's best practice to pull up on the left, we want to make sure new drivers know what factors to take into account when they decide whether to pull up on the right and are trained to carry out the manoeuvre safely."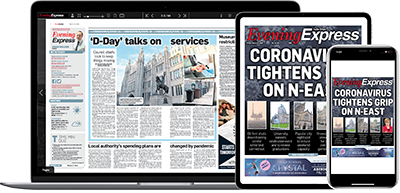 Help support quality local journalism … become a digital subscriber to the Evening Express
For as little as £5.99 a month you can access all of our content, including Premium articles.
Subscribe