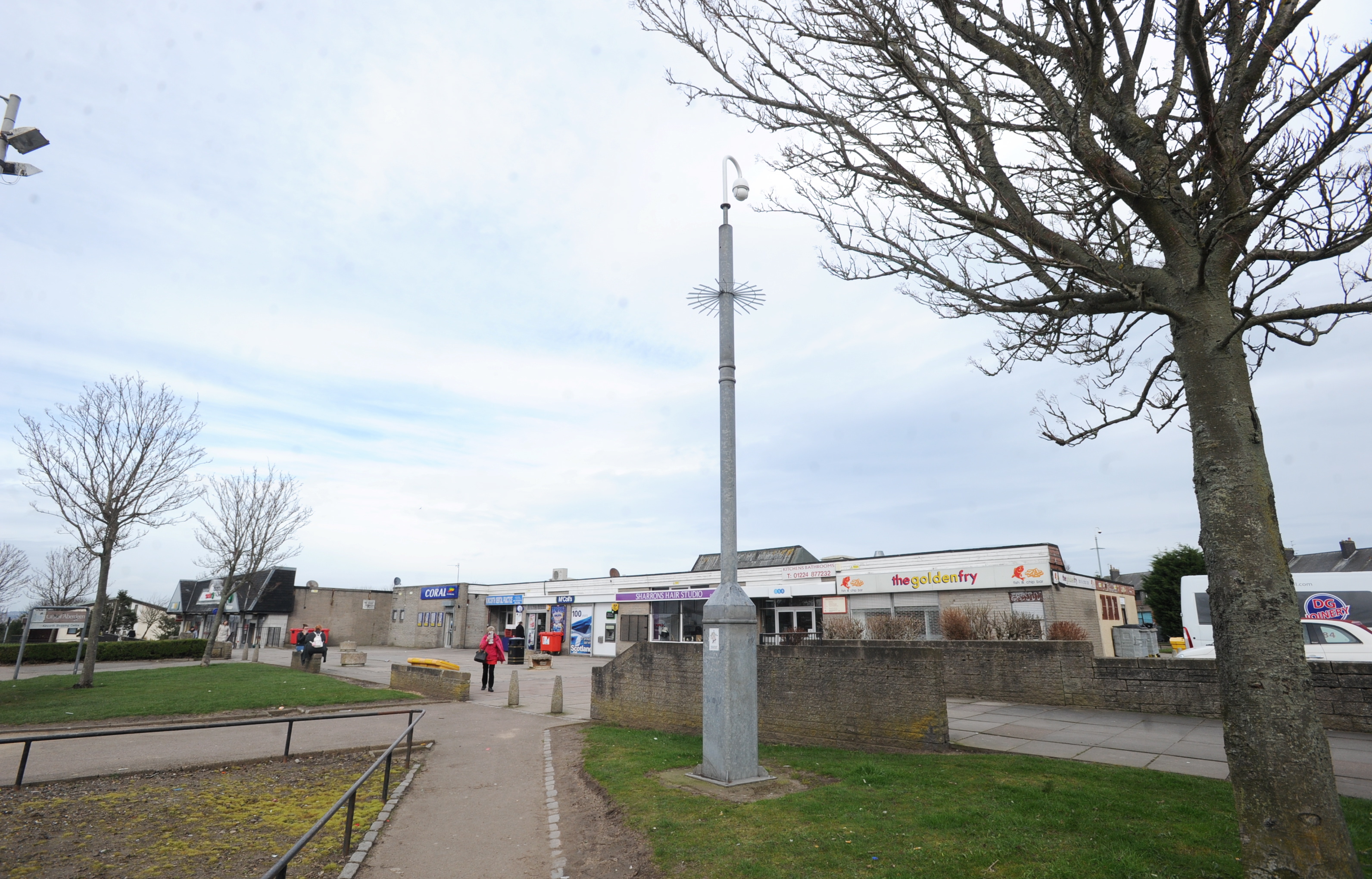 Six new CCTV cameras have been installed in an Aberdeen community.
The safety measures have been erected at Kincorth Shopping Centre on Aberdeen's Provost Watt Drive.
Kincorth, Nigg and Cove Councillor Andy Finlayson had been campaigning to update the CCTV provisions in the community and worked with council offers to secure the funding.
It is understood the project cost in the region of £5,000 and is now up and running at the shopping centre.
Cllr Finlayson said: "The new CCTV system has been enhanced with the addition of an extra camera.
"The additional camera will ensure that the coverage of the shopping area is complete.
"The CCTV has now been linked through to the council's CCTV control room.
"My concern for the safety of everyone in my ward is paramount and I am delighted the system has now gone live and I hope it will give reassurance to residents of all ages.
"I'm sure it will also be of help to the police in protecting the community."
The CCTV will allow Police Scotland to monitor the area which has had complaints of antisocial behaviour in the past.
Police Scotland Sergeant Andy Peerless said: "The Local Policing Team at Nigg liaised closely with businesses around Provost Watt Drive as well as Aberdeen City Council in relation to the cameras being installed.
"The cameras will not only act as a deterrent in relation to antisocial behaviour but can also be used to investigate any incidents which should occur and require police action.
"CCTV is an accepted part of any area of busy public space and can help to manage a number of community safety issues."
Catherine Cowie, of Kincorth and Leggart Community Council, said: "This has been needed for a number years and is brilliant news for the community.
"It will make everyone feel safer, especially at nights with some of the shops open late.
"We are very grateful to councillor Finlayson for his continued hard work and support of our community."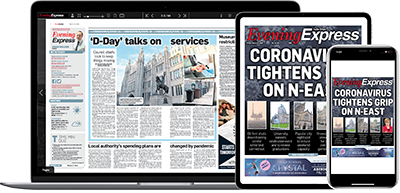 Help support quality local journalism … become a digital subscriber to the Evening Express
For as little as £5.99 a month you can access all of our content, including Premium articles.
Subscribe