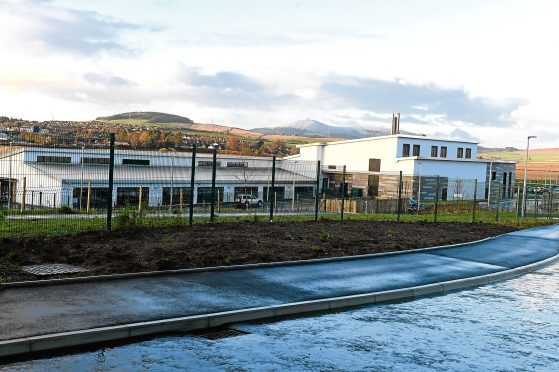 Staff from a North-east nursery have been praised for forming positive relationships with children.
Monitors from the Care Inspectorate watchdog visited Uryside Nursery School at Uryside School, on Peregrine Drive, Inverurie, on December 5 and have now published their inspection report.
The nursery provides a daycare service for up to 50 youngsters aged three.
"Children attending on the day of inspection were observed as happy and engaged," said the report.
It added: "Positive relationships had developed between staff and the children, as well as with the children themselves.
"We found staff were kind and caring towards the children.
"Children had great fun outside, for example, sharing that they were making ice cream in the structure that contained sand.
"A number of children were observed to be skilled at playing hockey and making patterns with plastic pipes."
Parents told inspectors they approved of the new premises the nursery is occupying and were happy their children could play outside.
The report said: "Due to the thoughtful layout of the premises, children were able to free flow between indoor and outdoors.
"Staff were knowledgeable about the service's child protection procedures."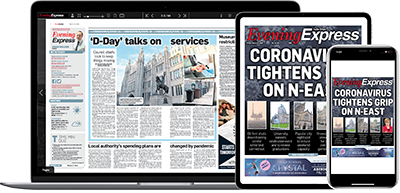 Help support quality local journalism … become a digital subscriber to the Evening Express
For as little as £5.99 a month you can access all of our content, including Premium articles.
Subscribe