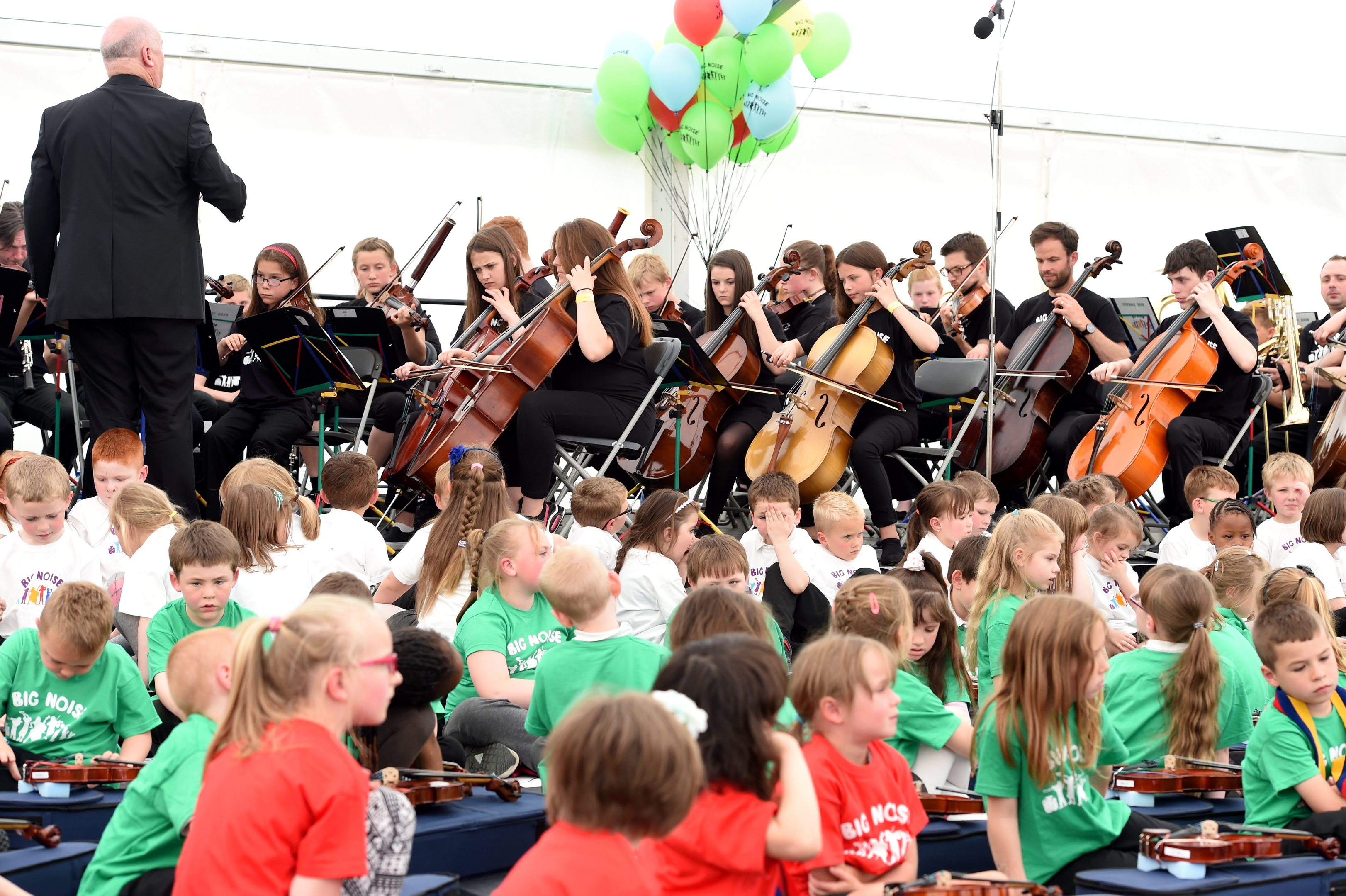 A music initiative is set to expand its reach to include babies and adults in Aberdeen.
Sistema Scotland launched its third orchestra, Big Noise Torry, in June.
The project sees pupils in primary one and two receive musical tuition and primary three pupils taught to play either violin, viola, cello or double bass by trained musicians.
But now organisers have announced their intention to expand their operations by setting up provision for both babies and adults.
Big Noise Torry is currently looking to fill three positions including the vacant role of operations manager.
While the scheme has created two new posts for a musicianship teacher and a strings teacher to support the growth of the programme.
The project will follow the children through to adulthood, offering orchestral tuition during school, holidays and after-school clubs.
Around 60 primary three children currently take part in the after-school club programme while around 400 pupils from nursery to primary two take part in classes during the school day.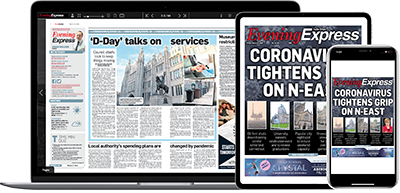 Help support quality local journalism … become a digital subscriber to the Evening Express
For as little as £5.99 a month you can access all of our content, including Premium articles.
Subscribe