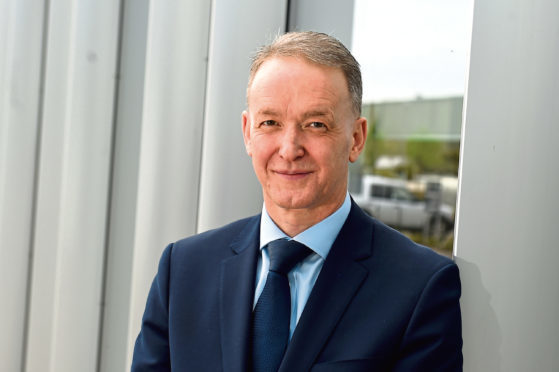 University business students are to gain an insight from industry experts at a leadership event.
Aberdeen Business School is to hold the 12th annual MBA Leadership, which aims to bring together MBA students from Robert Gordon University (RGU) and alumni.
The programme, which runs from today to June 2, gives students the chance to meet industry experts from a range of business sectors.
Among the speakers this year will be Wood Group CEO Robin Watson, OGTC CEO Colette Cohen and OGIC CEO Ian Phillips. Other speakers include RGU MBA alumni Sam Pettipher and Nick Beeson who established EBar Initiatives to develop a self-service, fast-dispensing drinks device fitted with the latest contactless payment technologies to serve customers faster and reduce bar queues at major events.
Head of Aberdeen Business School Professor Elizabeth Gammie said: "We are delighted to welcome so many high-profile, prestigious business leaders to the event this year and look forward to hearing them share their insights and experiences with the students.
"The MBA course – through events such as Leadership Week – aims to facilitate graduates' innovative thinking to become successful entrepreneurs."