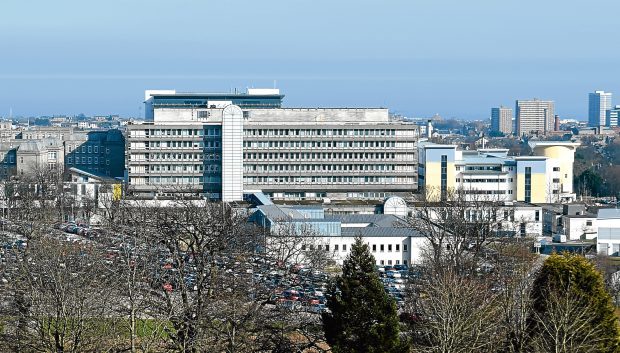 The number of people missing hospital appointments at an Aberdeen hospital has increased, new figures show.
According to NHS Grampian, 470 people – 7% – failed to show up for appointments at Aberdeen Royal Infirmary in the week beginning January 29, compared with 458 people – 6% – the previous week.
There was a slight drop in the number of no-shows at Dr Gray's Hospital in Elgin, from 88 to 87, though it remained at 6% of patients missing appointments.
NHS Grampian has started to publish the figures to show people how much work staff do and illustrate the impact of people missing appointments
At a board meeting earlier this month, the board's director of acute services Gary Mortimer said: "We have had a number of 'did not attends' (at appointments) and it's at 6%.
"The feedback we have had on social media has been interesting and puts the challenge back to the public."
https://www.eveningexpress.co.uk/fp/news/local/nhs-grampian-latest-ae-admission-stats-jan28/
The figures showed, during the week beginning January 29 at ARI, 1,099 people were treated at A&E and 86.2% were assessed or discharged within four hours. The national benchmark figure is 95%.
There were 1,192 elective patients and emergency patients and staff performed 283 elective procedures and 109 emergency operations. Medics saw 6,981 patients in outpatient departments.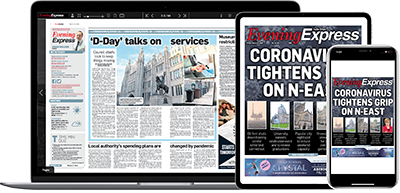 Help support quality local journalism … become a digital subscriber to the Evening Express
For as little as £5.99 a month you can access all of our content, including Premium articles.
Subscribe