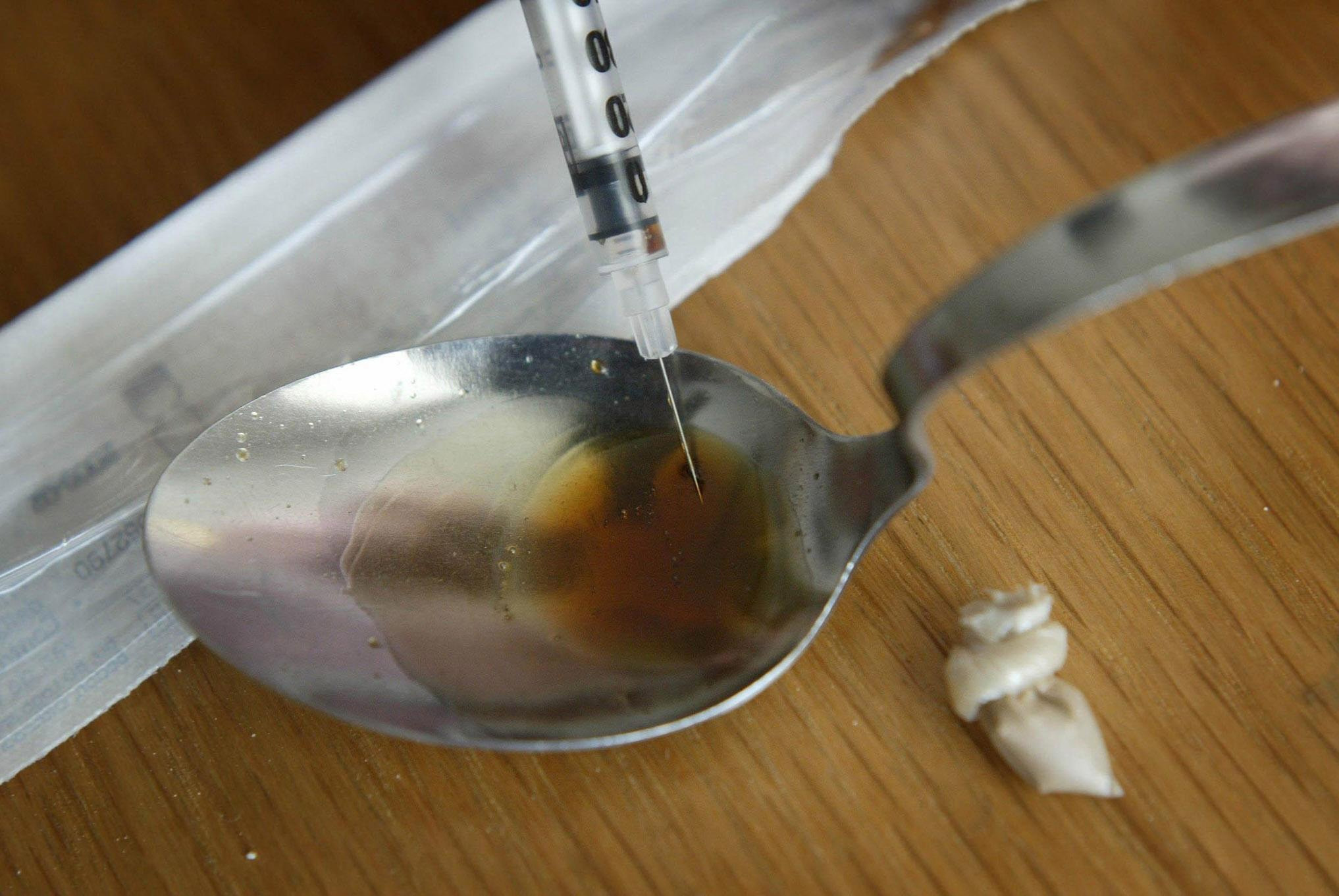 The number of newly-identified drug users in the North-east has reached a 10-year record.
In 2015/16, 1,269 people using drugs were registered in the NHS Grampian area, the most seen in a decade-long annual breakdown compiled by the Scottish Drug Misuse Database.
Sandy Kelman, support team leader for the Aberdeen City Alcohol and Drugs Partnership (ADP), said the increase should be viewed in a positive light.
He said: "These numbers show more people are being identified and hopefully making use of the help available and that's very positive.
"Drug use is still very stigmatised and we have to remember that behind every user is a family or children.
"Many people think recovery is like some kind of factory where you go in one end and come out the other drug-free but it's far more complicated than that.
"Many are victims of domestic and sexual abuse and there is often a lot of work to be done to tackle the root cause."
Of the 1,269 newly-identified drug users, 52% (593) said they used heroin.
Fraser Hoggan, development officer for ADP, said use of the drug has picked up in the wake of new legislation making legal highs or New Psychoactive Substances (NPS) harder to get hold of in the region.
He said: "Before the fad of NPS, which we saw recently, heroin was expensive and poorer quality.
"So when NPS came along and people were able to spend a small amount for these drugs, it took off and it became a drug of choice for many.
"Now the parameters have changed for NPS legally and that is impacting on availability, so we have seen heroin use increasing slightly but that's to be expected.
"We should note the number of users sharing needles has declined and that's very positive."
Of 1,209 heroin users, 297 are still injecting, with 519 stating they had in the past and 393 never injecting the drug.
Fraser said: "Needle exchanges and testing made available by groups like Alcohol and Drugs Action are having an impact and it's now easier for people to get tested for things like hepatitis C and HIV."