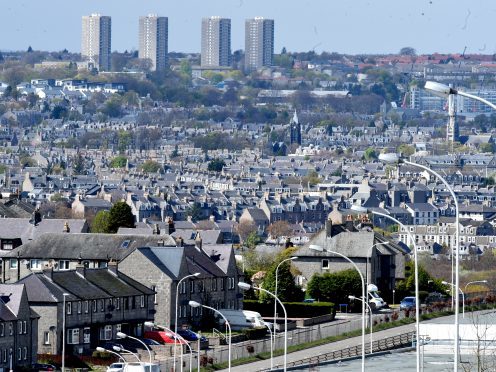 Aberdeen's population has jumped by more than 20,000 over the past decade.
The new figures from the National Records of Scotland show the Granite City has grown by 20,220 residents since 2006, bringing the total to 230,350 as of June last year.
The revelation comes just weeks after the same body predicted the population of Aberdeen would grow by a further 24% by 2039 – the largest rise of any city in Scotland. In comparison, Glasgow and Clyde Valley is expected to see a 12% rise, Edinburgh and south-east Scotland a 22% rise and Tayside 13%.
Of the 9.5% increase in population in Aberdeen since 2006, the vast majority at around 7.5% has been from new migrants coming to the city. An increase in birth rates accounts for around 2.15% of the increase.
"We have always been ambitious as an administration to bring more people to live and work in Aberdeen, but we need to ensure that we have the right infrastructure in place."
But SNP Aberdeen South MP Callum McCaig said: "I think it's good that the city is growing,
"This obviously increases the pressures on the likes of schools, hospitals and housing, but also brings a big economic benefit."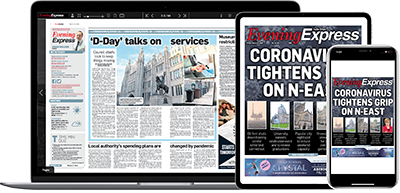 Help support quality local journalism … become a digital subscriber to the Evening Express
For as little as £5.99 a month you can access all of our content, including Premium articles.
Subscribe