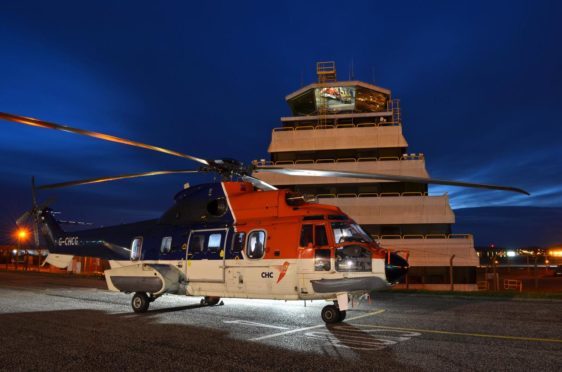 New images taken by staff at Aberdeen's air traffic control have been shared online.
The series of pictures shared by the National Air Traffic Services (NATS) on Facebook give a rare glimpse at the technology required to monitor all planes and helicopters flying in the north-east.
Inside the tower, two images show the banks of screens and desks air traffic controllers would use to monitor the region's airspace.
Other images show helicopters parked up outside at the airport.
And a final image shows the view from the top of the control tower over Aberdeen's airfield late at night.
The images were shared on Facebook as part of NATS #TowerTuesday project.
Here are some amazing shots taken from our NATS employees in Aberdeen #TowerTuesday ✈️

Posted by NATS on Tuesday, 19 June 2018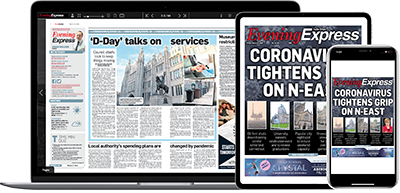 Help support quality local journalism … become a digital subscriber to the Evening Express
For as little as £5.99 a month you can access all of our content, including Premium articles.
Subscribe