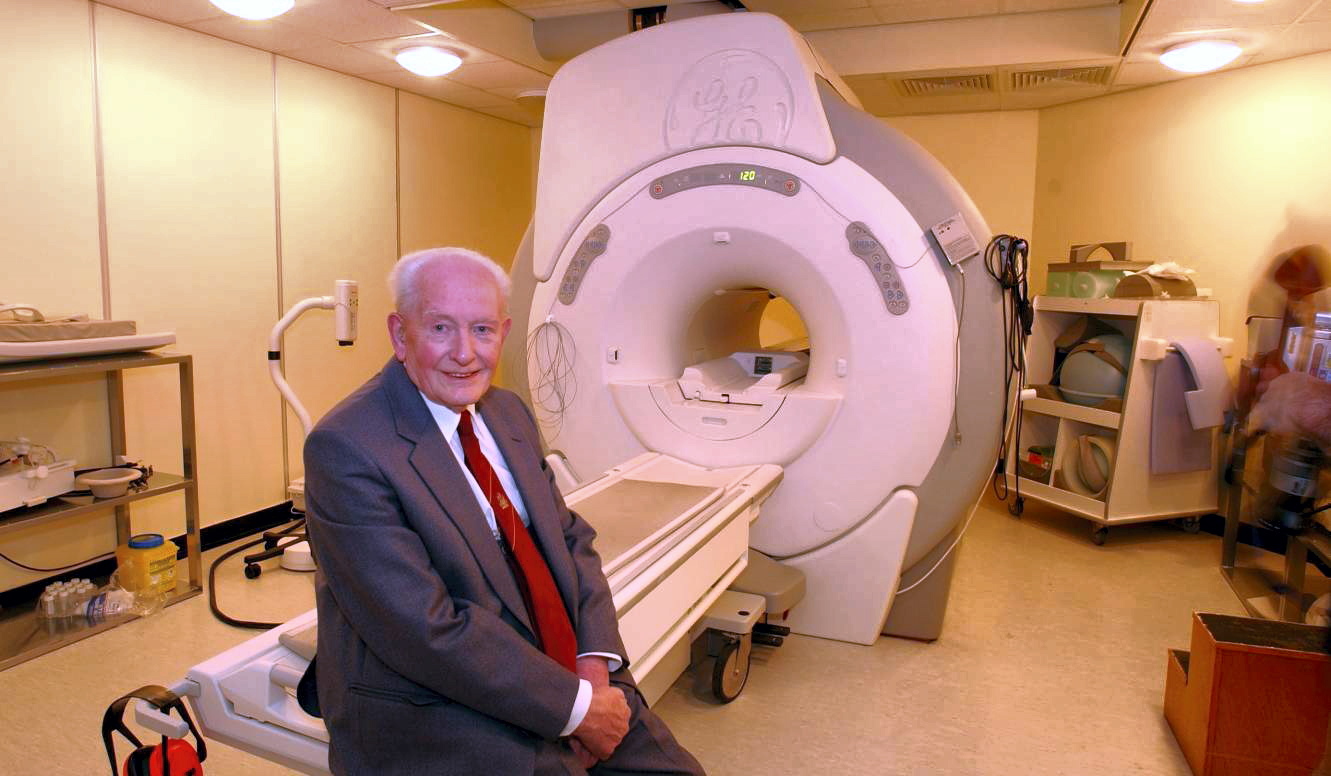 The Aberdeen designer of a game-changing medical invention today spoke of his pride that a prototype machine is to go on display at the National Museum of Scotland.
Professor John Mallard, of the University of Aberdeen, made history in 1974 by helping to create the world's first magnetic resonance imaging (MRI) scanner in 1974.
Now part of that early machine, which was used to scan mice before being scaled up for humans, will go on display at the prestigious Edinburgh museum along with 3,000 other objects from Friday onwards.
Professor Mallard, 89, said: "It is wonderful that the MRI scanner is being taken around the country so that people can see the how the first one looked.
"I am delighted that the MRI scanner has helped to save so many lives over the years.
"It was a team of many scientists who helped to create the first one, it didn't all come from me."
He added: "If people can learn from the first MRI on display at the museum then it would be brilliant."
The prototype will be displayed in the Enquire gallery, which is one of 10 new galleries at the museum.
The new displays are part of a £14.1 million redevelopment for the National Museum of Scotland's 150th anniversary year. Items at the museum cover 250 years of inquiry and innovation and will include objects such as one of the two oldest railway locomotives in the world, one of John Logie Baird's earliest televisions and Steve Jobs' trailblazing Apple-1 computer.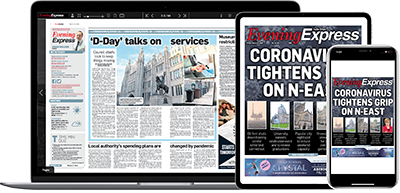 Help support quality local journalism … become a digital subscriber to the Evening Express
For as little as £5.99 a month you can access all of our content, including Premium articles.
Subscribe