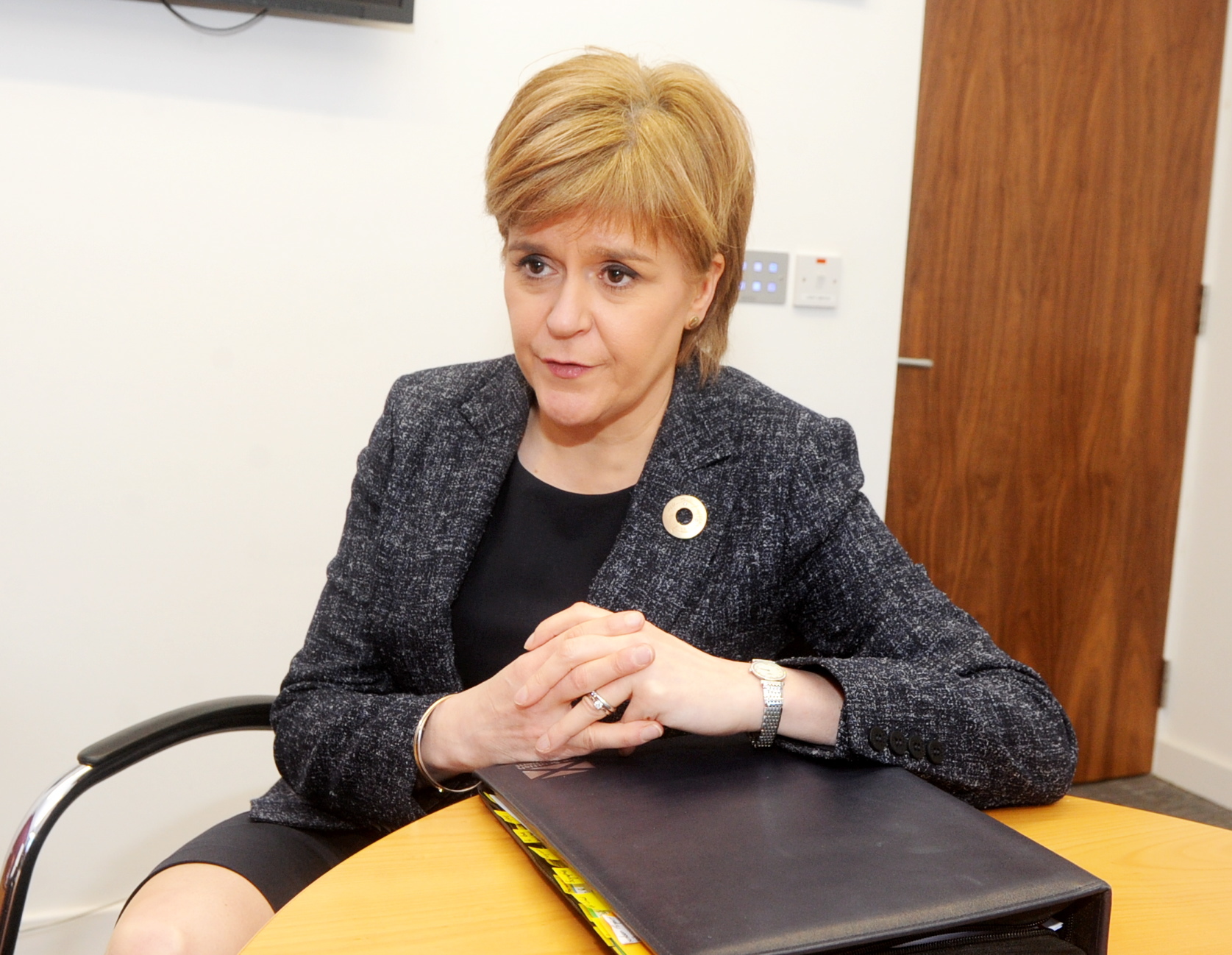 I firmly believe that Aberdeen and the North-east has a very bright future – and I remain absolutely committed to taking the action required to make the region fairer and more prosperous.
That's why we have invested £1 billion in improving vital infrastructure in the area over the last Parliament, including getting on with delivering the AWPR – a huge infrastructure project supporting jobs and investment which previous governments all failed to deliver.
We've helped deliver the Aberdeen City Deal and have more than matched the UK Government's contribution.
In addition to equalling the £125 million from them, we are providing another £254m – meaning a total investment from the Scottish Government of £379m to cut journey times by road and rail, support digital connectivity and invest in innovation in our oil and gas industry.
I am committed to doing everything in my power to support the oil and gas industry and recently announced a £12m fund to support skills, and a further £12.5m to help businesses innovate and internationalise.
As well as supporting and growing our economy, if re-elected as First Minister I will continue to protect our cherished public services and tackle inequality – in Aberdeen and across Scotland.
Spending on health is at record levels and an SNP government will continue to protect the frontline NHS budget in real terms in each and every year of the next Parliament.
Crime is at a 41-year low and there are 1,000 more police on our streets – in the next Parliament we will ensure the frontline police budget is protected in real terms.
We will also invest £160m over three years to close the educational attainment gap and will double the number of free hours of childcare available – giving ever child the best start in life.
In this election I seek the privilege of being elected First Minister by the people of Scotland – if elected I will work day and daily to keep Aberdeen and the North-east moving forward.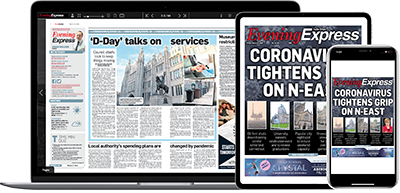 Help support quality local journalism … become a digital subscriber to the Evening Express
For as little as £5.99 a month you can access all of our content, including Premium articles.
Subscribe