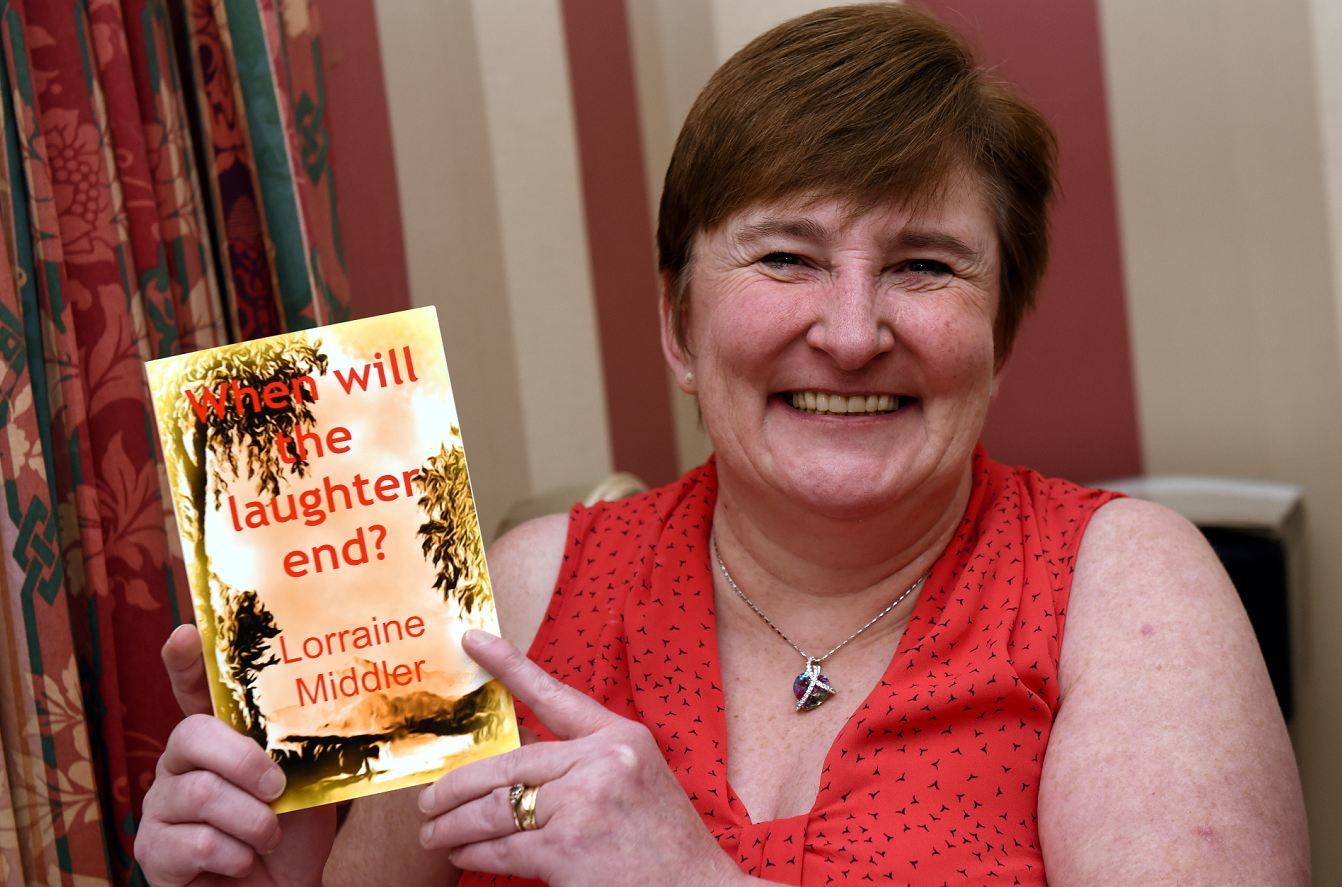 An Aberdeen woman who has battled a number of illnesses has written a book in an effort to help others overcome adversity.
Lorraine Middler put pen to paper to write about her struggle with multiple sclerosis, losing a kidney due to cancer, suffering debilitating migraines and losing her parents.
When Will The Laughter End? is part autobiographical and part self-help.
Lorraine, 52, said: "There are so many people with long term illnesses that go into depression and can't get out of it.
"I want to help someone else facing that.
"For me I have had to laugh about it or I wouldn't have got through it, so that is how I came up with the name of the book."
Lorraine, of Kincorth, said that some of the ideas may not work for everyone. But she added: "Some people might find that they need a group therapy meeting, or need to speak to a medical professional. It is about putting across what works for me, and people trying to find out what works for them."
She said the book is about having hope.
"When you have depression the slightest thing will knock you down – it is a very hard battle.
"I think people give up and people should not."
One method Lorraine uses is an imaginary friend similar to that in the film Drop Dead Fred.
She said: "I go upstairs to scream and shout at them, so I don't take it out on my family."
Lorraine said that writing the book was a dream come true.
She said: "I'm absolutely delighted.
"A lot of people have bucket lists like jumping off a plane, climbing a mountain, or going to exotic places.
"I don't want to do any of that. I wanted to write a book. To see it published I just think 'Wow'."
The book is available to purchase via www.feedaread.com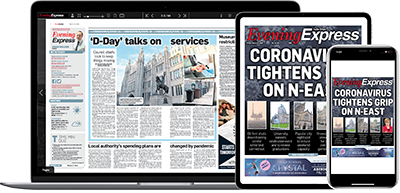 Help support quality local journalism … become a digital subscriber to the Evening Express
For as little as £5.99 a month you can access all of our content, including Premium articles.
Subscribe