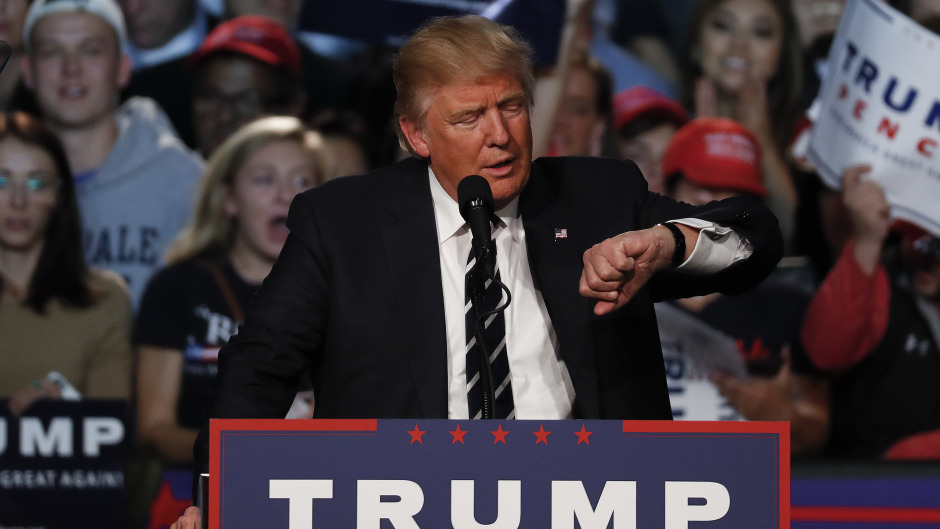 Today Americans are choosing between the Republican candidate, Aberdeenshire golf course owner and billionaire tycoon Donald Trump and the Democrat choice, former US Secretary of State and First Lady Hillary Clinton.
But Kate Emshoff, originally from Texas, said the Apprentice USA star embarrasses her.
The 34-year-old, who has lived in Aberdeen for the last three years, said: "There was never a choice between Hillary and Trump. It isn't just a vote against him though.
"A lot of people are accusing women of voting for Hillary just because she is a woman.
"I want to make it clear that I am not voting for Hillary because she is a woman.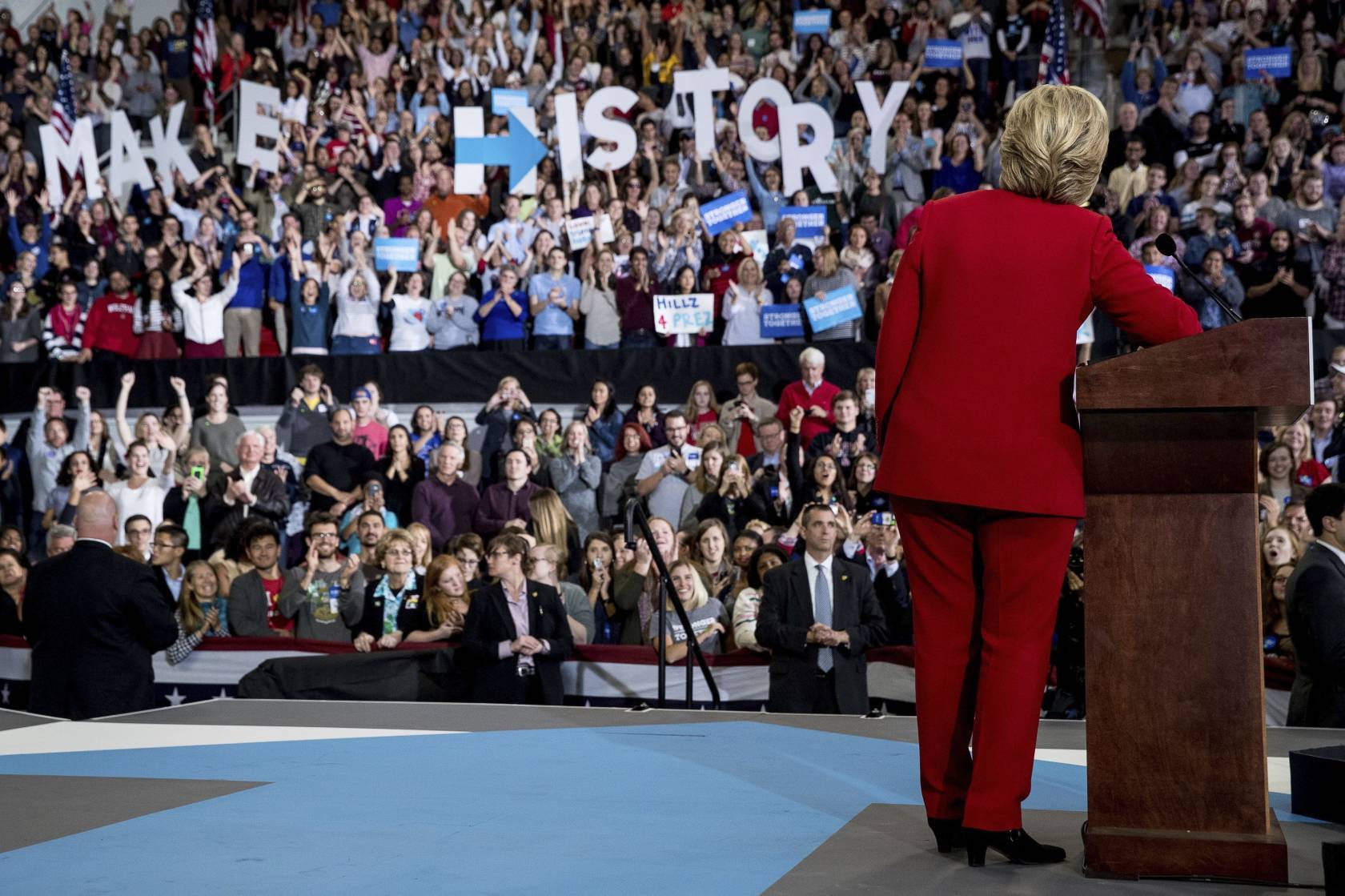 "She's the most qualified person to ever run, she's intelligent and she stands for and supports the issues that are important to me.
"Trump embarrasses me. It would be terrifying to have him President.
"I am more liberal but do have some conservative views and I don't think that Trump could make intelligent decisions for my country and not be in it for himself."
Kate added she likes to keep an open mind when candidates are announced but would be terrified if Trump was elected.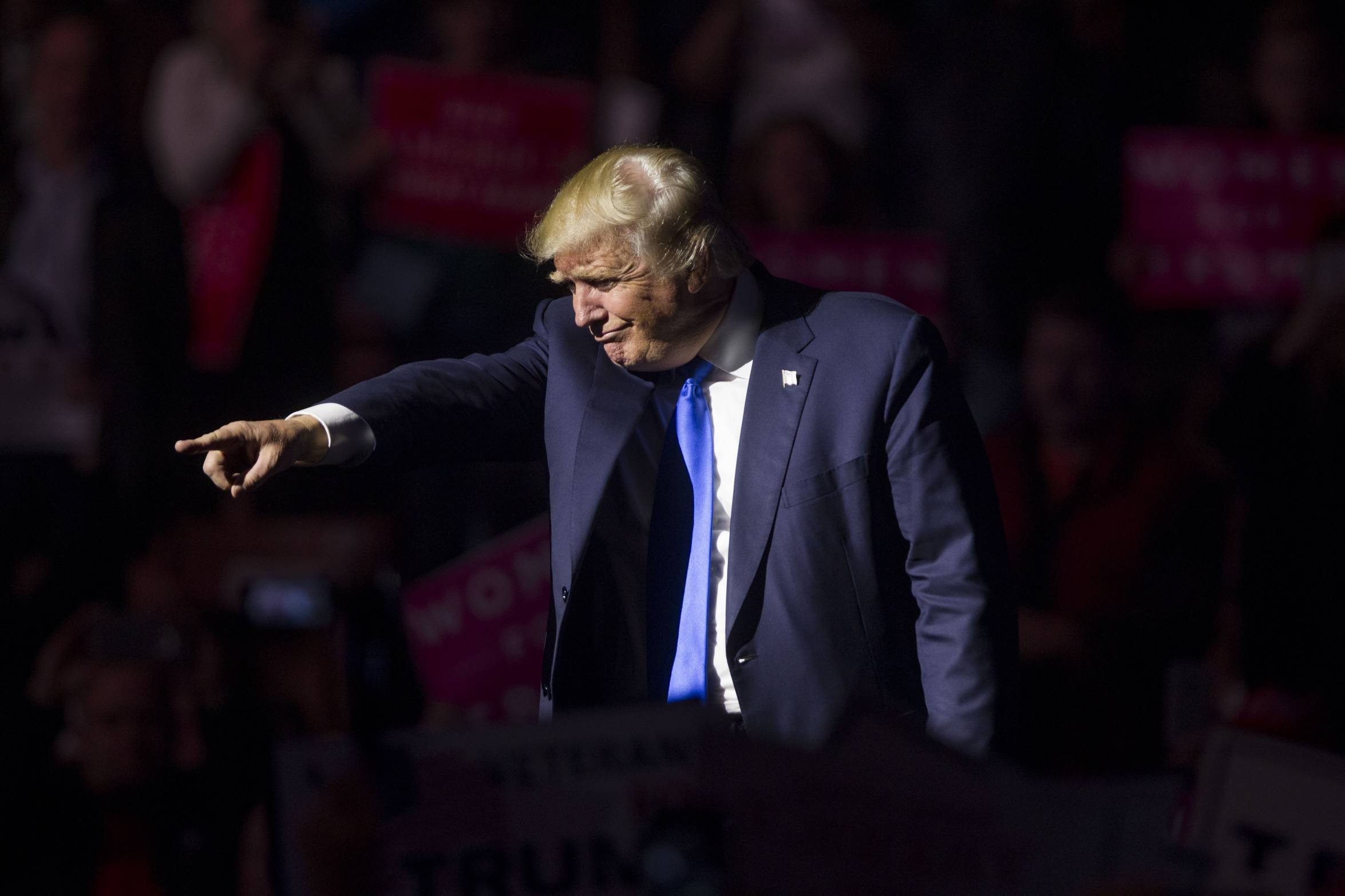 She said: "It would be really hard for me to go back to America if he was elected.
"I think people always say that at the time but at the moment I do think that as I am a bit afraid of his supporters.
"I don't think Trump has been honest, as he hasn't released his taxes, he has a huge ego and sues anyone that disagrees with him."
---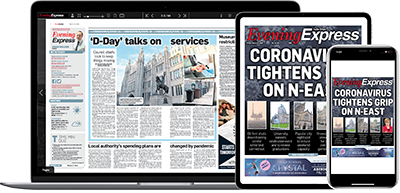 Help support quality local journalism … become a digital subscriber to the Evening Express
For as little as £5.99 a month you can access all of our content, including Premium articles.
Subscribe