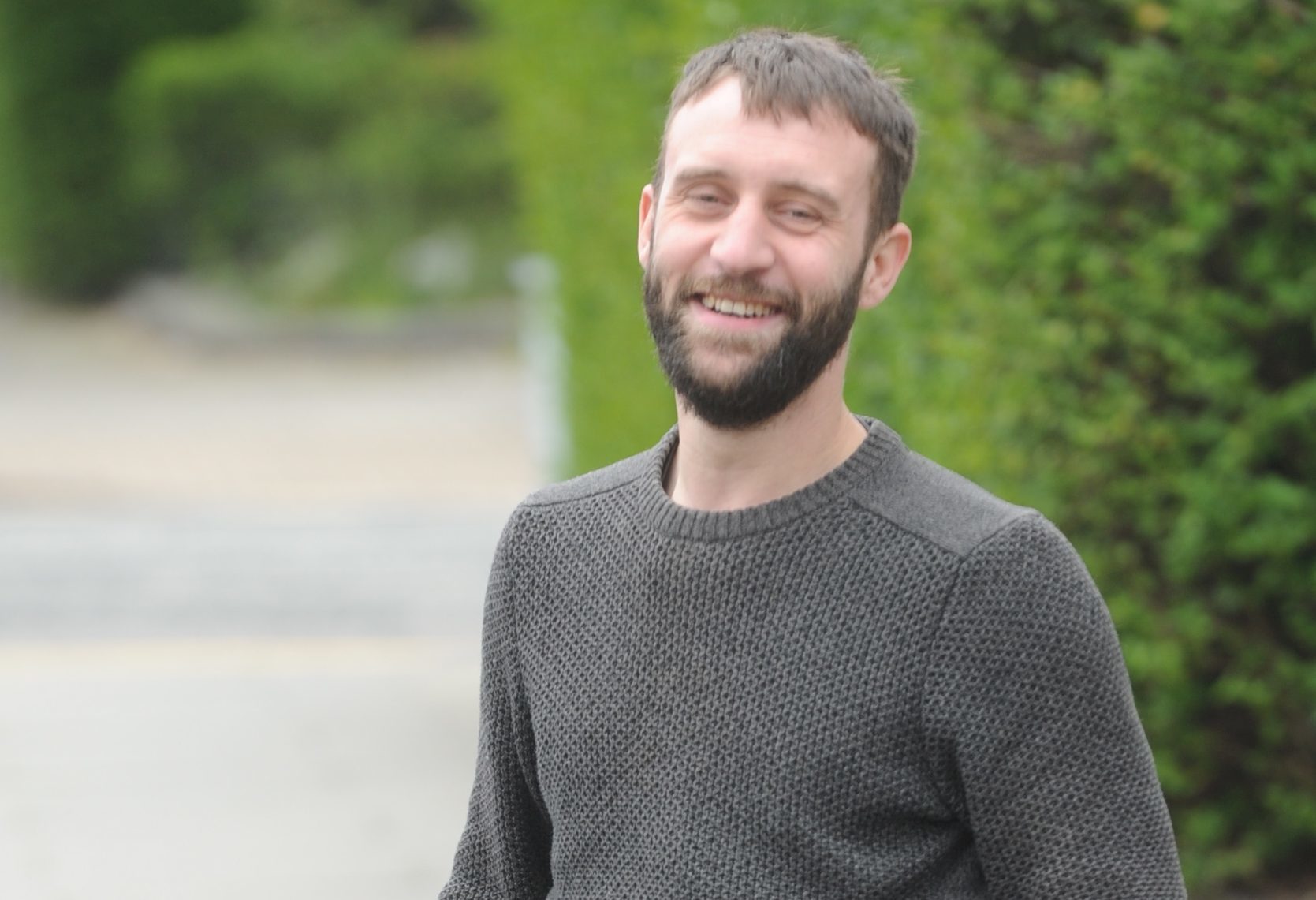 A North-east man stricken with MS is hoping to raise money to receive revolutionary new treatment in Russia.
Craig Annison, from Aberdeen, was only 15 years old when he began suffering symptoms of multiple sclerosis.
Now 30, his condition has rapidly deteriorated and devastated his quality of life.
And, with his symptoms worsening, he has launched a crowd-funding campaign to pay for a cutting-edge stem cell procedure in Moscow.
With $50,000 (around £35,000) needed for the trip and treatment, the campaign raised £3,000 in the first 24 hours.
In only a matter of months Craig has gone from being active to relying on a walking stick and wheelchair. He is now hoping the public's generosity could change his life for the better.
He said: "At 30 years old I refuse to believe my life is over.
"It would mean the world to me if I could stop the progress of the disease and wake up in the morning knowing what I'm able to do.
"For years I was in complete denial about having MS, but I've gone from working full time to not being able to walk 20 feet.
"Each day I wake up not knowing if I'll be strong enough to lift a glass of water, to get up or get dressed.
"I've got two brothers and two sisters, and they hate to see me unable to do things. At my sister's wedding I was trying my best, and just managed to stand up and smile for photos.
"I'm a very proud guy, but my mother made me start using a walking stick when it got too far. Now it's progressed to needing a wheelchair.
"If I could stop or even reverse some of the effects that MS has had on my body – I would have my life back.
MS is an auto-immune disease, which means the human body's natural defences turn against it. In the case of MS they target the nervous system and spinal cord, causing chronic pain, and problems with vision, balance, walking and thinking.
As symptoms progress the quality of life for sufferers gets worse.
Craig, who was employed for years a mechanic, is now unable to work or follow his passion for motorsports.
MS is a lifelong condition, but a radical new treatment called HDIT/HCT has been trialled in Sheffield to reverse or slow its progress.
This pioneering technique resets the immune system using stem cells to cease attacks on the nervous system.
Stem cells are collected before the patient is treated with high-dose chemotherapy and other drugs to deplete the immune system.
Stem cells are then reintroduced to produce new red and white blood cells to reboot the body's defences without them being self-destructive.
Unable to join trials in the UK, Craig is seeking $50,000 treatment in Moscow before any further irreparable harm is done.
Craig is scheduled to begin treatment on September 1.
His fund can be found on https://www.gofundme.com/26wpfm5c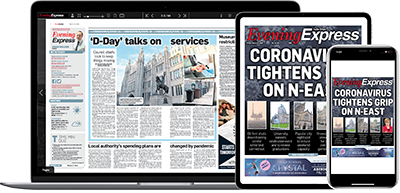 Help support quality local journalism … become a digital subscriber to the Evening Express
For as little as £5.99 a month you can access all of our content, including Premium articles.
Subscribe