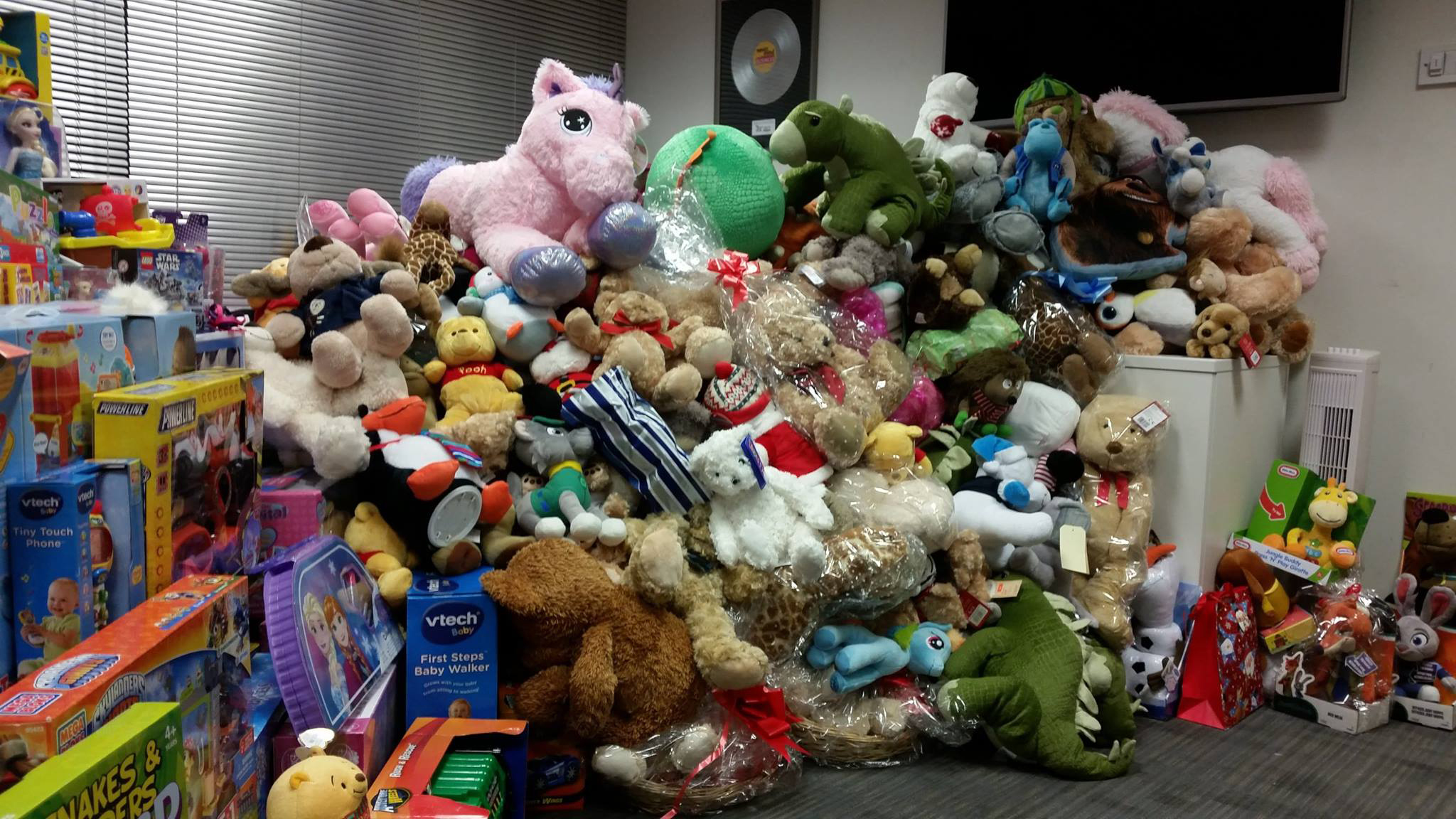 More than 300 soft toys have been donated to a children's toy appeal by kind-hearted ice hockey fans.
Supporters of the Aberdeen Lynx Ice Hockey team threw the cuddly creatures onto the ice as the team prepared to take to the rink to play Kilmarnock Storm – who they saw off 10-2.
In total 306 stuffed animals – including bears, dinosaurs, puppies, horses and monsters – have been handed over to Original 106 as part of the radio station's Christmas Appeal.
A spokesman for the team said: "Thanks again to everyone who took part in this and also our food bank collection for the Original 106 Christmas Appeal.
"Your generosity will make a massive difference to those in the local area who otherwise would have very, very little to celebrate this festive season.
"On behalf of the club, to everyone who has helped contribute to help needy children this Christmas in the North-east, thank you."
The deadline for handing in donations of toys to the Christmas Appeal, which has been supported by the Evening Express, was 5.30pm today.
However the deadline for non-perishable food items has been extended to 5pm on Friday.
Preferred food items include tinned goods, pasta and rice, breakfast cereals and spreads, tea and coffee as well as toiletries and baby products.
All donations will be collected and distributed by the appeal's charity partners, Community Food Initiatives North East (CFINE), Instant Neighbour, Cyrenians, VSA, Children First and Salvation Army.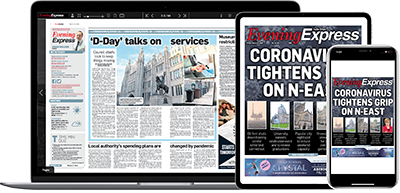 Help support quality local journalism … become a digital subscriber to the Evening Express
For as little as £5.99 a month you can access all of our content, including Premium articles.
Subscribe