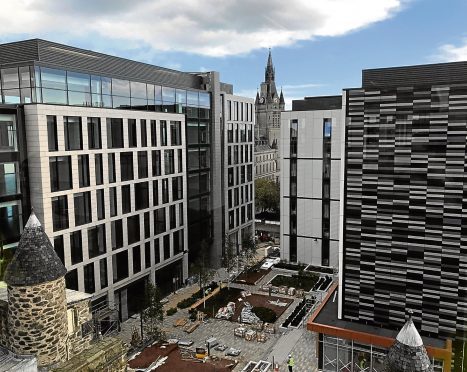 A North-east company has seen its new ice-cream hit the freezers in a major supermarket chain.
Mackie's of Scotland has introduced its Caramel Biscotti flavour to Tesco stores on a limited basis.
However, the company said it was "likely to become a fixture" in its new Aberdeen parlour, which is set to open in the £107 million Marischal Square development, pictured.
Researchers from the firm were inspired by a recent trip to Italy, with the biscotti pieces coming from the country.
Development director Kirstin Mackie said: "We're constantly trying out new combinations and tastes, from our local Buttery and Jam to Caramel Biscotti.
"Caramel Biscotti proved especially popular at the Royal Highland Show so we began to trial it in the local area and all the surveys came back in a really positive light.
"It's a seasonal flavour and will only be in supermarket stores for a few months, however, it is likely to become a fixture in our new parlour in Aberdeen as I'm sure it'll be a favourite to have on waffles with a nice strong coffee."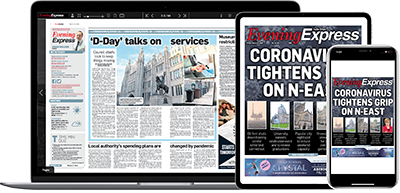 Help support quality local journalism … become a digital subscriber to the Evening Express
For as little as £5.99 a month you can access all of our content, including Premium articles.
Subscribe