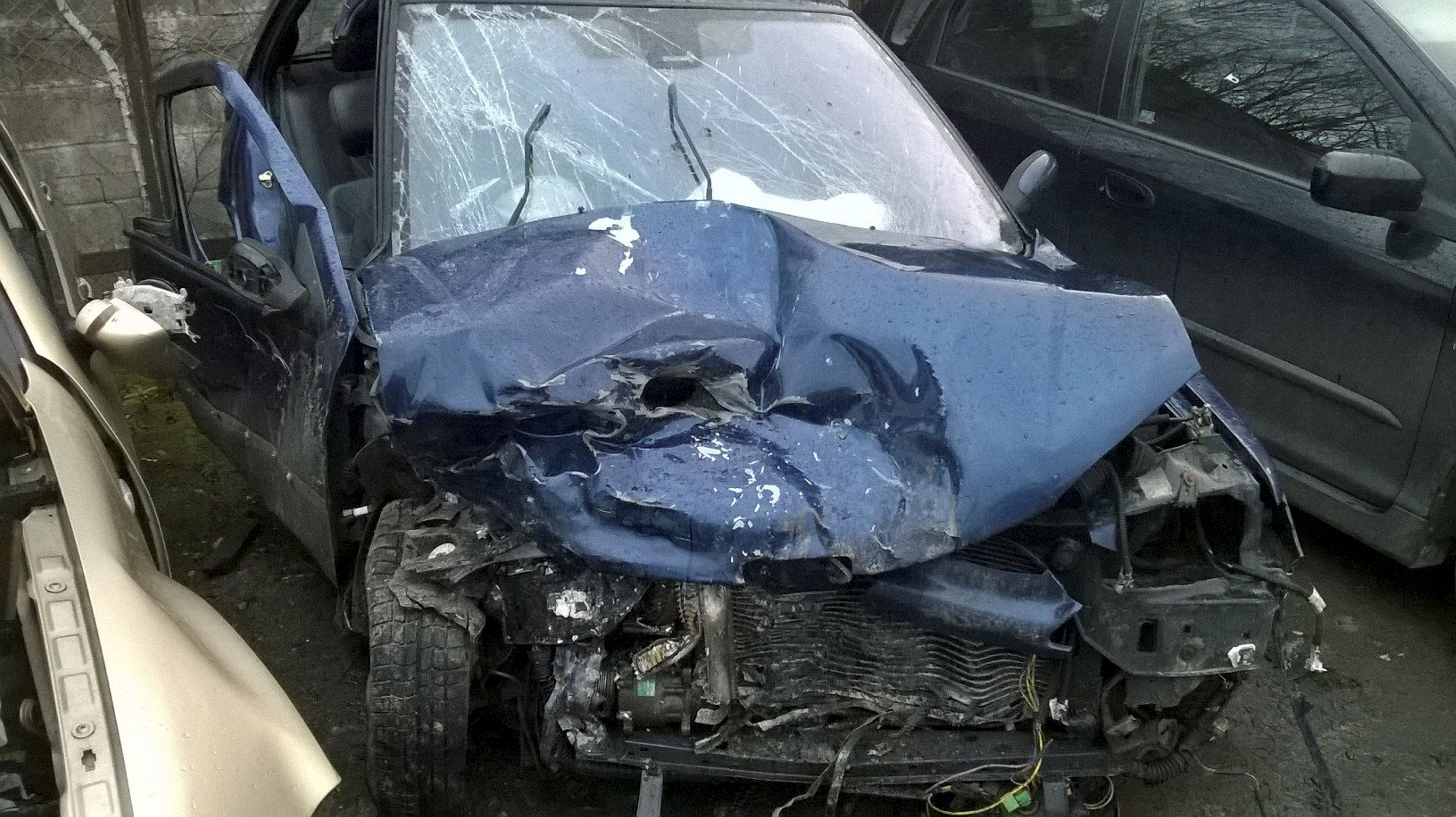 A woman has said she feels "lucky to be alive" after her head-on collision with another vehicle was captured on camera.
A dash-mounted camera on Margaret Luckwell's Peugeot filmed the terrifying moment of impact as her car and a white van crashed.
Margaret, 60, said: "I had a feeling of disbelief when the van came towards me.
"My eyes couldn't take in what was happening.
"I thought, 'This is it – I'm not going to come out the other side of this.'"
Margaret said it was only when people arrived after the incident she was certain she had survived.
She added: "I am truly lucky to be alive and feel the strength of the car saved my life."
Margaret, from Buckie, had been on the way to meet her sister, Ina, in Elgin for a pampering session at a hotel when the crash happened on the A98 Fochabers to Cullen road, near the Mill of Tynet Hotel.
Margaret, a retired office worker, had to be cut from the wreckage and was taken to Dr Gray's Hospital in Elgin where she stayed for eight days before going home to be cared for by John.
The other driver was also taken to hospital, but their injuries were not described as serious by emergency services.
Margaret said: "All my injuries were to the right side of my body.
"I had a broken foot which required more than two hours' surgery to be rebuilt, with pins and screws which remain.
"I have a cast on my foot and arm which is cracked at the elbow, and various cuts, bruises and friction burns.
"I am recovering at home and have to use a wheelchair at present."
John, who used to work with the RAF, had fitted the dash-cam to the car after upgrading one used on a drone for aerial photography, his hobby.
He said the footage was helping answer questions around why the accident, which happened on January 4, occurred.
And the couple urged other drivers to fit a dash-cam to their vehicle.
Margaret said: "Dash-cams are not expensive but definitely a must in these times of so many vehicles on the roads.
"They could even give closure to families' unanswered questions in fatal accidents."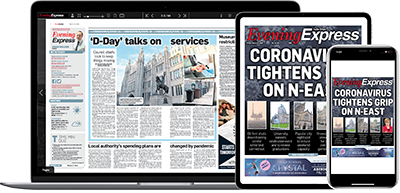 Help support quality local journalism … become a digital subscriber to the Evening Express
For as little as £5.99 a month you can access all of our content, including Premium articles.
Subscribe