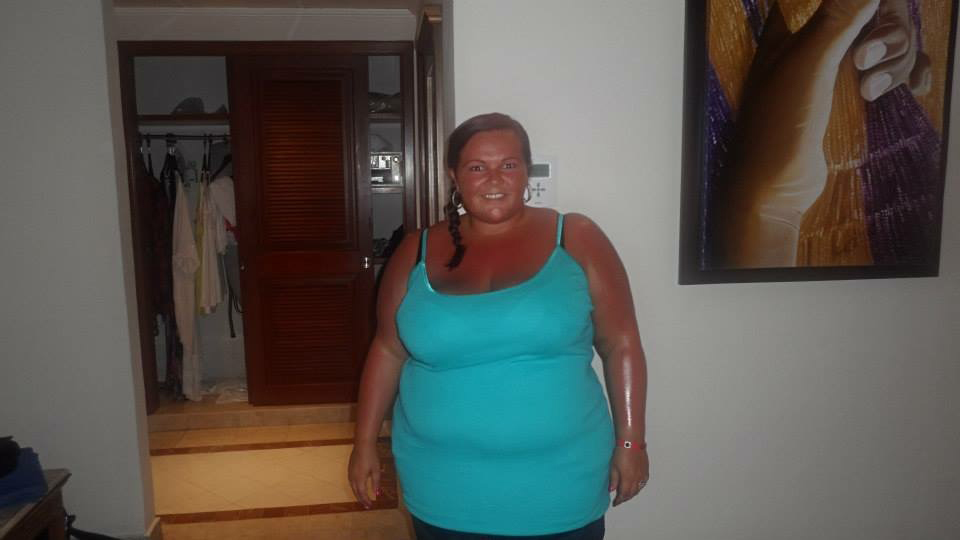 A woman who lost half her body weight in less than 18 months has spoken about her weight loss journey to inspire others.
Rachel Tawse came back from a family holiday in Mexico weighing 25st 6lb and decided it was time to change her life.
Signing up to Slimming World online last June, Rachel completely overhauled her diet and started exercising.
Within the space of six months Rachel shed six stone and by May this year had lost 10st.
This saw the 29-year-old drop 10 dress sizes – from a size 32 to a 12.
This week Rachel, of Garthdee, hit her target weight of 11st 5lb and has shed 14st.
She said: "I have been a big girl since I was a kid and always liked the wrong kind of food.
"I have never been on a diet before – I just didn't really care.
"I just gradually got bigger and bigger. It didn't happen overnight and just gradually got to the point of 25st.
"Last May I came back from Mexico and just got to the point where I had enough.
"I wanted to be able to walk up the stairs and not be out of breath.
"I wanted to be normal and for people not to stare at me.
"I just wanted to feel like I belong rather than sticking out in the crowd."
Not having the confidence to go to classes Rachel chose to sign up to Slimming World online, which still gave her access to recipes and advice. She also chose to go to Inchgarth Community Centre's small gym that only costs £1.
She said: "I'm quite stubborn so when I decided to do it that was it.
"For the first six months I never had a biscuit or packet of crisps.
"I set my first target of losing five stone in six months, but lost six.
"I didn't have the confidence to go to the gym so went to Garthdee with my husband, and started swimming at Portlethen pool every morning.
"I cut everyone out and stopped socialising with my friends and family because it involved food and drink."
---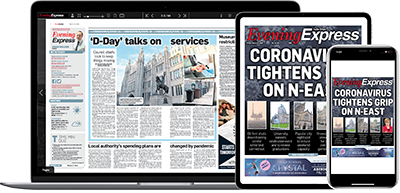 Help support quality local journalism … become a digital subscriber to the Evening Express
For as little as £5.99 a month you can access all of our content, including Premium articles.
Subscribe