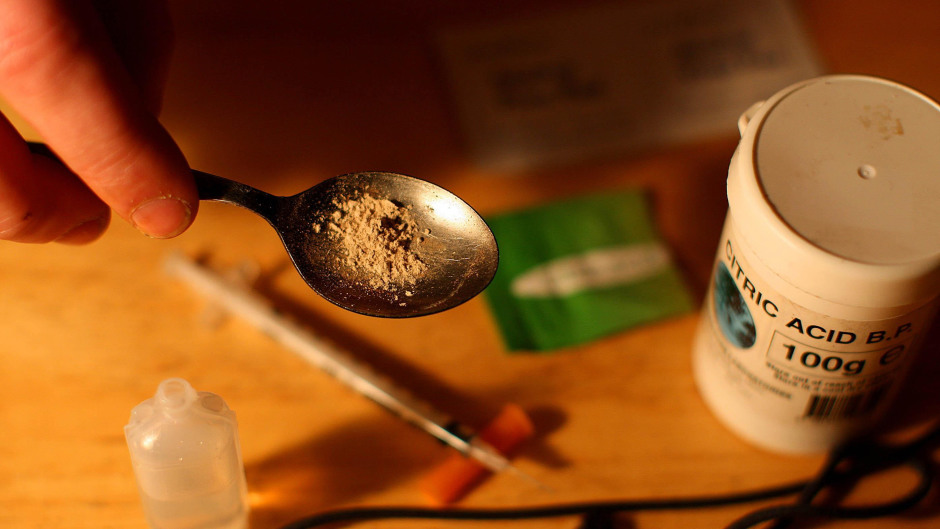 Almost  1,000 people in the North-east have been issued with life-saving medication to prevent drug overdoses in the past year.
The take-home kits are part of a national programme to reduce the number of drug-related deaths, which have reached an all time high of 706 in Scotland in 2016.
The kits include the drug naloxone, which is used to temporarily reverse the effects of a potentially fatal overdose from drugs such as heroin, methadone and other opioids.
New figures have revealed a total of 905 kits were handed out in the Grampian area in 2015/16 costing a total of £13,575.
Distributed from community outlets across the region and in HMP Grampian, the latest figures mark an increase of 320 kits compared to 2014/15.
Kirsten Horsburgh, national naloxone co-ordinator, said: "Whilst there has been notable success in establishing, developing and embedding the programme, there is no room for complacency in the coming years.
"In order to address the rising number of drug-related deaths in Scotland, naloxone must be provided to those likely to witness an overdose and be available when an overdose occurs."
During 2011 to 2016, NHS boards were responsible for local delivery of the programme and the cost of naloxone kits was reimbursed by the Scottish Government.
But while the government continues to fund some aspects of the programme for 2016/17, NHS boards and alcohol and drug partnerships will take responsibility for funding the drug.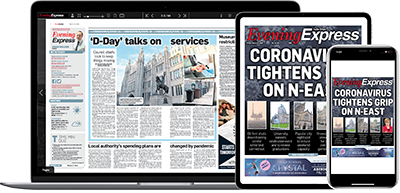 Help support quality local journalism … become a digital subscriber to the Evening Express
For as little as £5.99 a month you can access all of our content, including Premium articles.
Subscribe