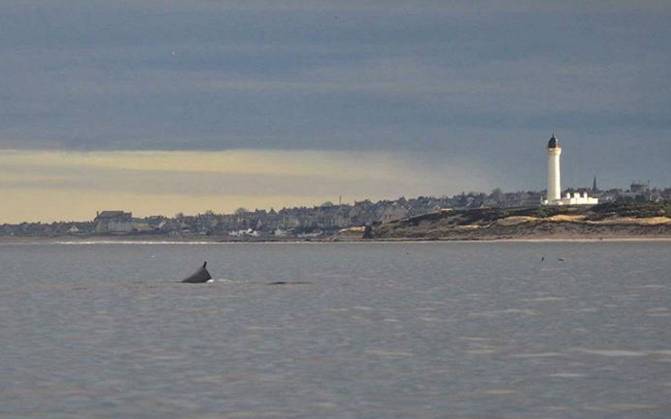 A pair of humpback whales, who have attracted more than 1,000 people to the Moray coast in a few days, could become a tourist attraction for months to come.
The majestic creatures have captured the imagination of the area, with residents of all ages flocking to Burghead and Hopeman to watch them.
Wildlife enthusiasts have confirmed the same duo previously stayed off the coast of Aberdeen for three months, and predicted they could become a fixture in the Moray Firth for a similar period.
The visitors are believed to be a mother and her calf, and are roughly 60ft and 45ft in size.
WDC Shorewatch expert, Steve Truluck, said: "To see the whales throwing themselves out of the water at this time of year is pretty remarkable."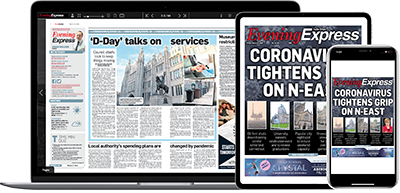 Help support quality local journalism … become a digital subscriber to the Evening Express
For as little as £5.99 a month you can access all of our content, including Premium articles.
Subscribe