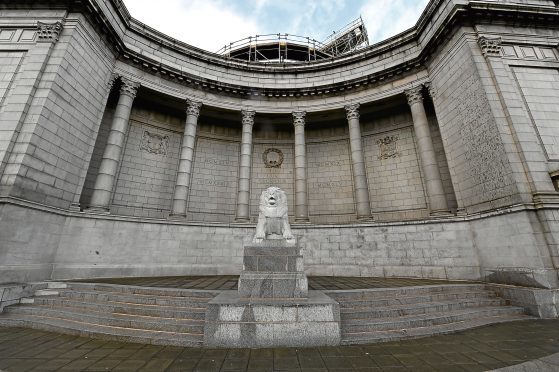 Music fans are being given the chance to have their name inscribed on a chair as part of a major transformation.
In exchange for a donation to Aberdeen Art Gallery and Museums, members of the public will be able to have their name, or that of a loved one, etched on one of the seats at Cowdray Hall, on Schoolhill, which is currently closed for refurbishment.
The seating in the hall has been specifically designed to be flexible – meaning the furniture will be portable rather than fixed in place – earning them the tag "musical chairs".
There will be a maximum of 250 chairs available for inscription, with people asked for a donation of £150 to the trust in exchange.
The historic building remains one of the city's most popular music venues since being gifted to Aberdeen by the Cowdray family in 1926, and contains a range of war memorials inside.
A spokesman for Aberdeen City Council said: "We are enhancing the Cowdray Hall, acknowledged as having some of the best acoustics in the UK – and regularly used by broadcasters including BBC Radio 3 – to attract leading performers and increase opportunities for combined arts programming and audience engagement.
"With the support of donors we will be able to provide flexible seating for one of the city's best loved venues.
"This will ensure that we can host an exciting range of events and activities from chamber music concerts to dance, cabaret and small-scale theatre, working with local, national and international performers and groups."
Cowdray Hall, along with Aberdeen Art Gallery and the Remembrance Hall, are all currently closed as part of a major £30 million development. They had originally been expected to reopen at the end of last year. In November, the Evening Express reported that the refurbishments weren't expected to be completed until late 2018 or early 2019.
To reserve a "musical chair", contact Kenny Luke on 01224 523719.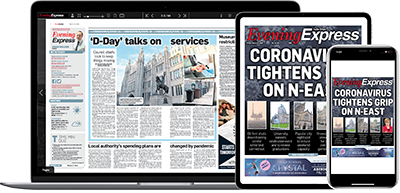 Help support quality local journalism … become a digital subscriber to the Evening Express
For as little as £5.99 a month you can access all of our content, including Premium articles.
Subscribe