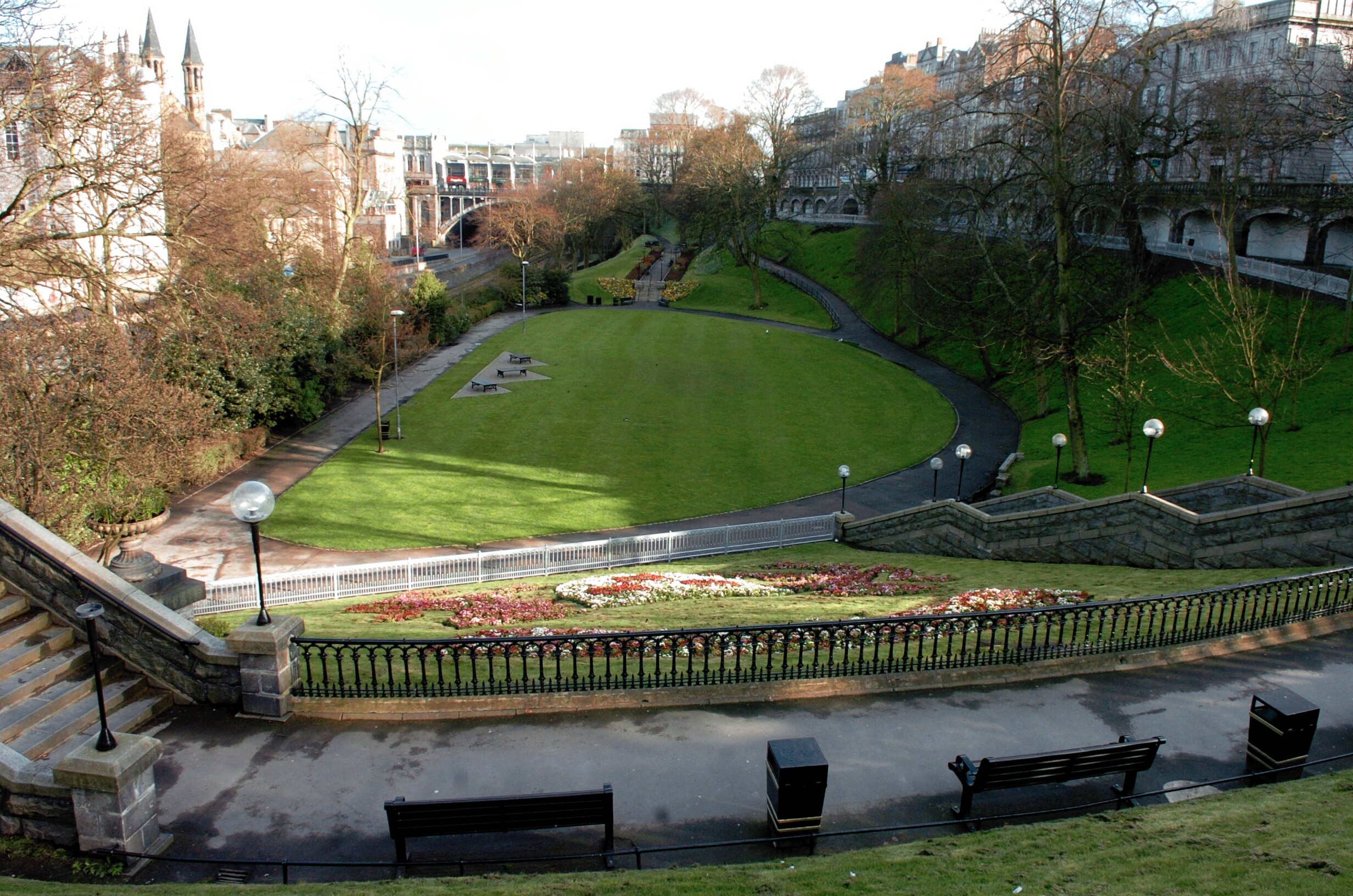 A REVAMP of Union Terrace Gardens could start in two years, the Evening Express can reveal today.
And traffic could be cleared from Aberdeen's Union Street within a decade.
The projects are among 49 described in the City Centre Masterplan, which will go to councillors for approval on Wednesday.
Details about potential timescales for delivery of the 20-30 year vision have yet to be shared with the public.
However, today we unveil what are believed to be the priority projects and those seen as longer term.
According to a council source, Marischal Square and the Art Gallery extension, where work is already under way, are earmarked for year one.
If the masterplan is agreed, the greening of Golden Square would start in year two along with upgrades to the Castlegate, possibly using Common Good Fund cash.
The drawing up of detailed plans for Union Terrace Gardens would take place in years one and two with the aim of making enhancements on the ground in years three and four.