As recruitment for new soldiers begins in the north-east, Lance Corporal McWalters, tells why serving with the British Army helped to turn his life around.
Sitting in a classroom day after day, it's hard to imagine carving out a career in the world of work.
And that was especially the case for Aberdeen-born McWalters, who admits he didn't always get along with his teachers and always tried to be the funny lad.
Like many people across the country, McWalter didn't always know what he wanted to do with his life – jumping around from job to job as a teenager and getting in spots of bother, he soon found a place he could belong.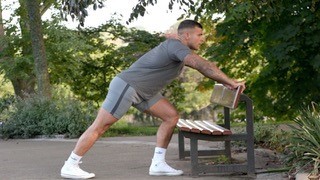 McWalter soon joined the Army and began serving in the Royal Electrical Mechanical Engineers, where he started to forge a successful career and grow as a person.
"My job role is basically I can fix vehicles and I can diagnose problems, so if a vehicle goes down then the mission is not going to be successful."
"The thing I've enjoyed about my job is that I've learned a trade that I'll have for the rest of my life. I've got my MVQ level three and I've got experience of mechanics"
However, McWalter didn't realise that a career in the Army would also mean traveling the world and playing in international football tournaments.
"I've always played football at a decent standard. So when I was told that you can play sports in the Army, I thought I'd give it a go."
He added: . "I never expected football to play a big part in the Army. The amount of times I've been away playing football in tournaments… I went to Boston and New York on a football tournament. With the regiment I'm at just now, I've just came back from Toronto – it's brilliant!"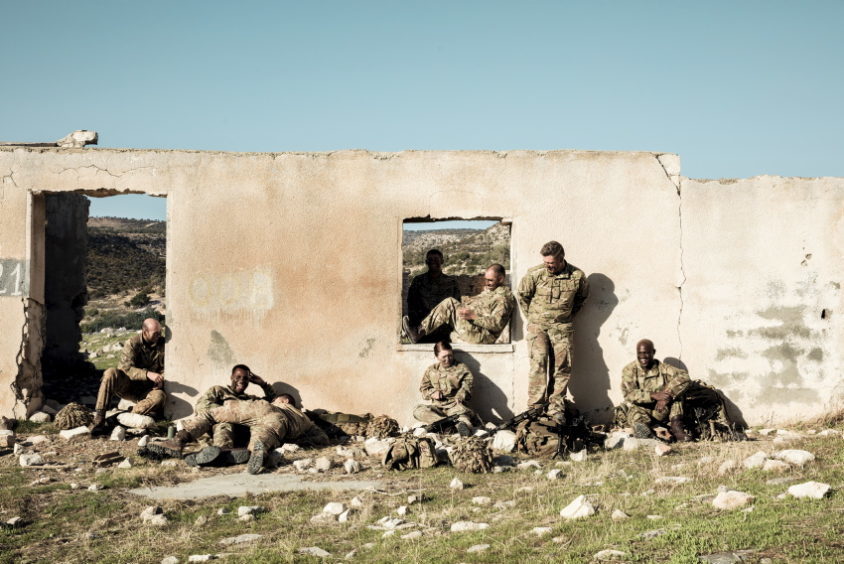 The Army is now recruiting for new soldiers across the country, and opportunities are available for a wide range of backgrounds.
Like Mcwalter, new recruits will have the chance to make a difference and become a better version of themselves.
He said: "I've grown up from the Army and from training. Not just the mechanics side of it but everything; all the training on experience too. It's made me more of a confident person"
"I'm proud of the person I've become"
The Army is currently recruiting throughout Aberdeen and Aberdeenshire, and will be hosting a number of events throughout October, including an interactive open event on the 13th October in The Army Careers Office, Belmont Street between 1000 and 1500.
To learn more about events in your area and to find out where you belongs, click the link below.