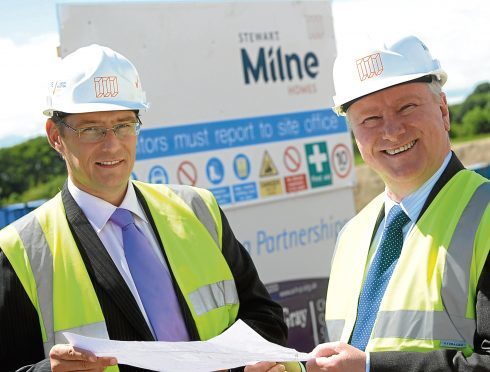 North-east house builders have seen a boost from sales in the Central Belt this year as the local market remained flat.
The past 12 months have brought a steady recovery in the housing market in Scotland, with prices increasing and overall sales volumes up on 2016 for most of the country.
But the market in the North-east has been "stable" at best. John Low, managing director for Stewart Milne Homes North, said: "We have seen strong levels of interest in the new-build market with investment in new developments coming through at some pace, albeit held back to some degree as the planning process has not managed to keep pace with demand.
"This has impacted the supply of new homes into the market. The first-time buyer market remains flat due to the ongoing challenges facing those trying to get on the first rung of the property ladder."
He added the Bexit decision had not yet impacted consumer appetite for buying homes.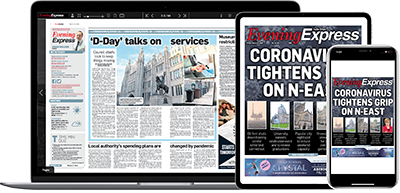 Help support quality local journalism … become a digital subscriber to the Evening Express
For as little as £5.99 a month you can access all of our content, including Premium articles.
Subscribe