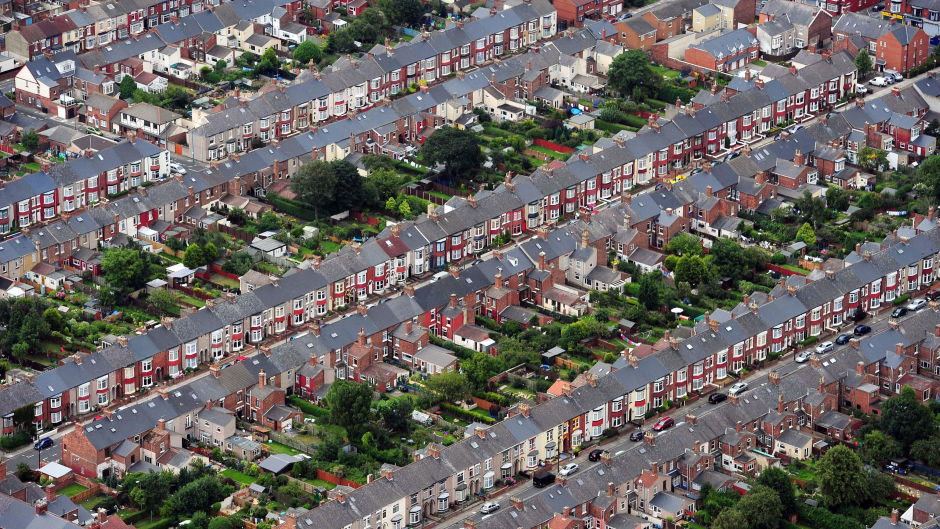 About 400 North-east households will receive a letter this week warning their benefits are about to be cut.
The Conservative Party will reduce its cap on how much a household can receive in benefits, from £26,000 to £20,000, starting in November.
Hundreds of North-east households are set to lose about £3,000 a year – about £1.2 million across the region.
North-east MSP Lewis Macdonald said the impact assessment gave an idea of the scale of the cuts.
Mr Macdonald said it was clear families would be hit hardest by the changes to the Welfare Reform and Work Act 2015.
He said: "The benefit cap is using completely random figures to override those who need support, no matter how difficult their circumstances may already be.
"If you are a family living in poverty and your landlord keeps hiking the rent, it is not your fault if housing benefit needs to keep up with rising rent payments.
"We think it's unfair and unreasonable.
"It's the families who are already under the most pressure who will take the hit."
A Department for Work and Pensions spokesman defended the change, which he said would encourage people to move into work.
He said: "The reality is the housing benefit bill has been spiralling for decades and we have had to take difficult decisions to stabilise our economy, including building a welfare system that works for those who use it as well as those who pay for it.
"The Benefit Cap provides a clear incentive to move into work and is restoring fairness to the system.
"Since 2013, more than 23,000 households across the UK who had previously been capped are now in work."