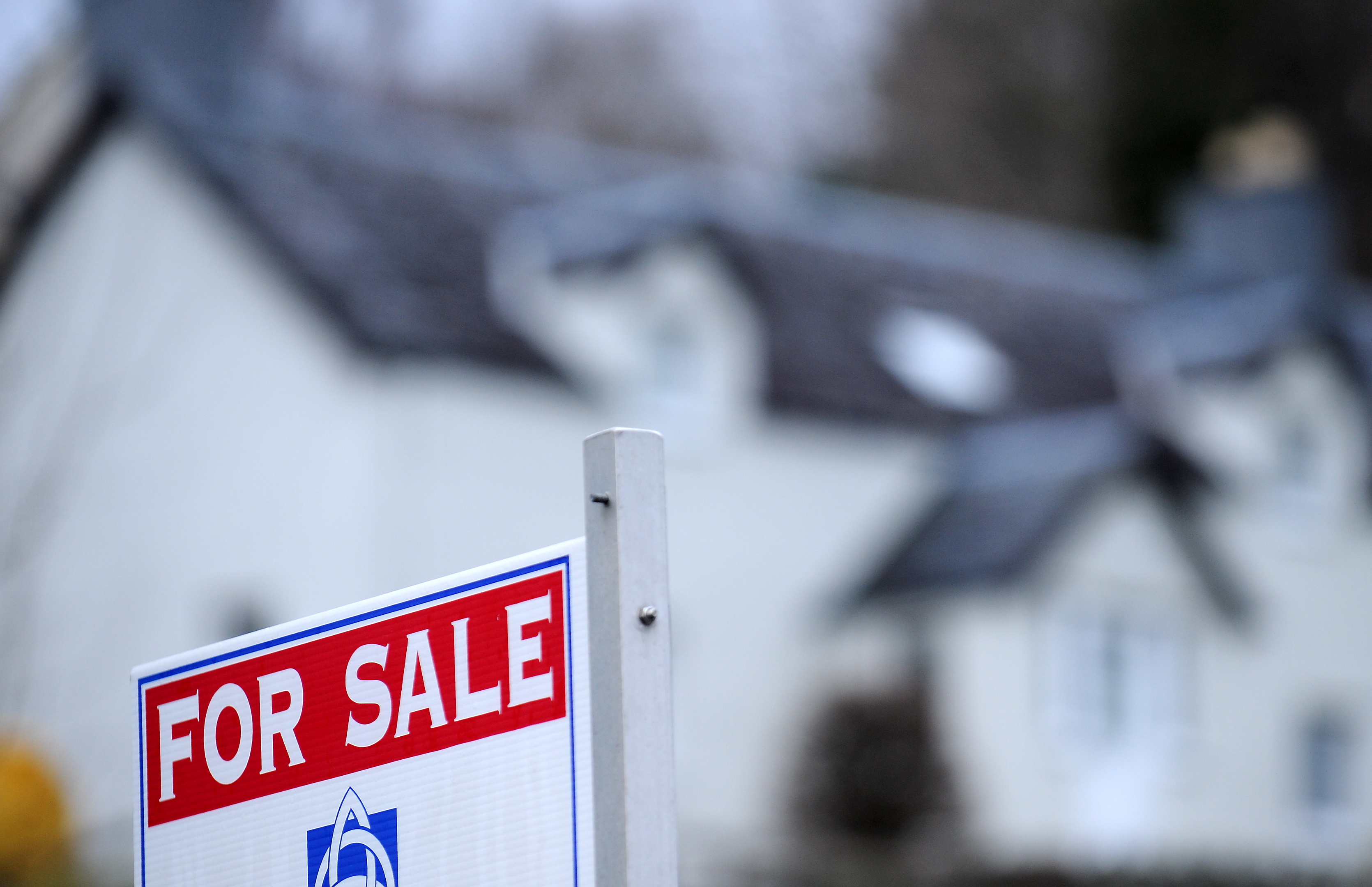 Workers on average earnings in Scotland are priced out of the North-east housing market, new figures have shown.
The GMB union has matched average earnings to house prices and found prices far outstrip wages by between five and seven times, when lenders are unlikely to consider anything over a ratio of 4.5 times.
North-east MSP Lewis Macdonald said action must be taken to build more affordable homes.
He said: "These figures confirm what many people in the North-east recognise – although wages may be higher, average house prices are even higher still.
"Aberdeen and Aberdeenshire are two of the most expensive places in the country to buy a home even given the difference in income across Scotland.
"What we need is more social housing to create better opportunities for working people to get a home they can afford."
Average Aberdeenshire house prices of £197,724 are 6.5 times higher than the median salary of £30,392.
In Aberdeen the ratio is 5.9 with houses at £178,977 but salaries at £30,204.
Moray has a ratio of 5.4, with houses at £141,299 and wages at £26,064 and the ratio in Angus is 5.3, with houses at £139,269 and wages at £26,412.
The average Scottish ratio is 5.2, with houses at £143,711 and salaries at £27,732.
GMB Scotland secretary Gary Smith said: "We have been talking about this problem for far too long, there can be no excuses for not providing housing to people that they can afford to live in on average wages."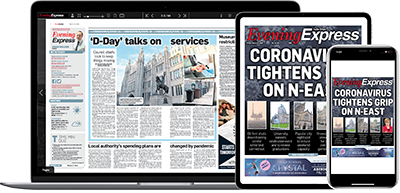 Help support quality local journalism … become a digital subscriber to the Evening Express
For as little as £5.99 a month you can access all of our content, including Premium articles.
Subscribe