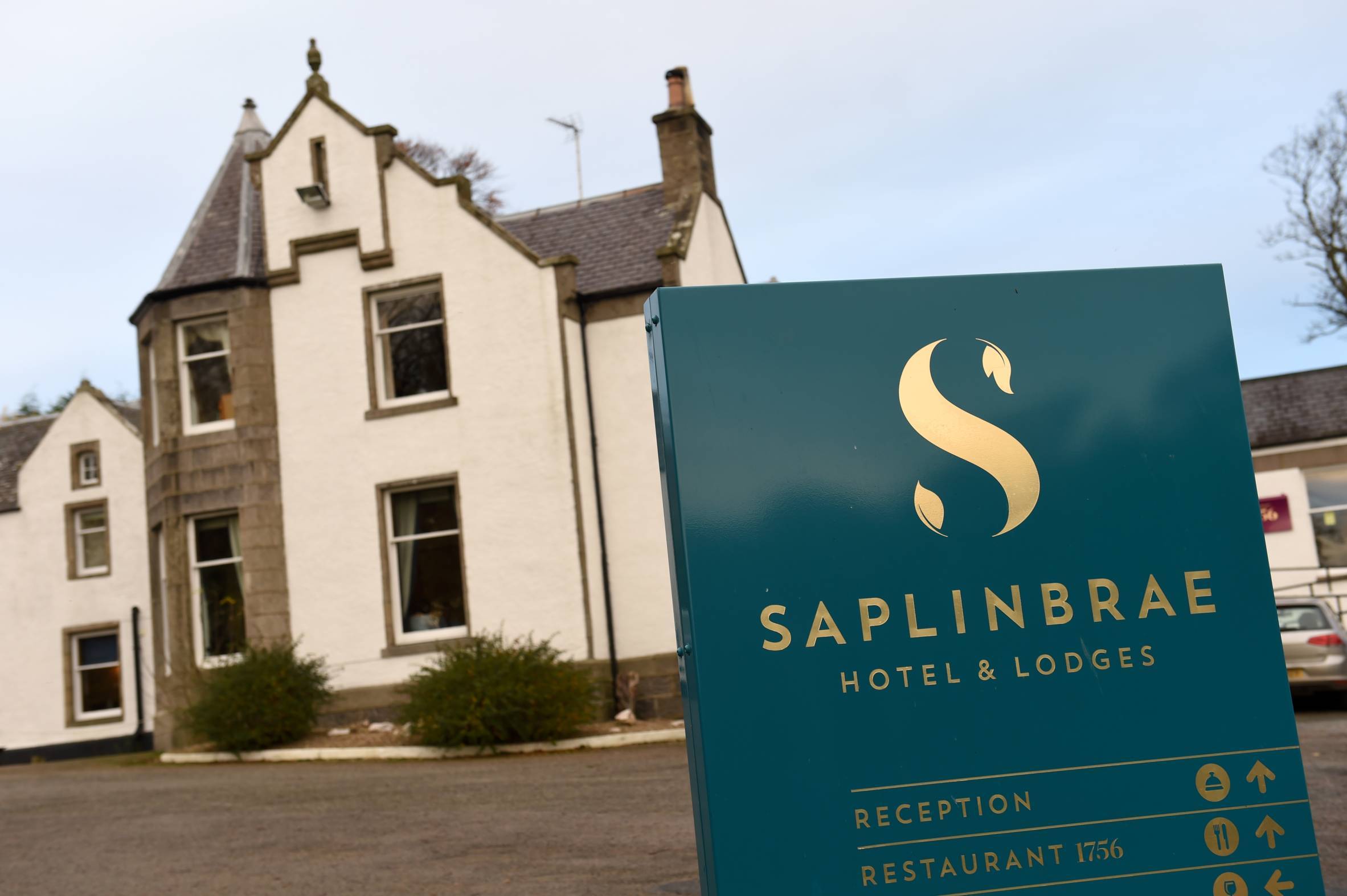 A HOTEL will reopen next month after its new owners carried out a refurbishment.
The Saplinbrae Hotel, near Mintlaw, closed suddenly in January this year.
However, husband and wife team Noel and Joanna Gall, pictured with son Mure, have taken over the property and have confirmed they expect it to reopen under new management within weeks.The pair have already established themselves in the area with successful businesses in Strichen – The Lodge – and Aden Country Park where they operate a cafe.
Mrs Gall previously worked at The Dorchester, London, before moving to Buchan in 2010.
She said: "We are very excited to be the force behind the re-establishment of Saplinbrae. We have a very strong team of local staff working alongside us, who are sure to augment the Saplinbrae experience, and we cannot wait to see it up and running.
"We hope to be able to showcase the best of Scottish and British food in a relaxed setting."
The Saplinbrae will also reopen its kitchen under Ross Buchan and Kirsty Bruce.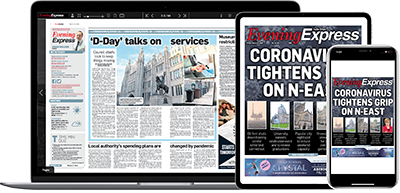 Help support quality local journalism … become a digital subscriber to the Evening Express
For as little as £5.99 a month you can access all of our content, including Premium articles.
Subscribe