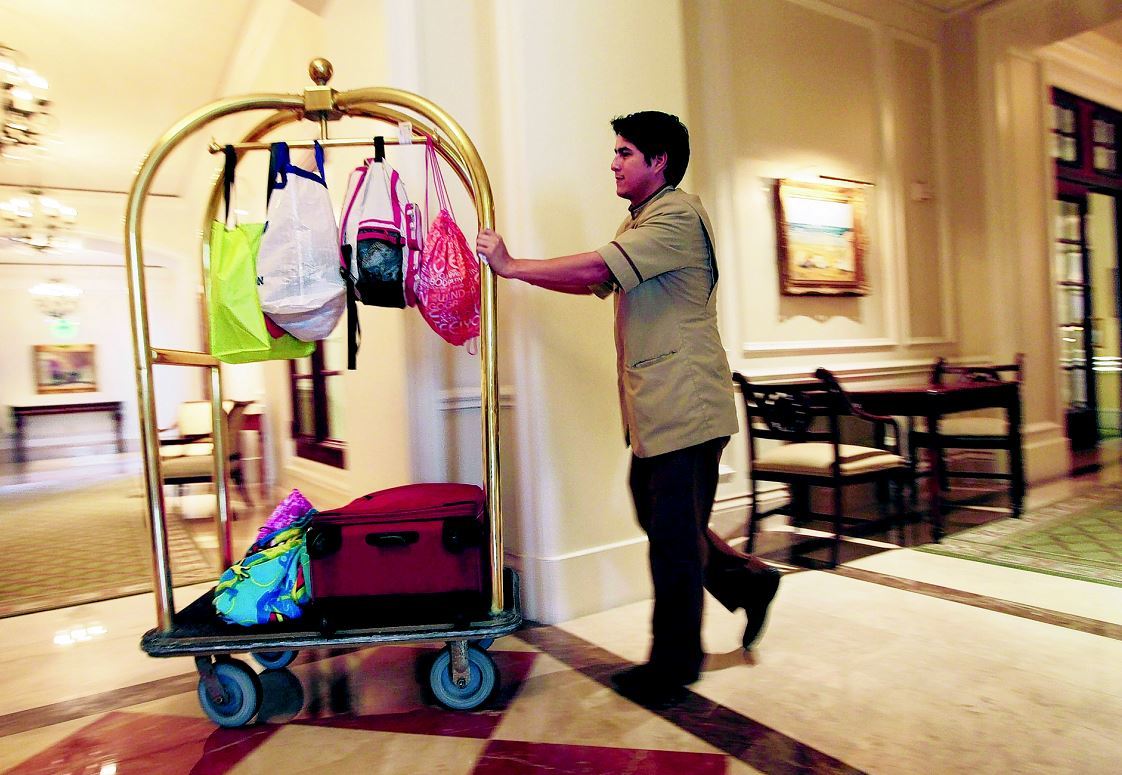 Hotel occupancy rates have fallen in the last 12 months due to the oil price crash, according to a new report from the Scottish Parliament.
The Financial Scrutiny Unit of the Scottish Parliament has drawn up a report showing the impact of the oil price crash on the North-east economy, which also shows a rise in job seekers, a fall in property sales and fewer business start-ups.
The report showed hotel occupancy rates were down from 80% in June last year to 69% in June this year.
Aberdeen City and Shire Hotels' Association chairman Iain Watson said the drop came after a long period of exceptional demand.
He said: "Room occupancy is falling and, while we need to acknowledge this as a serious issue, we do need to put it in context.
"For the past three years, demand has been at an exceptional level. It would never have been possible to sustain that long-term and what we are now seeing is a return to the levels pre-2012."
VisitAberdeen chief executive Steve Harris acknowledged the crash had caused a fall in the number of business users, but stressed tourism was going well.
He said: "The fall in occupancy in our hotels is caused by two things – an increase in supply, which is up by over 10% the past 18 months and continues to increase, and a fall in the oil price that has caused a downturn in the oil and gas industry.
"Weekends, which are more of a tourist market, are holding up much better than the business market and we believe there are actually more tourists in the area than before.
"The numbers visiting Dolphin Watch this year confirm that and work is ongoing to promote the area."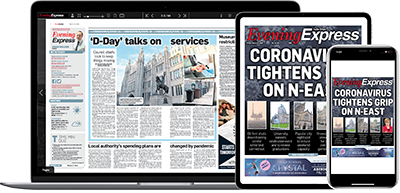 Help support quality local journalism … become a digital subscriber to the Evening Express
For as little as £5.99 a month you can access all of our content, including Premium articles.
Subscribe