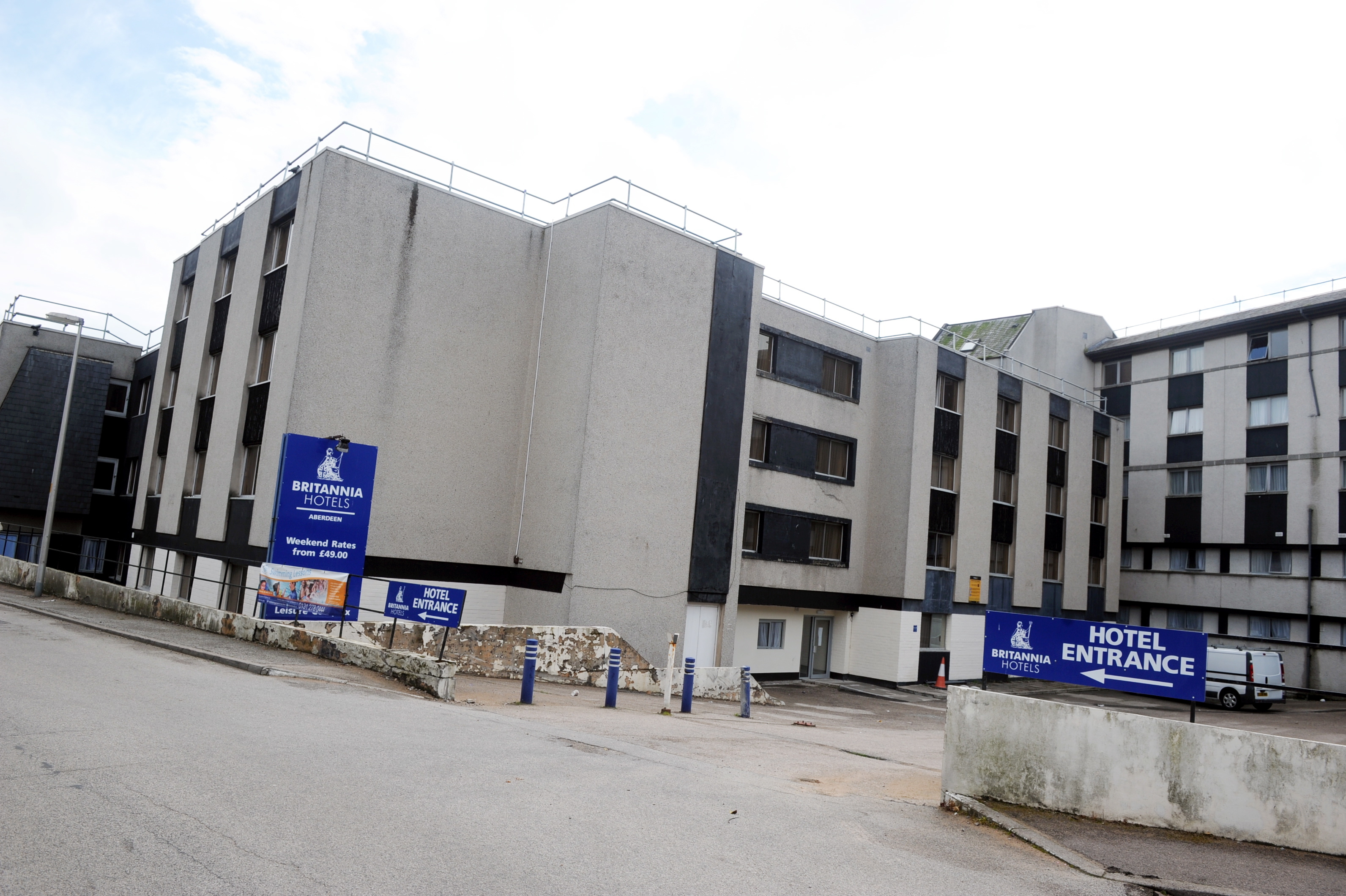 An Aberdeen hotel has had to clamp down on rowdy teenagers who have been booking rooms to throw parties.
Up to 20 people have been caught partying in a bedroom at the Britannia Hotel in Bucksburn and police have also been called.
Bosses at the hotel today admitted that youngsters have been booking rooms in the past – but say they're now getting tough on the teenagers.
Councillor Graeme Lawrence, who represents the area, said he was aware of what had been going on at the hotel.
He said: "I know the police have had issues with them and they've spoken to the management at the hotel.
"What you were getting was things like school proms going on.
"A couple would book the room and then 20 of them would descend on the room and party all night long."
Richard Liptrott, manager at the Bucksburn hotel, said the new measures he and his staff have put in place seem to be keeping the young party animals away.
"We're just being a bit more stringent with guests arriving," he said.
"What we do now is we keep some rooms close to the reception area and we give them those rooms.
"The majority of the younger guys are fine and we have no issues.
"The police were called out to one particular party because there were people that were underage that had got in through a fire escape. That was back in February or March.
Since the hotel began allocating bedrooms nearest to the reception desk, Mr Liptrott said there have been no issues with parties and antisocial behaviour.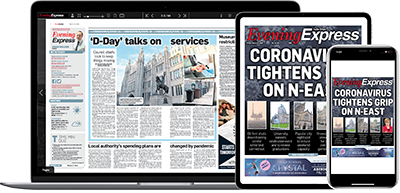 Help support quality local journalism … become a digital subscriber to the Evening Express
For as little as £5.99 a month you can access all of our content, including Premium articles.
Subscribe